1. A top hat on a cute chick-a-dee? We'll… we can't top that!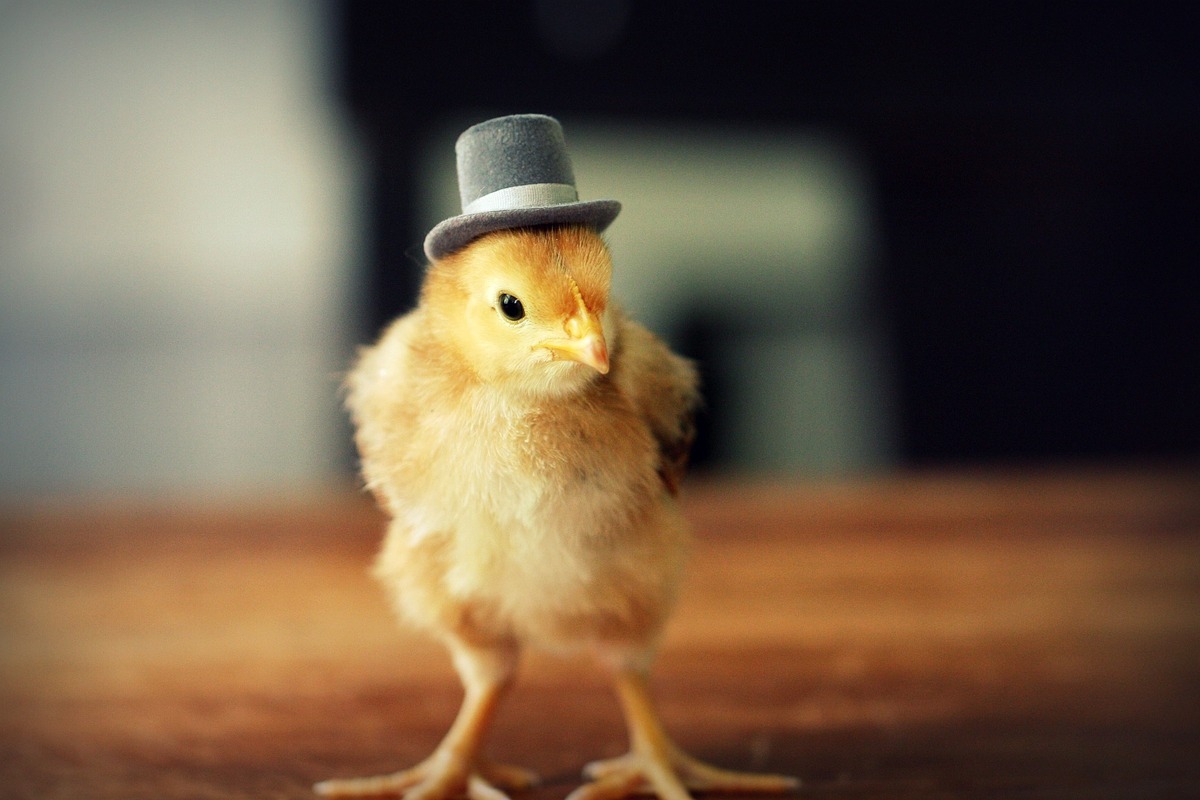 2. Who knew that chicks had so much style? Vogue Magazine, get ready!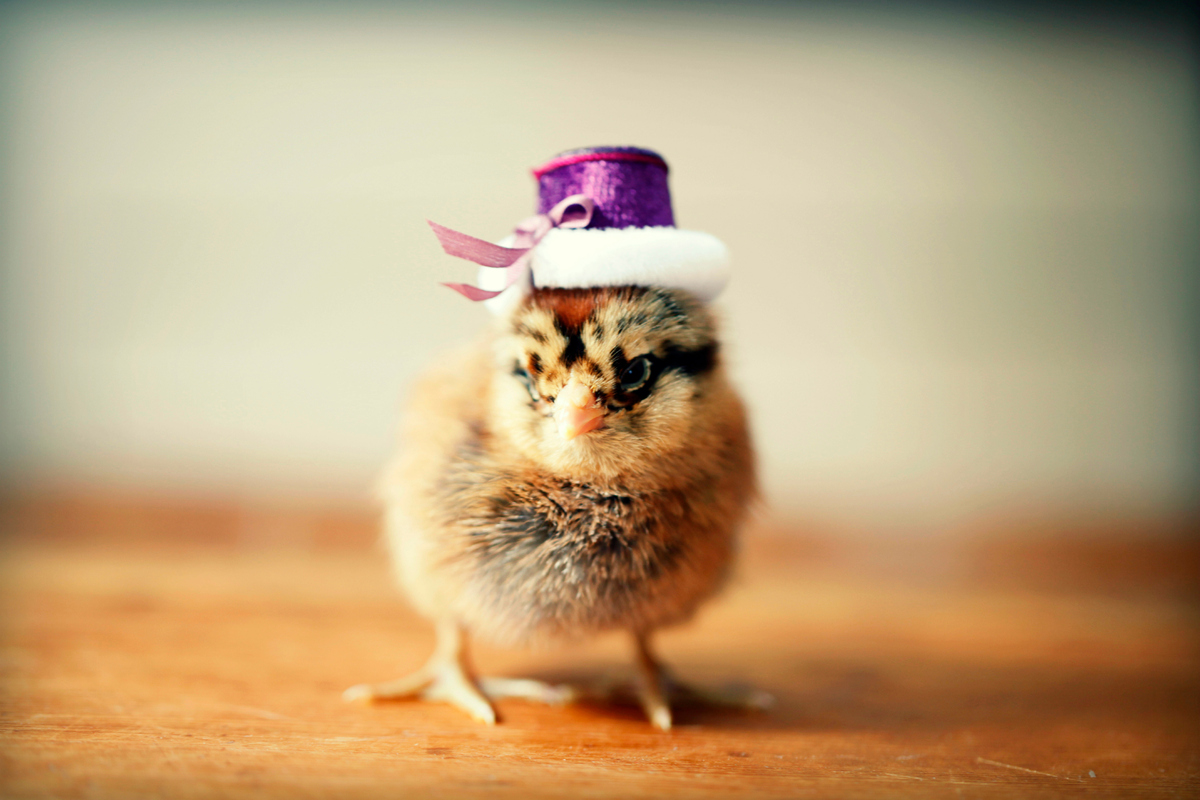 3. What's cuter than a chick in a boater? Maybe a chick in a boater sailing a boat?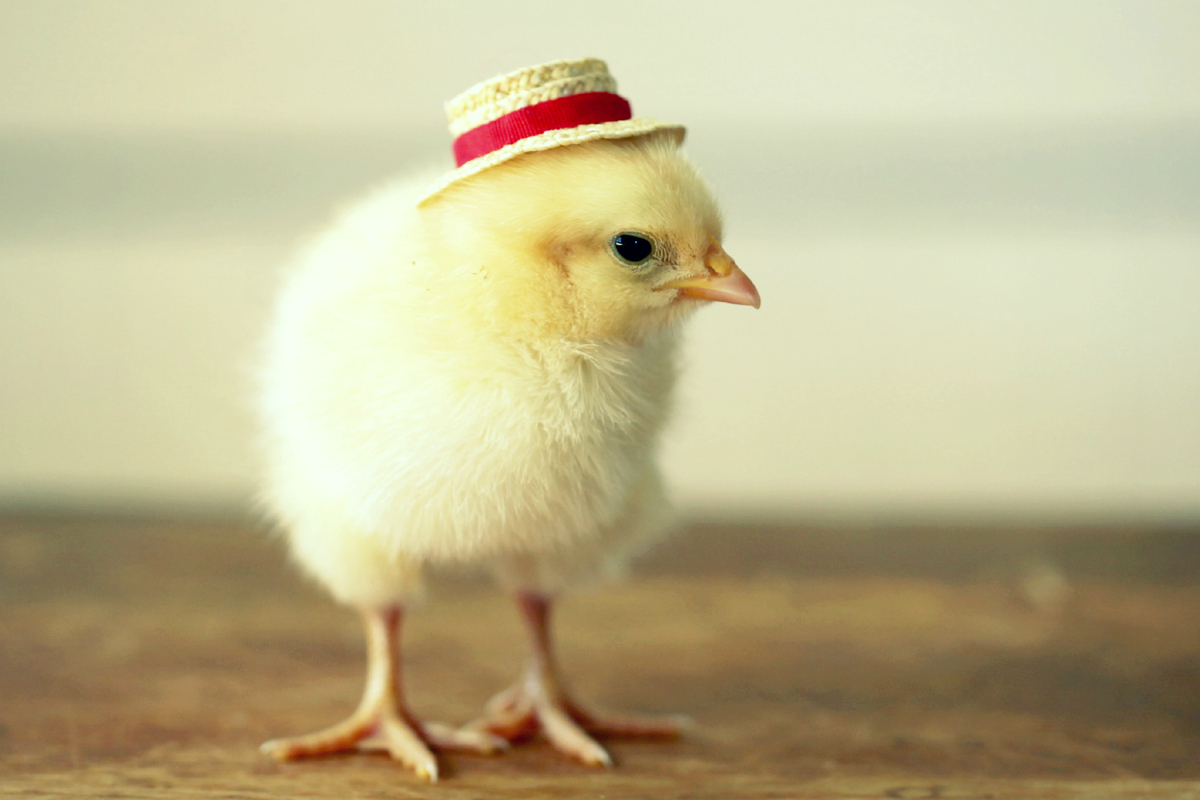 4. Princess Chick is humble yet the most distinguished of her kind.
5. Chicks get wittle chilly at times… so only a cozy hat with a pom-pom will do.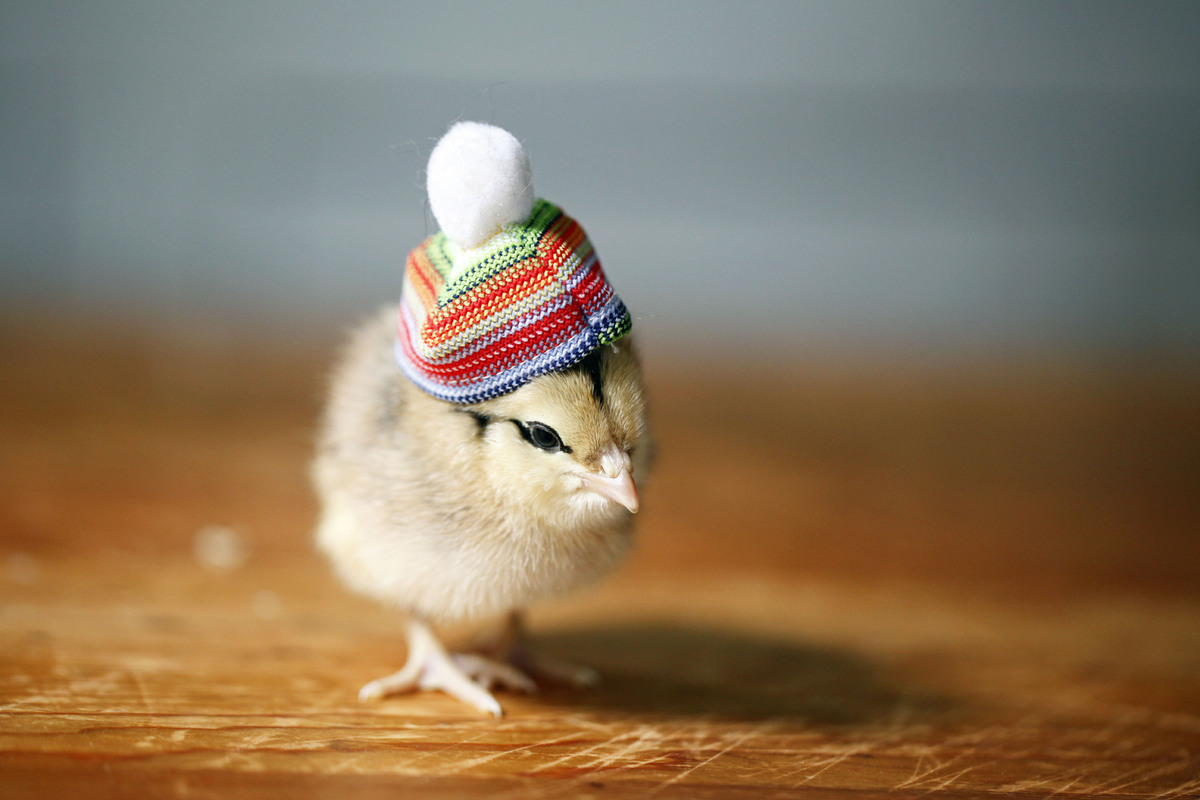 6. This chick is ready for a red convertible ride down Too Cute Lane in her lace bonnet.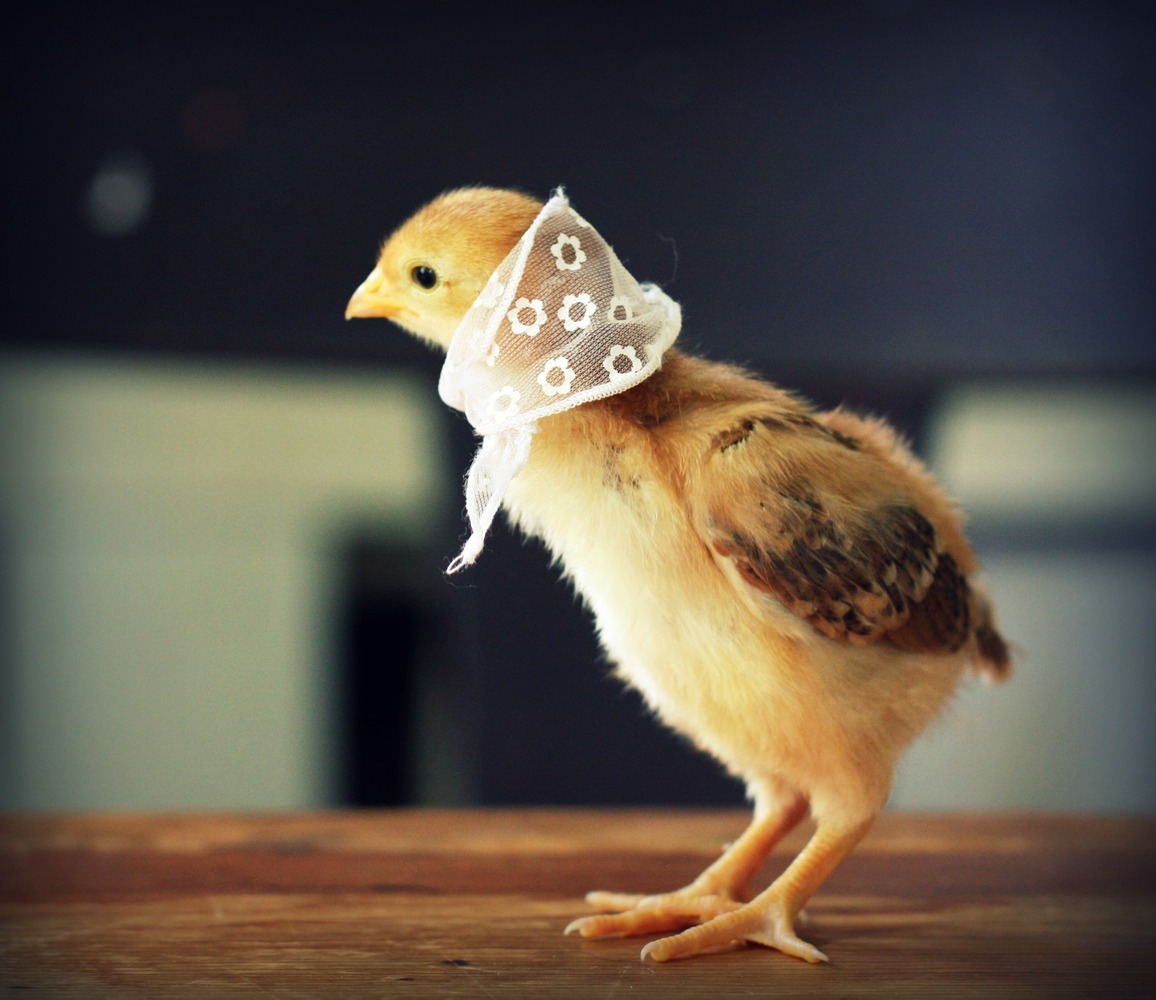 7. This Chick is heading to church in her lovely lavender topper! Praise the Lord for making all this cuteness!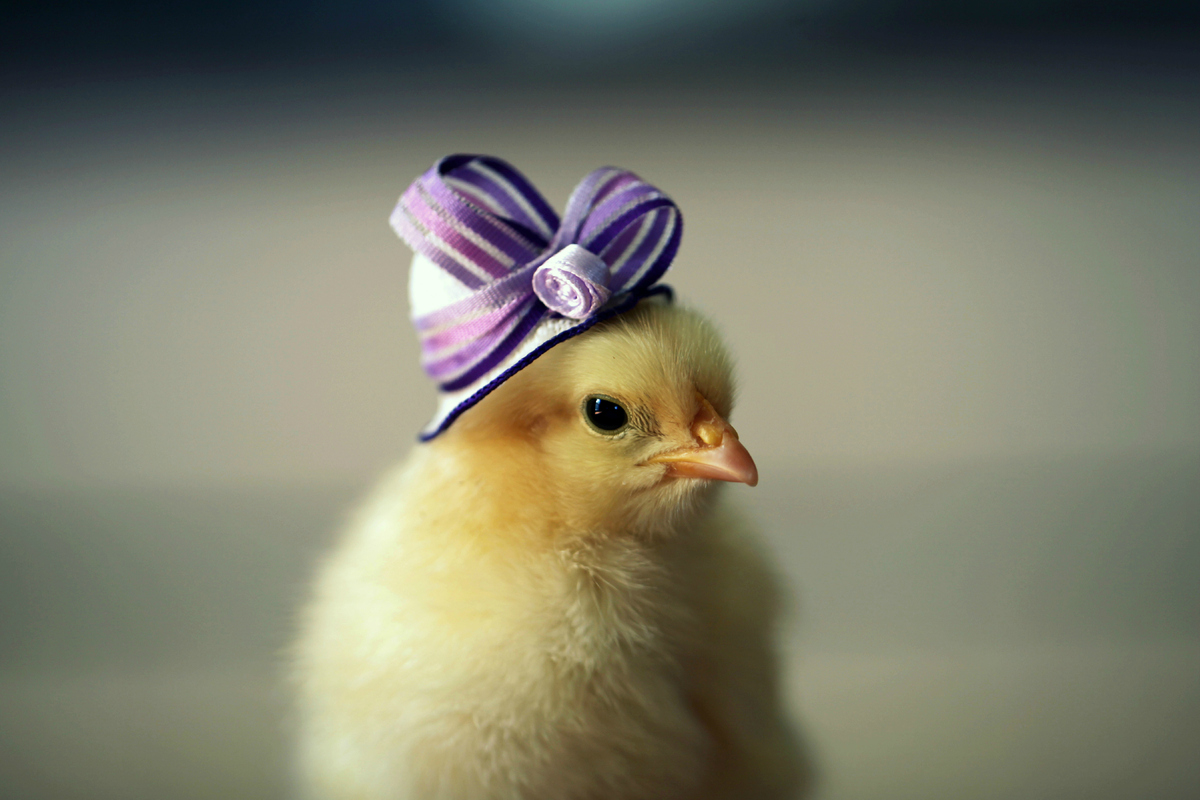 8. These are the finest gentle chicks we've ever seen.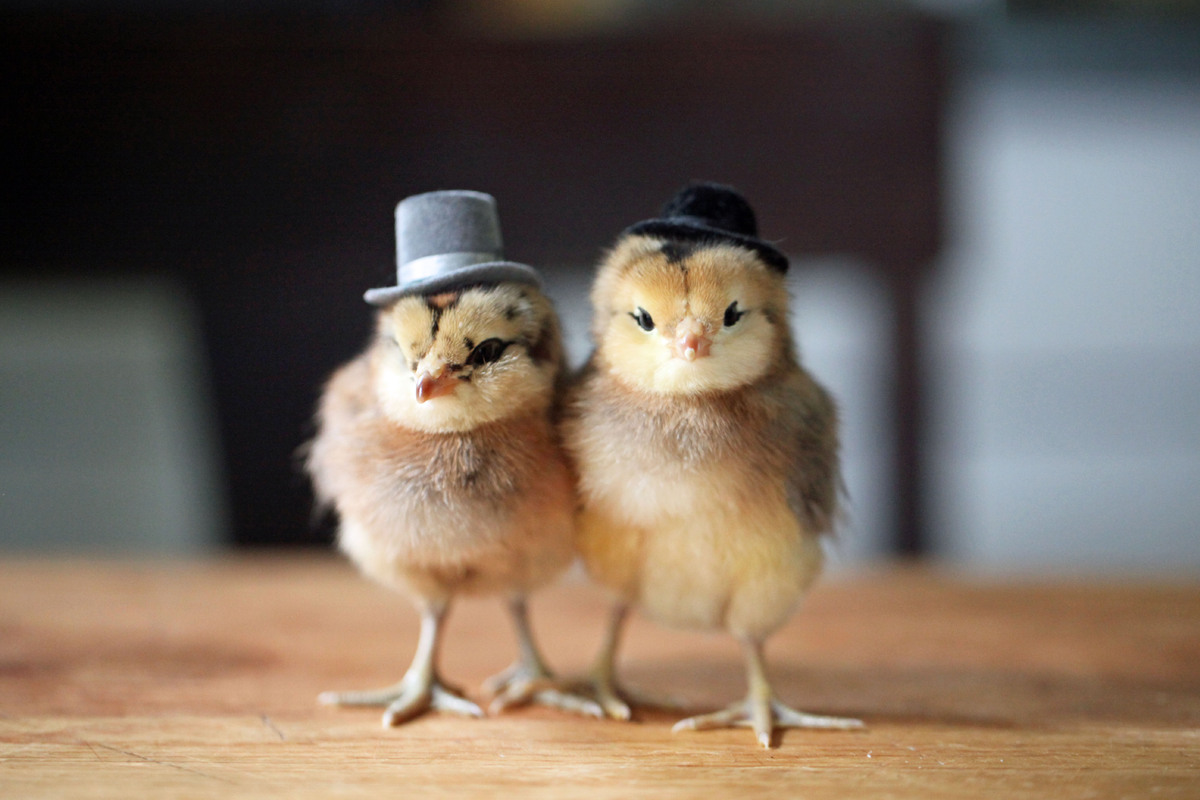 9. We said, "Little chick you look so adorable in your knit hat!" and the little chick said, "Oh, this old thing"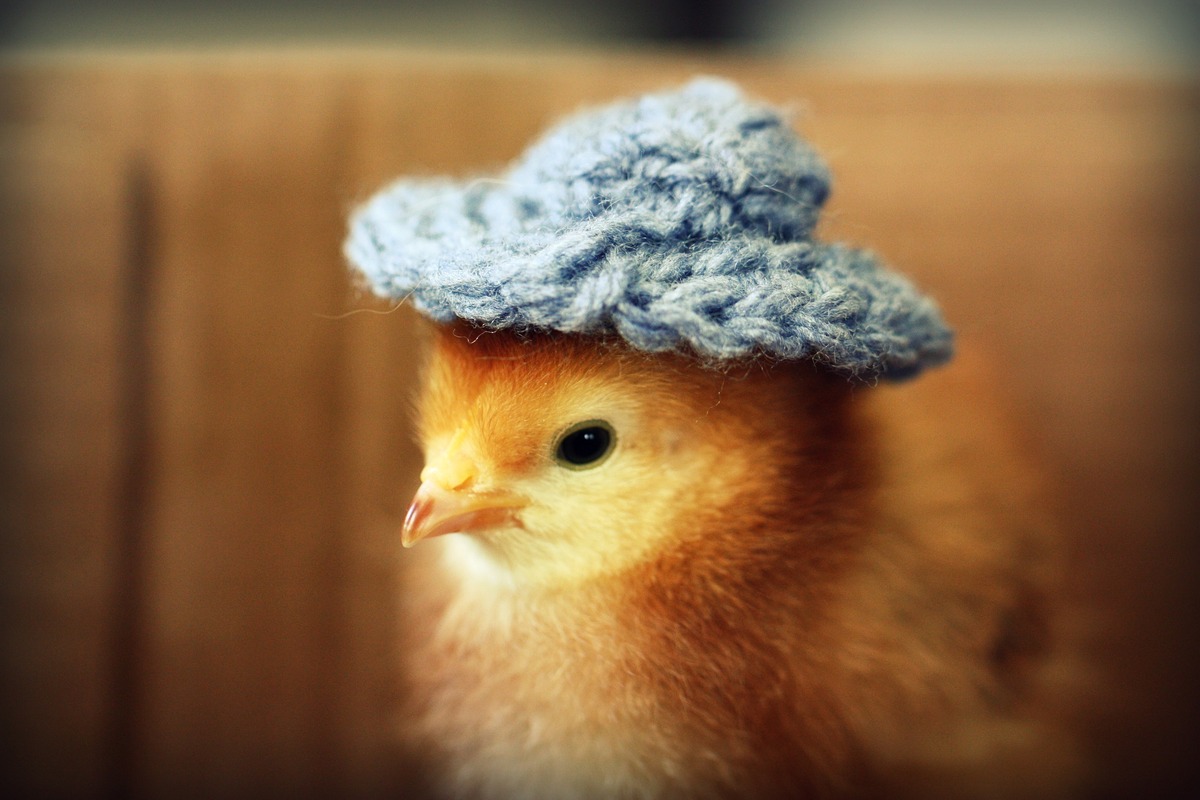 10. This fascinating chick-a-roni is ready for tea with the Queen.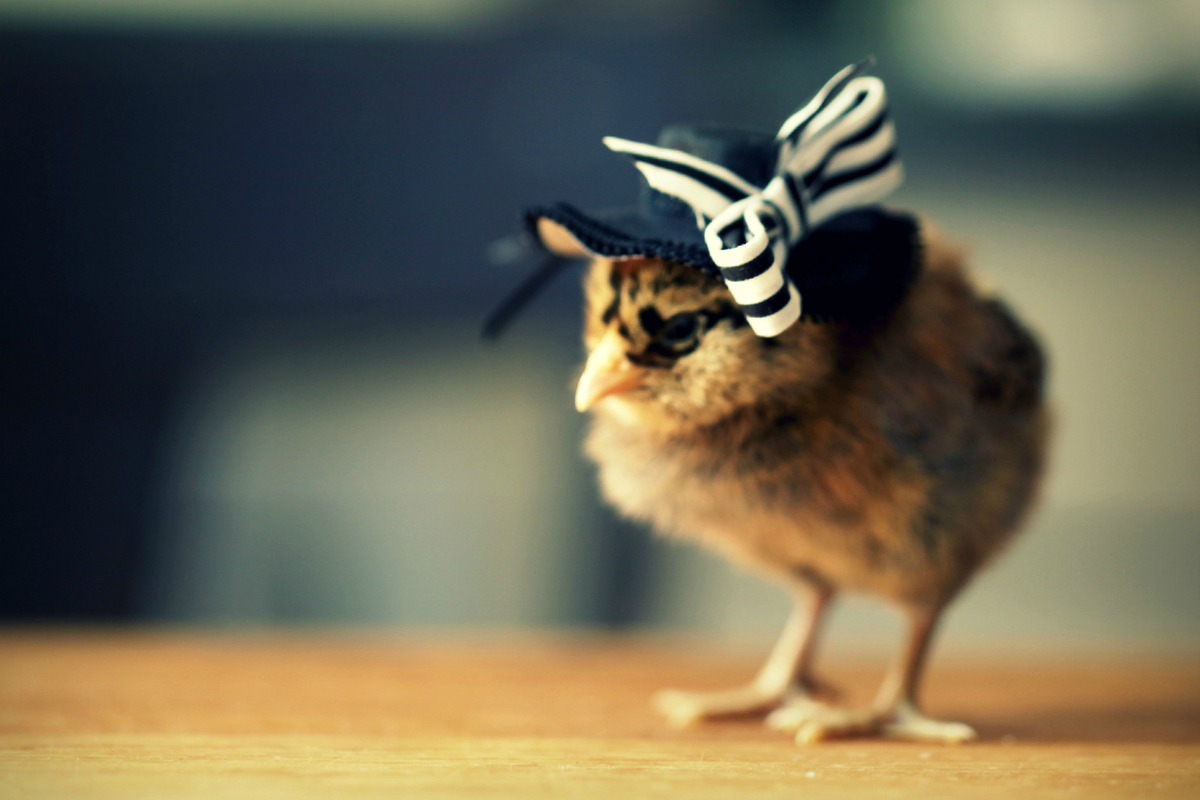 Oh, give thanks to the Lord, for He is good! For His mercy endures forever.
Credit: Huffington Post
Picture Credit: http://juliepersonsphotography.smugmug.com/