12 Animal Photobombs To Get You Grinning!
Proverbs tells us that a cheerful heart is good medicine. And yet, it often seems like there's nothing but bad news all around us. I don't know about you, but I could definitely use some more joy in my life. Want to know the first step to a cheerful heart? Smiling! And if you could use a smile, then these 12 animal photobombs should do the trick!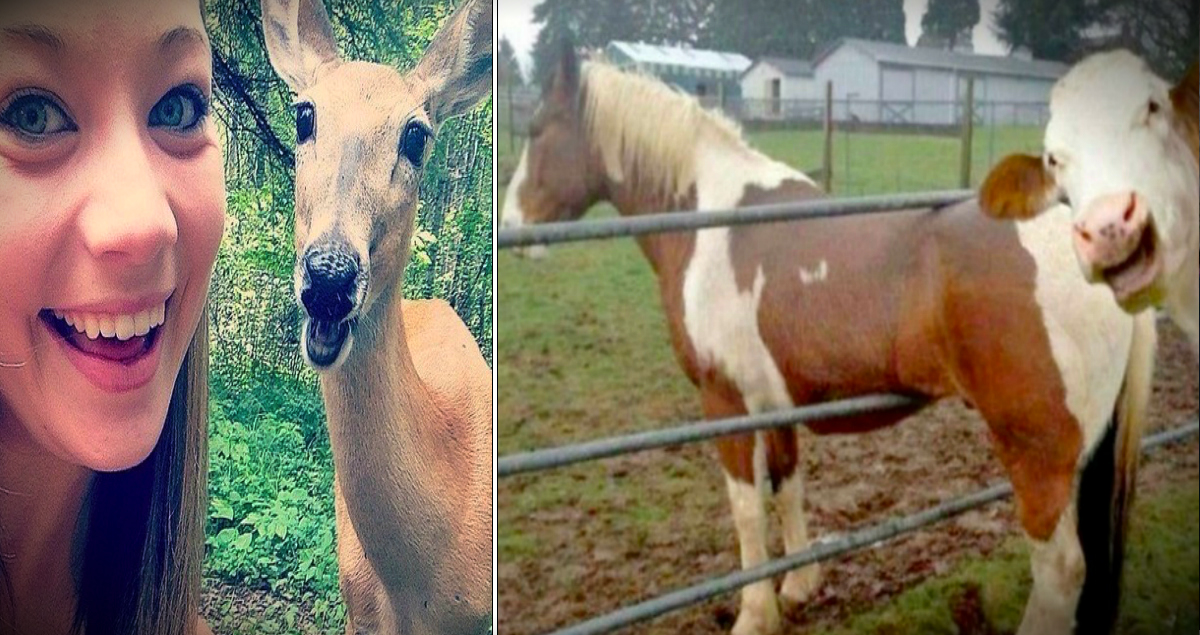 What started out as normal, and sometimes even serious photos, quickly turned hilarious when some curious critters decided to get involved!

The Best 12 Animal Photobombs Of All Time
1) I guess this llama didn't get the memo that 3's a crowd. . .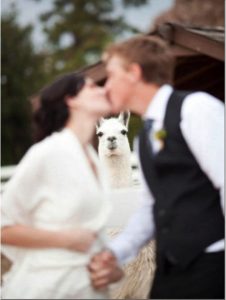 Credit: om911.com / Via memebase.cheezburger.com
2) Do these horns make my butt look big?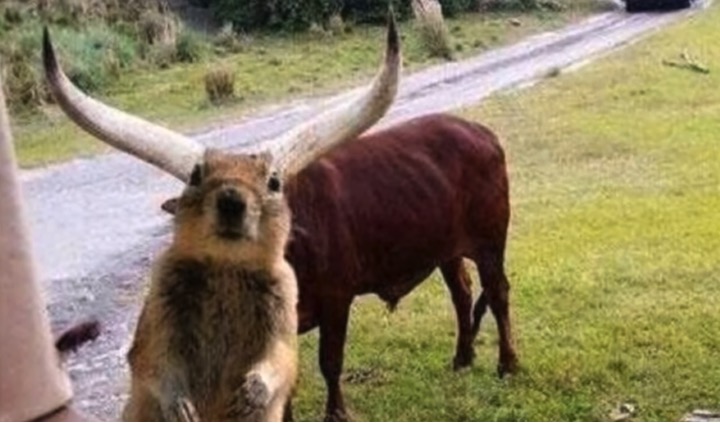 Credit: YouTube
3) Nobody likes a backseat driver. . .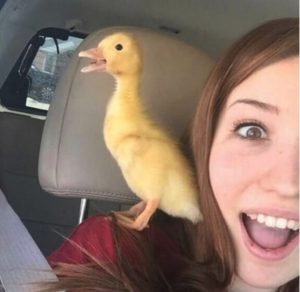 Credit: Dailyhaha.com
4) And then things took a turn for the terrifying. . .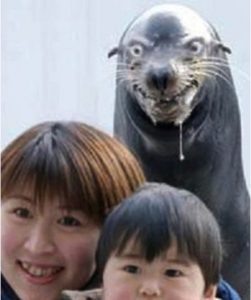 Credit: Asylum.com
5) This fish seriously frowns on PDA!
Credit: Reddit
6) Be afraid. . . be very afraid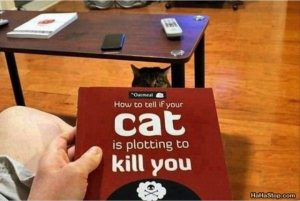 Credit: hahastop.com

7) QUOKKA SELFIE!! (If you don't know what that is, do yourself a favor and click HERE!)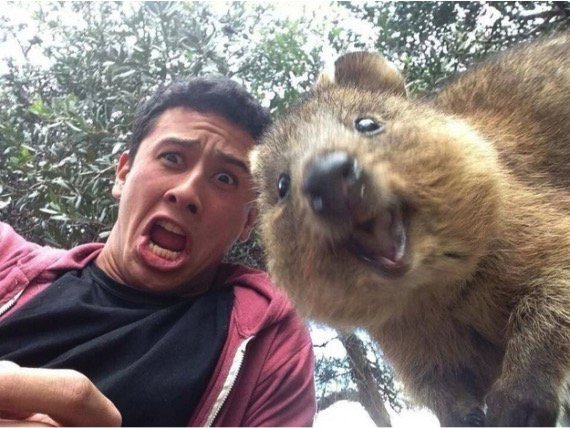 Credit: Twitter / cute animal pics
8) Psssst. . . I'm next!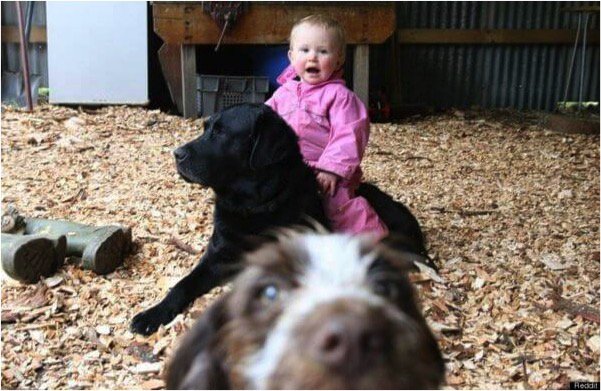 Credit: Reddit
9) Hey girrrrrrl!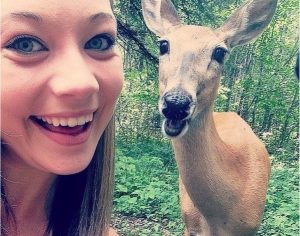 Credit: Kristindawn via Imgur
10) WUZ UUUUUUP?!?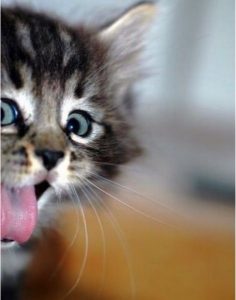 Credit: Courtney Deason via Pinterest
11) You do know that lighthouses are SO last year, right?
Credit: Blue Planet Society
12) Are you seeing what I'm seeing?!?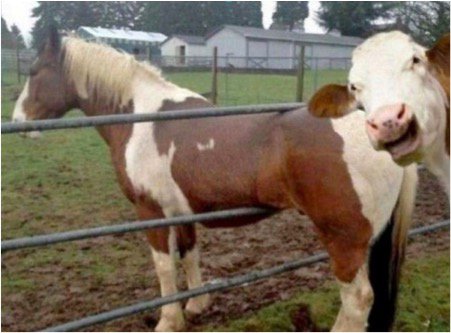 Credit: Reddit/This Is PhotoBomb
I hope these 12 animal photobombs have served as a reminder that our Heavenly Father has a sense of humor! And his desire is for our hearts to be joyful.
Be sure to share this with anyone you know that could use a good smile!
"May the God of hope fill you with all joy and peace as you trust in him, so that you may overflow with hope by the power of the Holy Spirit." Romans 15:13
Need even more happiness? Then check out these 15 pictures!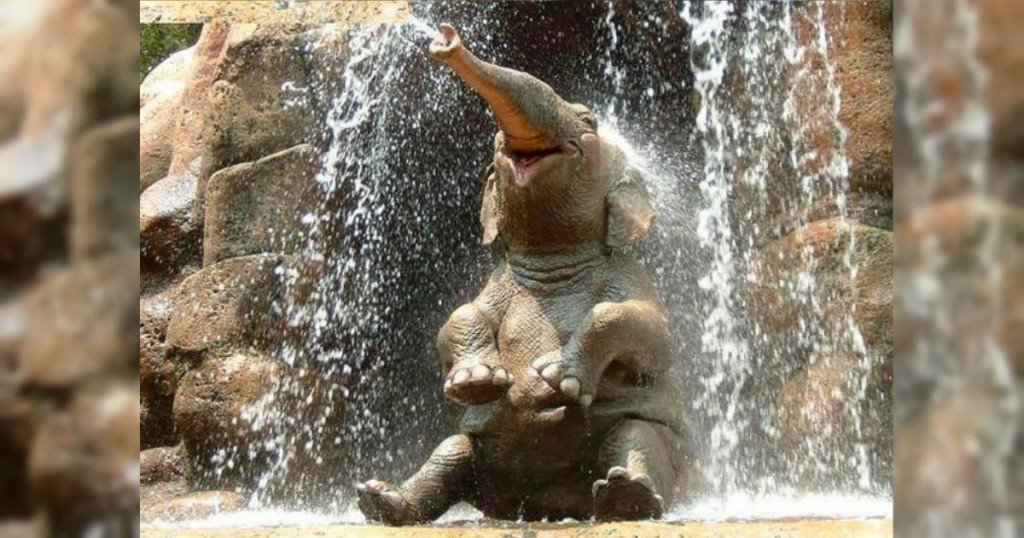 h/t: GodUpdates