If you haven't seen pictures of these grumpy cats yet, then you have been living under a rock! Their names are Tard (short for Tardar Sauce) and Pokey - and the Internet absolutely LOVES them. We think you will, too!
The two cats are brother and sister Snowshoe Siamese kittens. They have wonderful personalities and get along great with everyone, they just LOOK a little grumpy.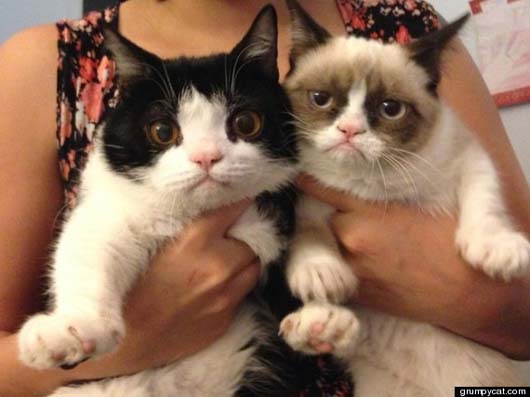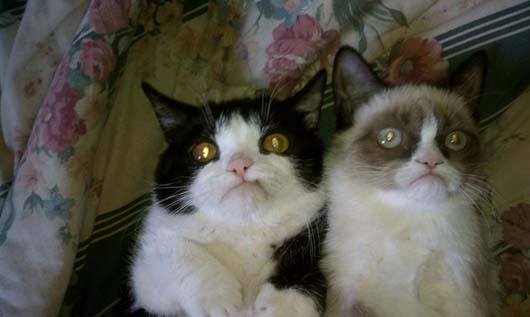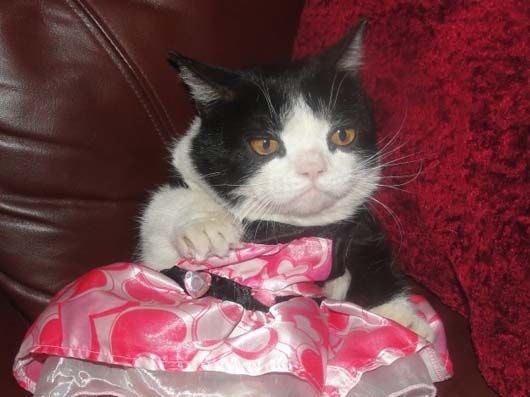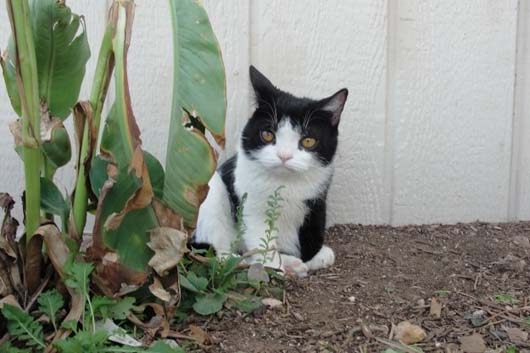 ---

People love these two kittens so much, they are putting their faces on t-shirts and coffee mugs, spreading memes around the internet and even dressing up as the cats for Halloween!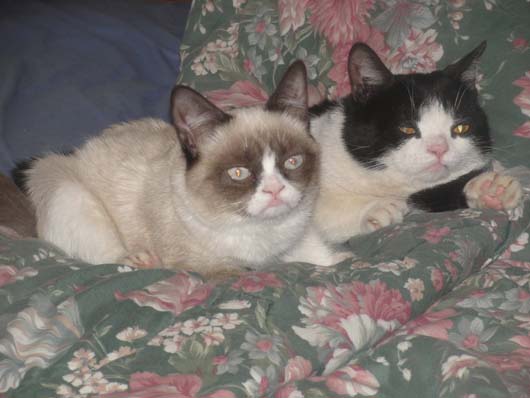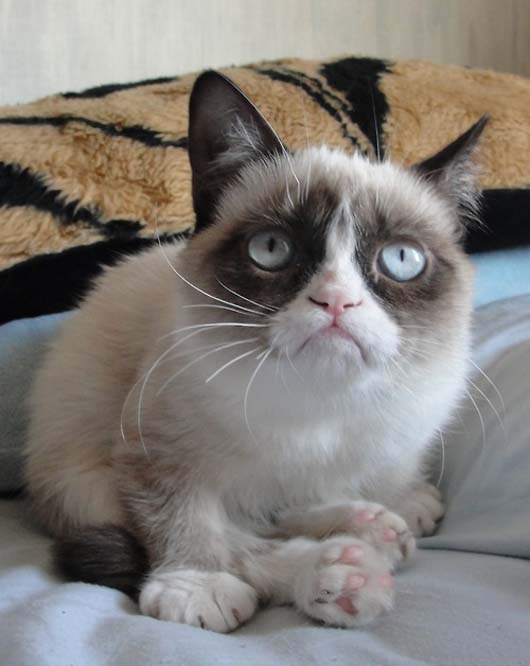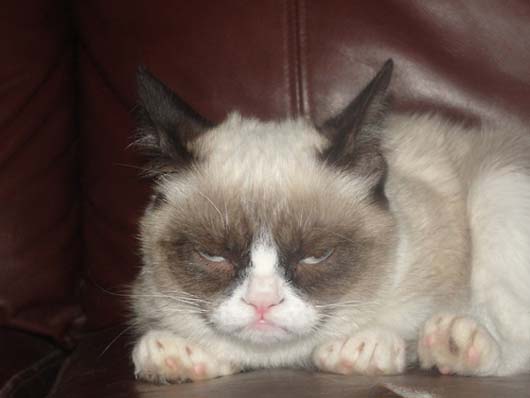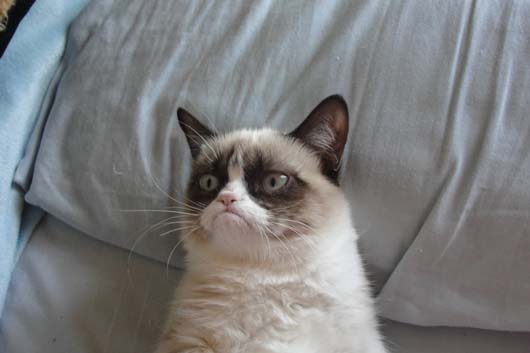 Now THAT is a face everyone could love!