Get ready to see some of the cutest images EVER! The internet is a big and wonderful place and useful for many reasons - but the best reason to use it is to find adorable pictures like these that will melt your heart. Now, prepare yourself for 21 of the best cute pictures.... you'll have a smile once you're done!
20. A family of meerkats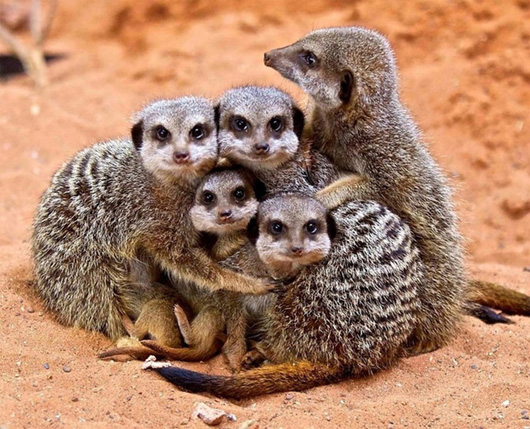 19. Momma and baby bunny snuggling





18. Hedgehog bath time!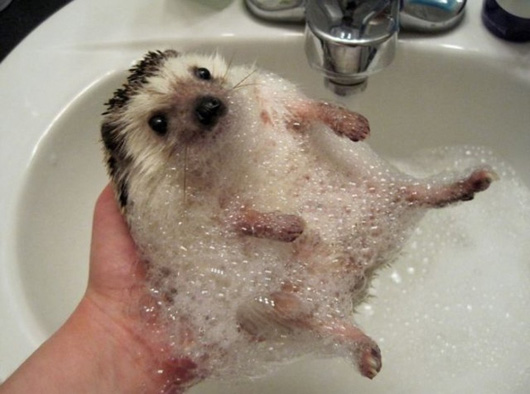 17. A baby penguin and his friends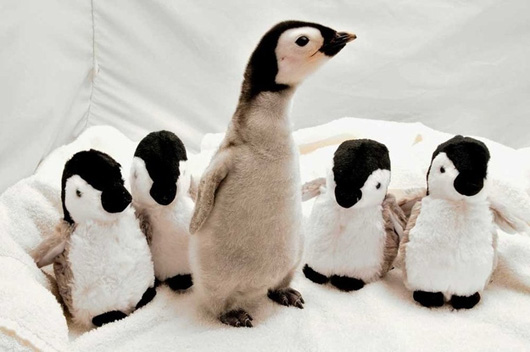 16. Baby bear playing with a stuffed baby bear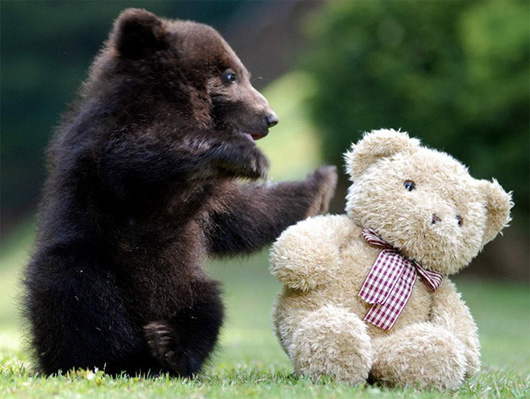 ---
15. A kitten with a teddy bear - then the same pose years later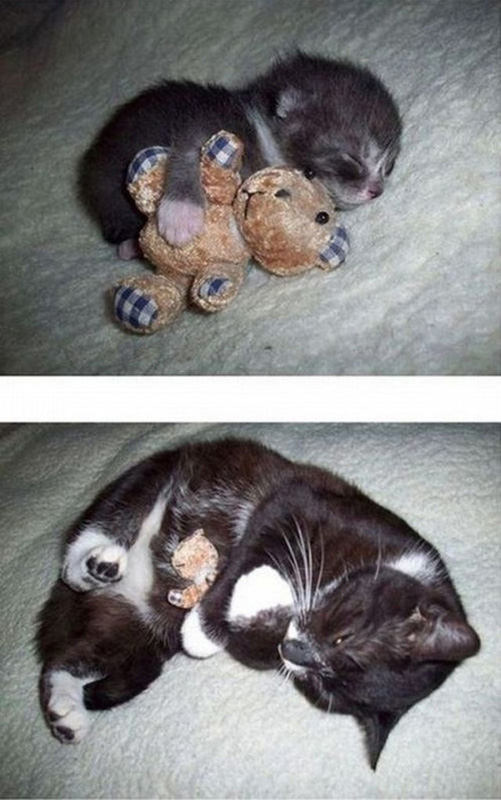 14. Googly eyed bunny and his best friend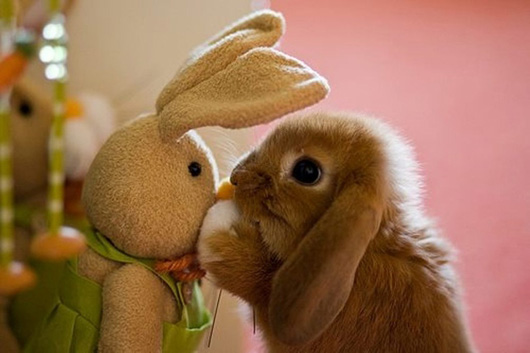 13. A cup full of cute baby bunny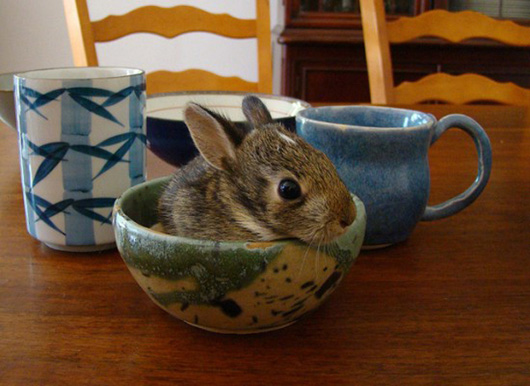 12. Adorable kitten mugs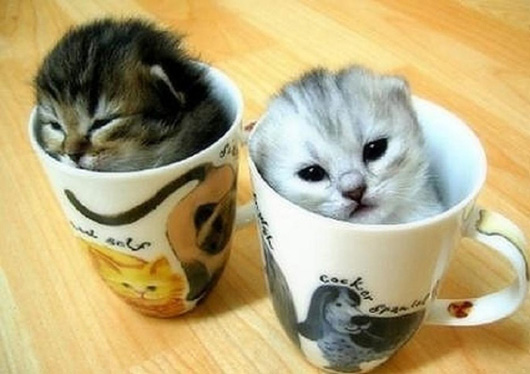 ---

11. ... and an adorable squirrel mug!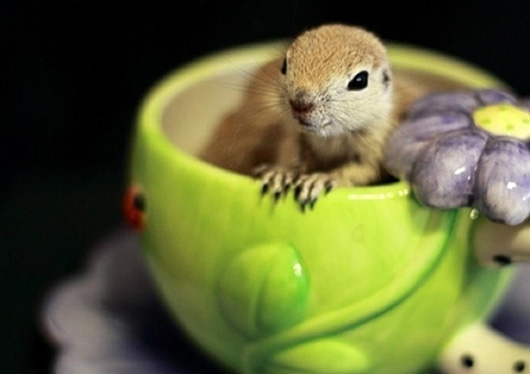 10. Sweet kitty stretches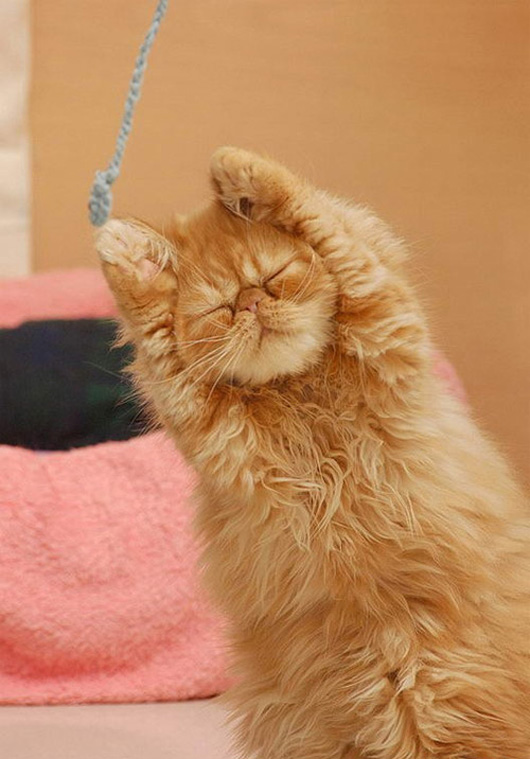 9. Tuckered out puppy takes a nap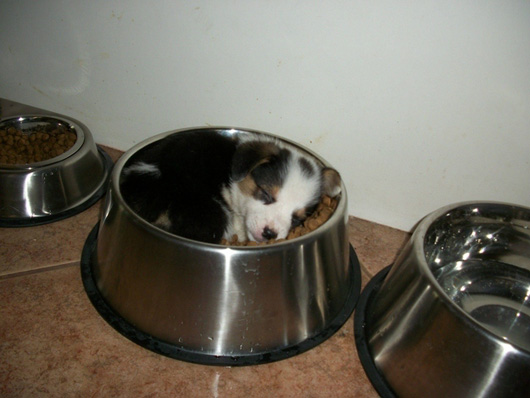 8. Happy little rodent and his leaf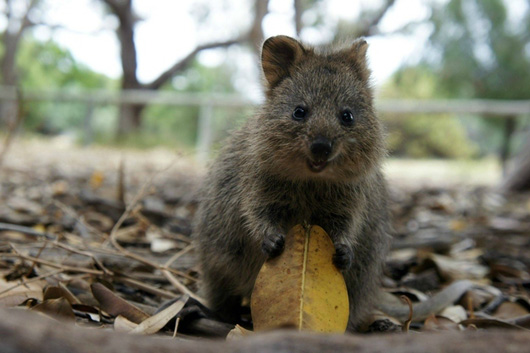 7. Sweet polar bear cub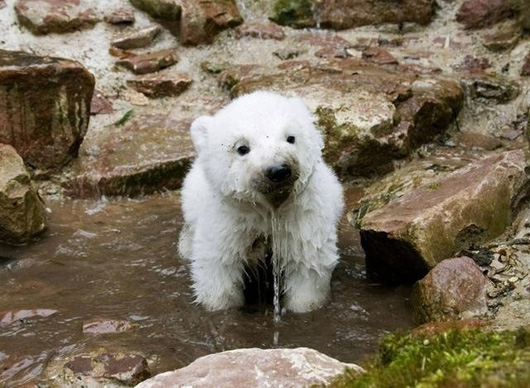 6. Lionesses watching out over their tiny cub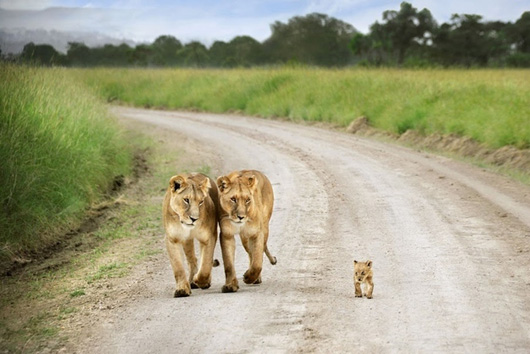 ---
5. Mommy koala hugs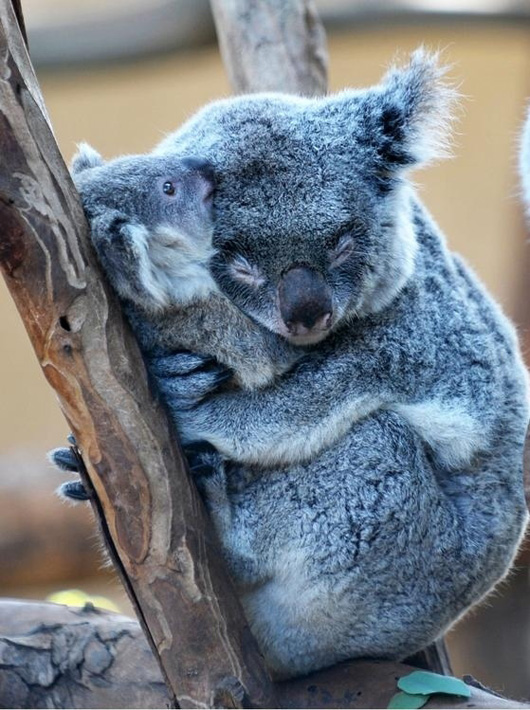 4. Pug and baby nap pile!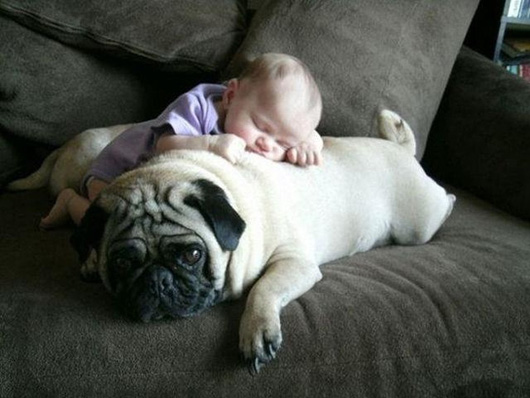 3. ... another adorable nap pile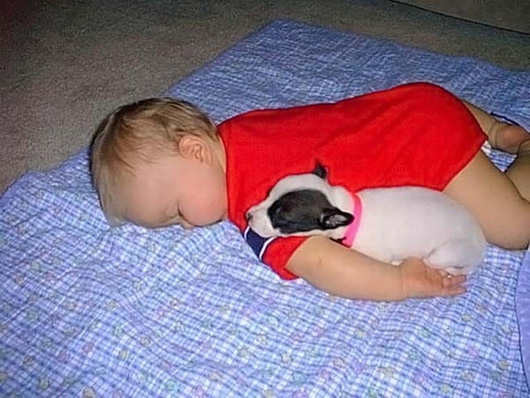 2. A teeny tiny bed for a teeny tiny kitten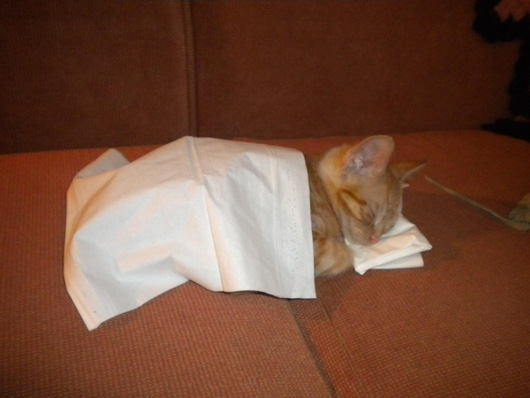 1. Happy Husky brothers