Modern day parables, a mother's heartfelt advice, and a touching news story top the list of our viewers most read GodVine stories. Here are the stories that millions of our Vine viewers loved. We hope you enjoy them, and share with someone you know who could use some beautiful stories to read.
5.
We all know you shouldn't judge a book by its cover, but this congregation learned THAT the hard way. They mistreated a homeless man, and his surprise shocked them and made them so ashamed!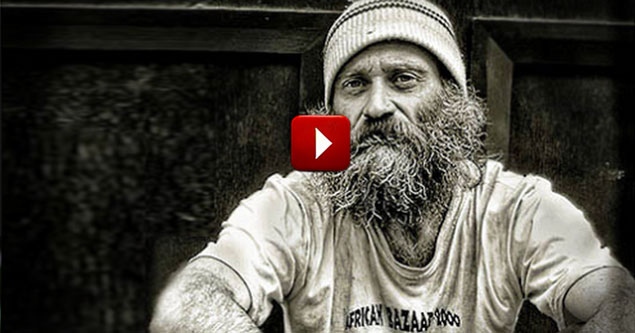 4.
This little angel may be a little different than other kids, but he's no monster. And what his mom had to say to other moms on the playground shocked everyone. And it was way overdue!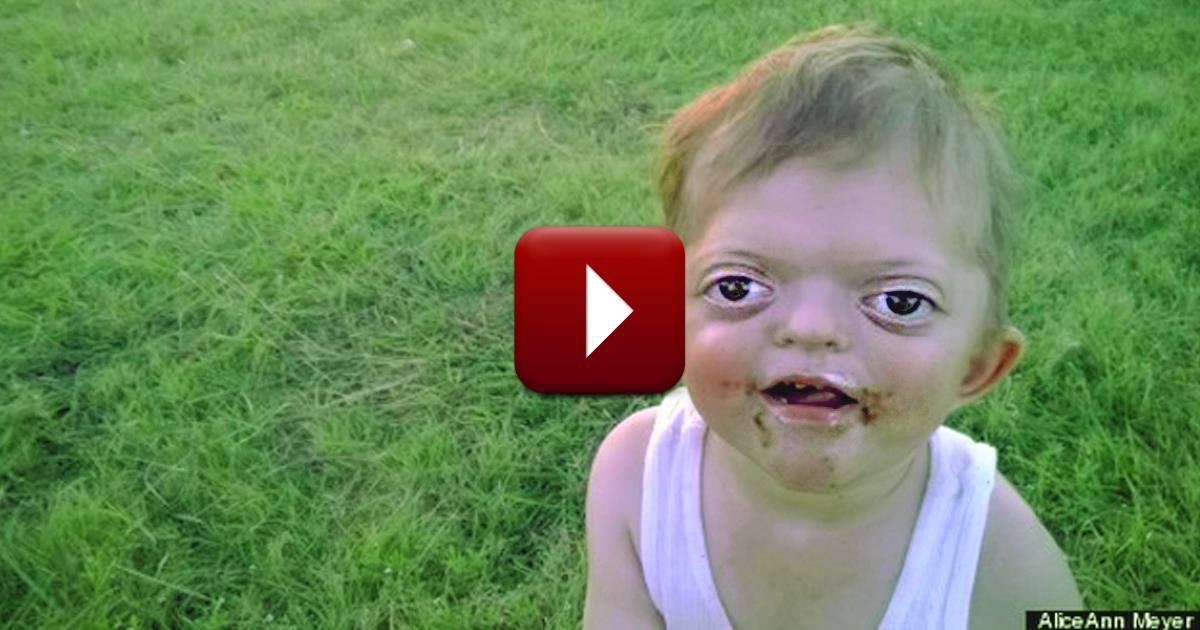 3.
Churchgoers were outraged because of this woman's past. But what the pastor's son reminded them made them realize they had it ALL wrong. This one hits you right in the gut with what he says about JESUS!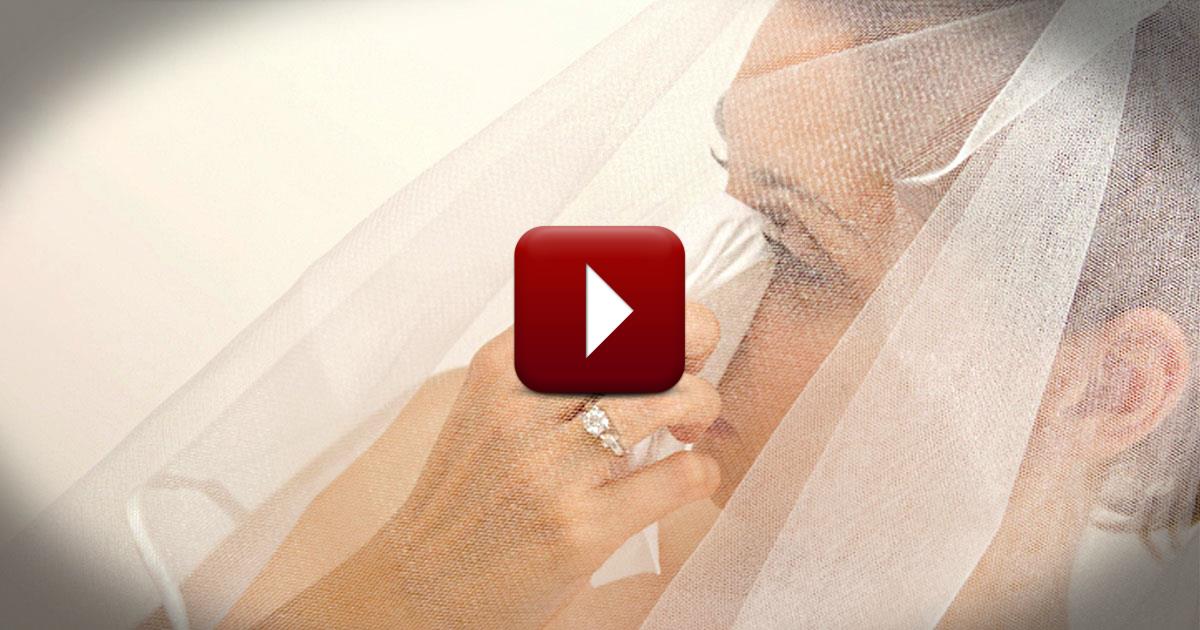 2.
All I can say about this one, is grab tissues first. This beautiful story about the healing power of LOVE makes me tear up just thinking about it! Wow, how beautiful!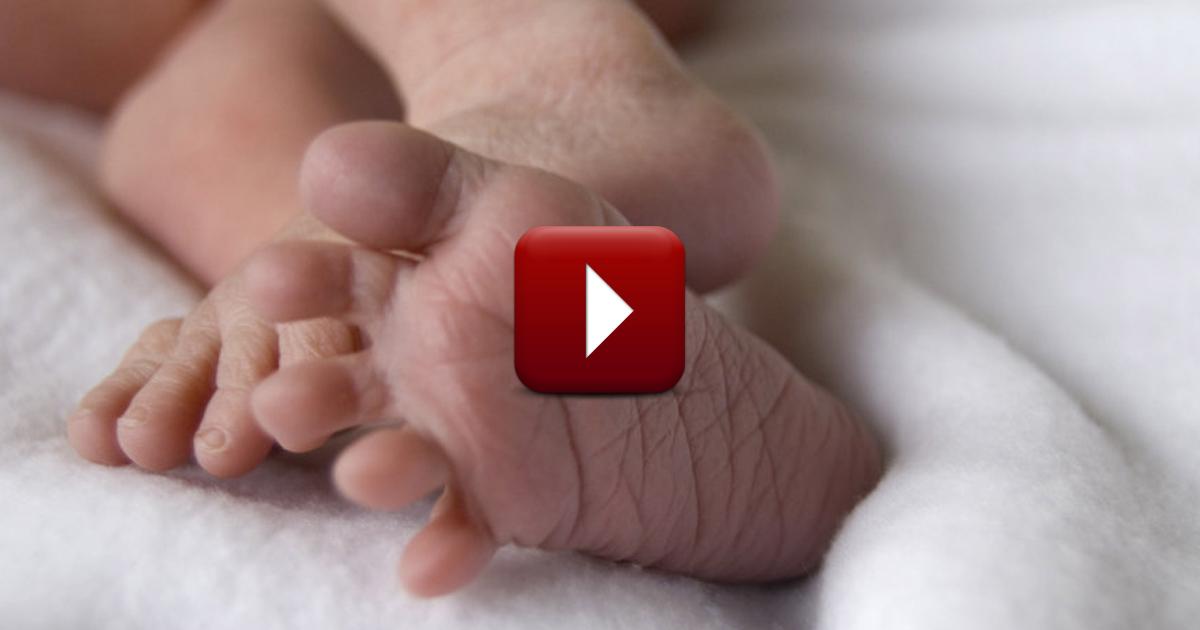 1.
More than 3.2 million of you loved this story, and with good reason. When this restaurant learned that a fallen hero's funeral procession would be going past their store, they did something so special to honor him. Grab the tissues for this one!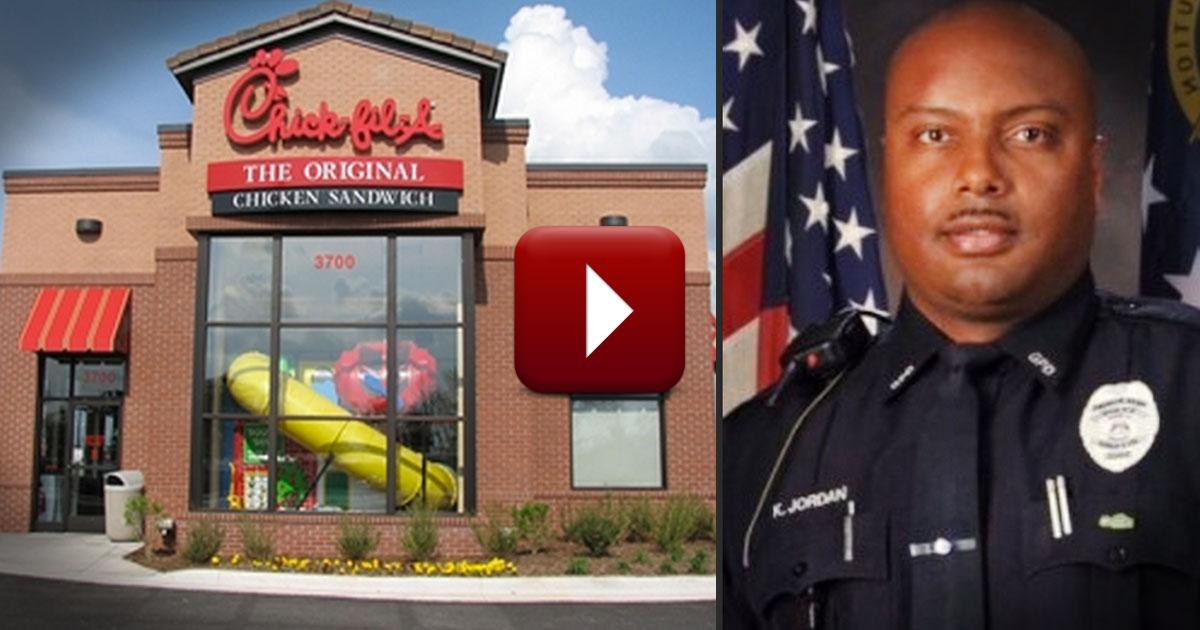 Those were the top 5 most-read stories on GodVine for 2014. We hope you found them inspirational, uplifting and more importantly, that you could see God's hand at work.
We are so happy you are part of our community and look forward to sharing more amazing stories and videos with you in 2015.
May God richly bless you and your loved ones in 2015!
Check out the top 10 most popular Godvine stories and videos of 2014 here!