Police Officers Respond To A Stolen Flag
The wife of a WWII veteran decided to honor her husband after his passing by hanging an American flag outside her Wisconsin home. Yet, to her shock and dismay, the flag was taken from her porch. But when police officers from the Green Bay Police Department heard about the stolen flag, they decided they were going to do something about it!
Credit: Facebook / Green Bay Police Department
After the widow called and reported the theft, Officer Rob Ecke took it upon himself to go out and purchase a new American flag to take the place of the stolen flag. He and several other officers then showed up at the elderly woman's house to hang the new flag.
Proud of the officer's kindness, the Green Bay Police Department shared the good deed on their Facebook page, where the sweet images soon went viral.
And it wasn't just the department that was grateful. The officers' compassion was greatly appreciated by the widow's family, as well. A woman, who says she is the granddaughter of the widow, replied to the Department's Facebook post with her own message of gratitude for the officers.
She wrote,
"This is a big thank you from her oldest granddaughter and family in Florida it means so much to us that are so far away and feel helpless. My grandpa was a great man and the flag is a way she honors him. Your dedication and generosity to my grandmother is greatly appreciated. And for the one that stole the flag, shame on you to do this."
To which the Department replied saying the honor was all theirs.
The Department's original post was liked by more than 20,000 people in less than 24 hours! And it's kind acts like these that prove there are many different ways that police officers can be heroes!

"The Lord tears down the house of the proud but maintains the widow's boundaries." Proverbs 15:25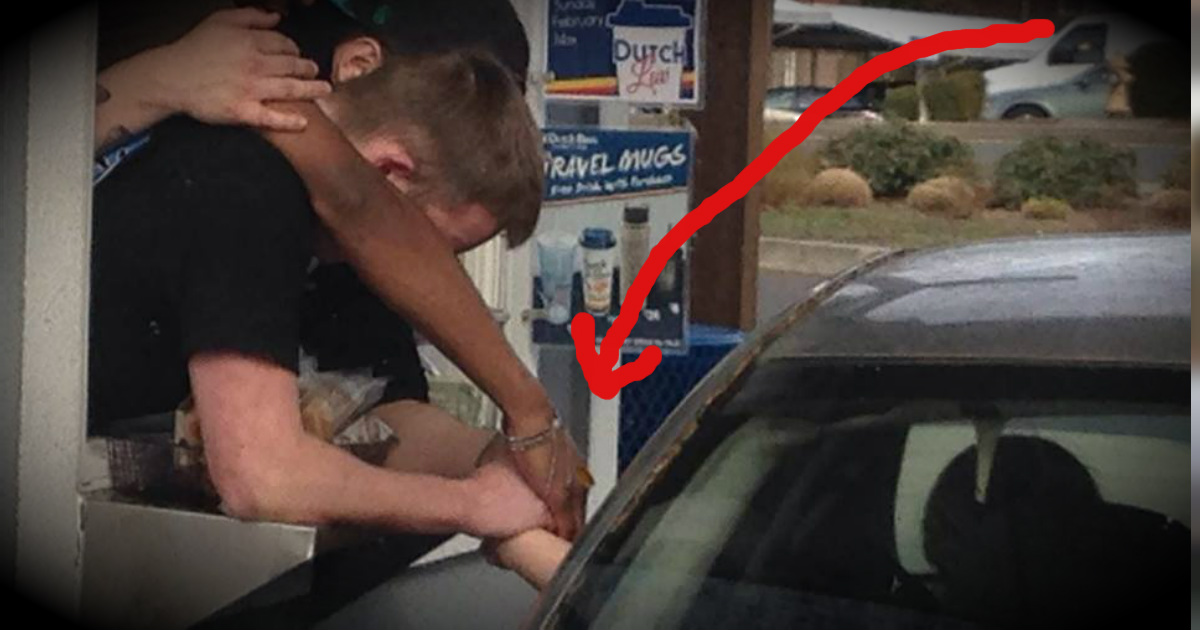 h/t: GodUpdates