We have much victory in Christ, and baseball Coach, Larry Turner, knows that very well. In his career of over 32 years he has led his team to 10 state championships. One secret weapon that Coach Turner keeps in his playbook is prayer. But when atheist found that Turner and other assistant coaches were praying with the Owasso High School baseball team of Owasso, Oklahoma, they were enraged. They claimed that his prayers were illegal.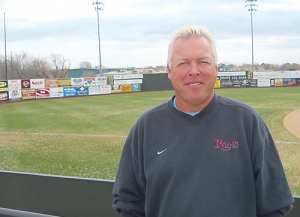 Highly respected Coach Turner is 59 years old, and in 2013, the National Federation of State High School Associations honored him as the national baseball coach of the year. On the other hand, atheist believe that he is in many ways abusing his authority, and that Coach Turner's prayers are a violation of the U.S. Constitution because of his position at a public school.
The Freedom From Religion Foundation, a church-state separatist group, sent a letter of complaint to the school Superintendent. It read, "It is our information and understanding that the baseball team at Owasso High School has — in the past — engaged in pre-game prayers," the letter continues, "It is our further understanding that the team has been led in group prayers by the team's head coach, Larry Turner, and other assistant coaches."
The atheist group wants an investigation to immediately end the prayers.
Coach Turner not only shows his faith through prayers, but through deed as well. It is important to him that his players build good character along with their athletic skills. Coach Turner takes his players to visit veterans, help in reading programs for children, volunteer at Special Olympics events, and so much more.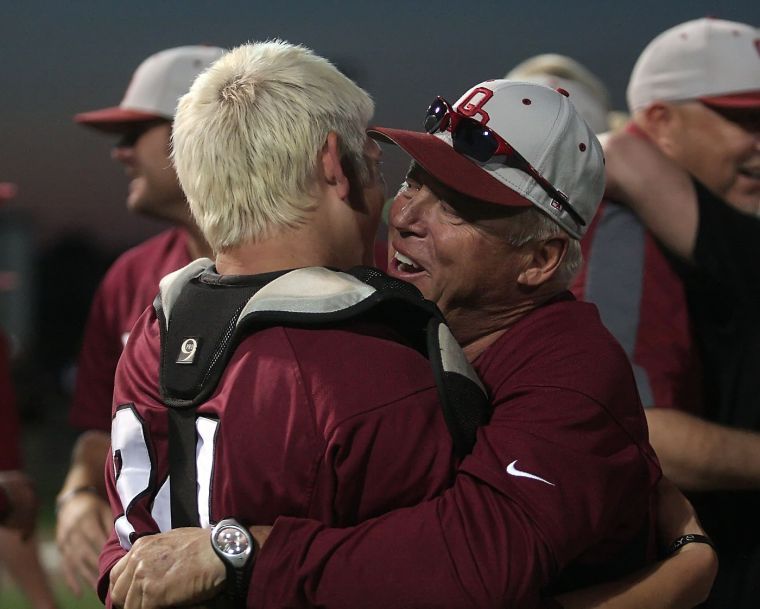 Coach Turner says, "We get out and do things beyond just showing up and playing baseball," Turner said. "We want to make our community and our school proud that they're associated with us or that we're associated with them."
Many times when we work for the glory of God we face harsh opposition. But don't let that stop you. Keep pressing forward because victory is even closer that you think!
Not that I have already obtained all this, or have already been made perfect, but I press on to take hold of that for which Christ Jesus took hold of me. Brothers, I do not consider myself yet to have taken hold of it. But one thing I do: Forgetting what is behind and straining toward what is ahead, I press on toward the goal to win the prize for which God has called me heavenward in Christ Jesus.
"For God so loved the world that he gave his one and only Son, that whoever believes in him shall not perish but have eternal life. For God did not send his Son into the world to condemn the world, but to save the world through him.
Story Credit: The Blaze
Photo Credit: OSWASSOREPORTER.com