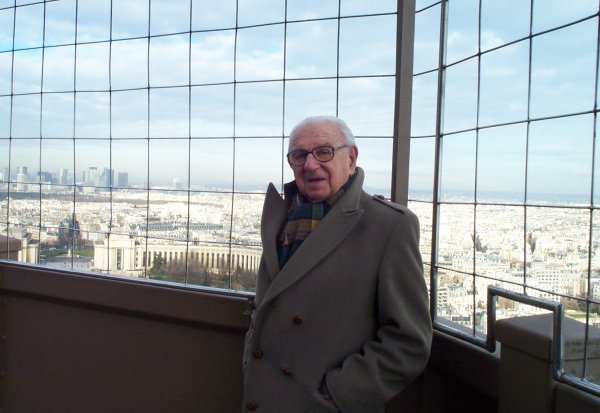 He saved 669 children from horrendous deaths in Nazi concentration camps. Now decades later Sir Nicholas Winton will be given the highest of honors in the Czech Republic, the very country that he rescued the children from…. on his 105th birthday.
Even the Czech President, Milos Zeman esteemed Sir Nicholas' "humanity, selflessness, personal bravery and modesty" as reasons why honoring him with such a prestigious award was a necessity.
Sir Nicholas' journey dates back to December 1938. He forfeited his vacation as a stockbroker to travel to the capital of Czechoslovakia while it was in political turmoil.
Nazis had invaded.
In those moments God gave Sir Nicholas a heart for the refugees that were taken, he wanted to witness what was happening first-hand. Sir Nicholas knew in his heart that they were doomed.
Sir Nicholas wasn't a man with a prestigious title, nor was he one that most would assume to be heroic. But God always chooses the unlikely. During his three weeks in the Czechoslovakia's capital, Sir Nicholas made some of the war's most heroic, selfless, effective and impactful efforts to save hundreds of children from mass genocide.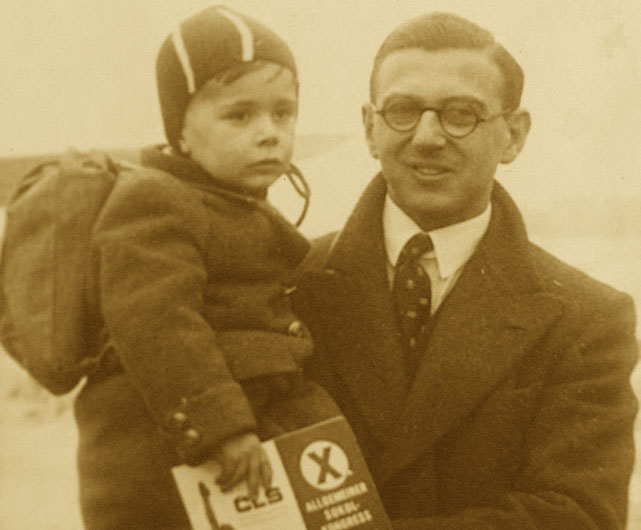 Huffington Posted reported that Sir Nicholas "created advertisements for foster homes. He manipulated paperwork to sidestep government red tape that would have gotten in his way... He even persuaded Germans to go along with his plan."
And Sir Nicholas didn't stop rescuing children when he got to his home in London. For nine more months, Winton planned and executed eight train evacuations for 669 children, bringing Czechoslovakia children to Britain; this was an impeccable effort that certainly saved their precious lives.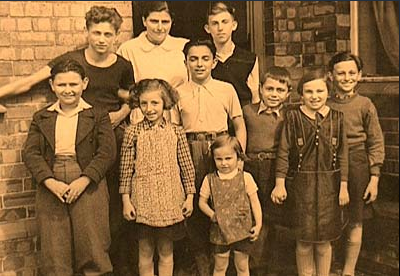 For many decades, Sir Nicholas' heroic acts went unrecognized.
But God saw him. It wasn't until 1988 when a BBC program surprised him with a tearful reunion with some of the victims he rescued.
Nearly 100 guests showed up to celebrate Sir Nicholas' birthday, many were the children and grandchildren of the young ones that he saved.
Because of Sir Nicholas' heroism there are 6,000 descendants belonging to the 669 children that were liberated from tragic deaths.
Sir Nicholas is leaving such powerful and lasting legacy.
"I work on the motto that if something's not impossible, there must be a way of doing it," said Sir Nicholas. We know that with God, all things are possible.
Credit: Huffington Post