A Miracle For An Abandoned Dog Left Outside Of A Church
An abandoned dog left outside of a church in Iowa surprised church-goers one Sunday morning. No one knew who the poor pup belonged to, but he'd been dropped out front of the church with only a rawhide and a bag of dog food to keep him company.

Credit: Agapes Fosters
The person who abandoned him probably assumed someone from the church would take him home. The heartbreaking problem was that the loyal pooch, renamed Truman for his faithfulness, refused to leave the spot where he'd been left, convinced his owner would be back to get him.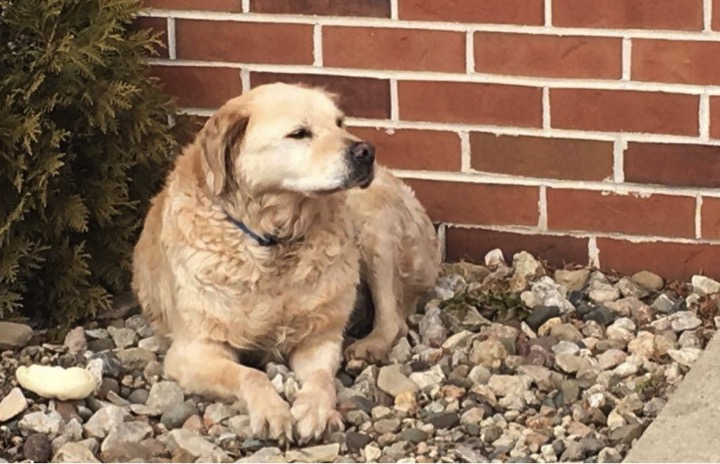 Credit: Agape Fosters
Truman was friendly enough. But every time local resident, Jessica Ellers, would try to get the dog to her car so she could take him to pet rescue group, Agape Fosters, Truman would walk a short ways, then turn around and lay back down in the same spot. So, Jessica called her husband to help.

"He walked up to him, talked to him, petted him a little, then scooped him up put him in the vehicle," she recalled.
It was pitiful to see how disheartened Truman was at first.
But thanks to the love and attention he received from the rescue group, his spirits lifted. And once his story got out, offers to adopt him poured in from far and wide.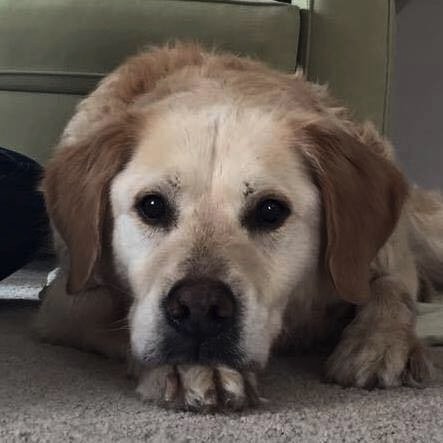 Credit: Agape Fosters
One of those offers was from a woman who'd worked with Agape Fosters before. Her name was Melissa Karsten, and everyone felt her calm, kind demeanor was just what Truman needed. And Truman, who's settled in nicely at his new forever home, seems to agree.
"He may be enjoying being a house dog for the very first time," says Dianna Helmers, founder of Agape Fosters.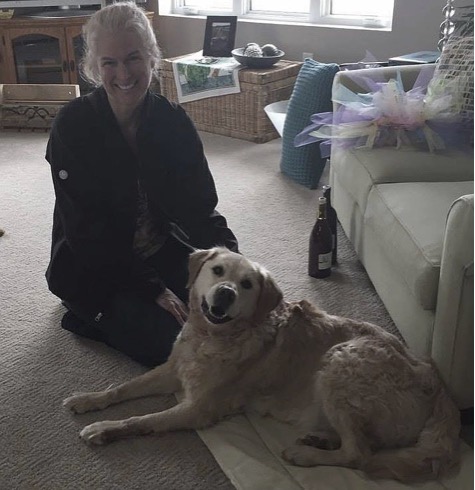 Credit: Agape Fosters
Truman's happy ending is a reminder that there are many others out there waiting for their own miracle. Shelters are full of animals with their own tragic stories of how they came to be homeless. So, if you have room in your home and heart for a pet, consider rescuing your next fur-baby from a shelter!
"Know well the condition of your flocks, And pay attention to your herds." Proverbs 27:23

See what this woman found when she wandered into an abandoned house!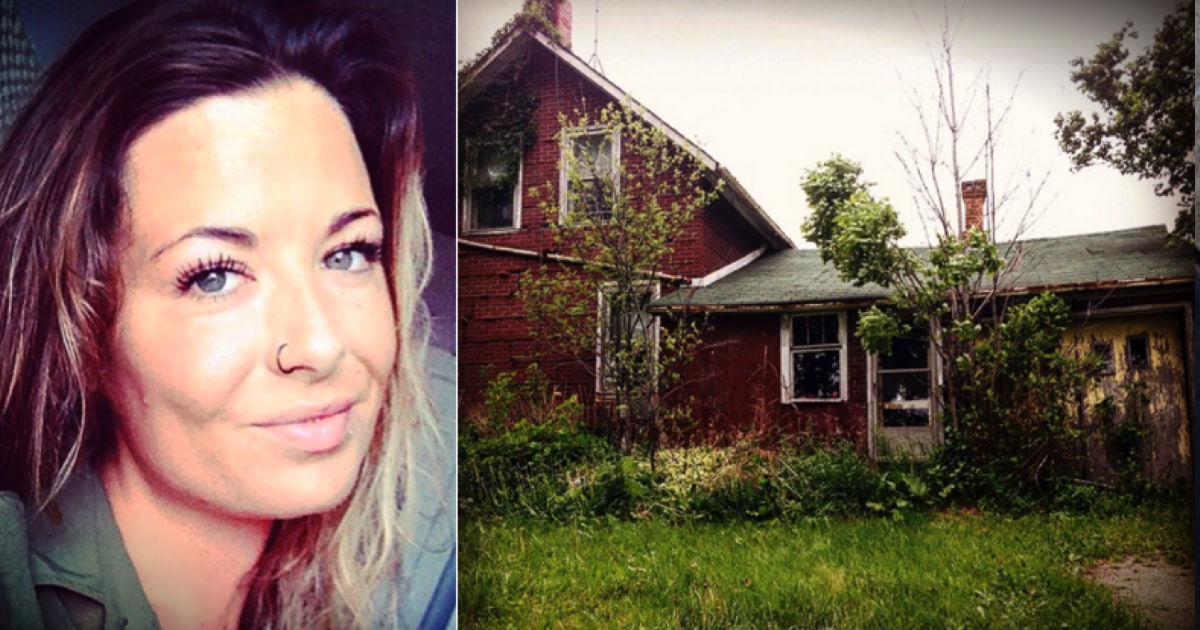 h/t: GodUpdates