Jessica Eaves showed a thief amazing compassion, immediately after he stole HER wallet. Instead of involving the authorities and getting a man down on his luck in trouble, she chose to do something that would help the both of them.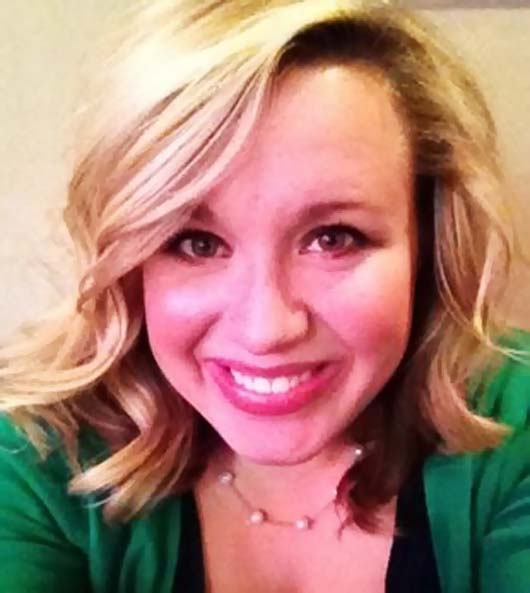 "I saw this gentleman down the aisle from me," Jessica told Yahoo. "He walked behind me, and when I got a couple of aisles over, I realized my wallet was gone."
"I spotted him in a crowded aisle and approached him," she continues. "I'm a pretty out-there personality, but I was quiet and calm."
"I said to him, 'I think you have something of mine. I'm gonna give you a choice. You can either give me my wallet and I'll forgive you right now, and I'll even take you to the front and pay for your groceries."
After her heartfelt speech, he reached into his hoodie and gave her the wallet. He then began to cry and apologize.
She spent $27 on his groceries, which included milk, bread, bologna, crackers, soup and cheese. "The last thing he said was, 'I'll never forget tonight. I'm broke, I have kids, I'm embarrassed and I'm sorry.'"
"Some people are critical because I didn't turn him in, but sometimes all you need is a second chance," she adds.
Jessica keeps the Lord in the center of her life. Even though she is a full-time college student, United Way employee, wife and mother of four, she still finds time to work with the Christian Outreach in her community and spends up to 12 hours per week volunteering.
She lost her dad to suicide when she was very young and to this day she will never forget his words of wisdom: be kind.
(via)