These inspirational pictures will move you to do something more with your life and to appreciate what you have now. Shown below, completely covered in mud and struggling through a race, is triple amputee Corporal Todd Love. He was competing in a race that was over ten miles of rugged terrain with 75 obstacles. The event is called The Beast.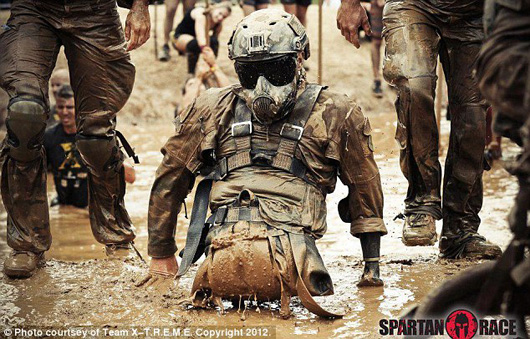 You would think that losing both legs and an arm in Afghanistan would cause the Corporal to let his life slow down. But, because of his accident in 2010, he does even more than he would normally have. Todd takes life by the horns - he even competed in The Spartan Race with his eight other teammates on Team X.T.R.E.M.E.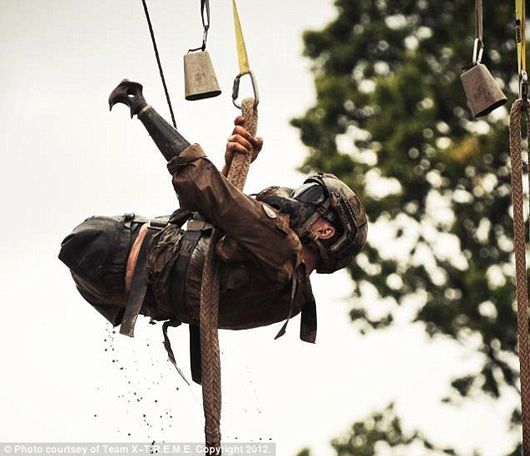 This team is special because it is comprised of only wounded servicemen and women. Every single person on the team knows loss so well, but also knows the drive to get past what keeps a person down. The team helped Todd scale walls, cross high-wires, struggle through mud and sprint through the race. The goal of their team is to bring honor and awareness to the many men and women who have been wounded serving the nation.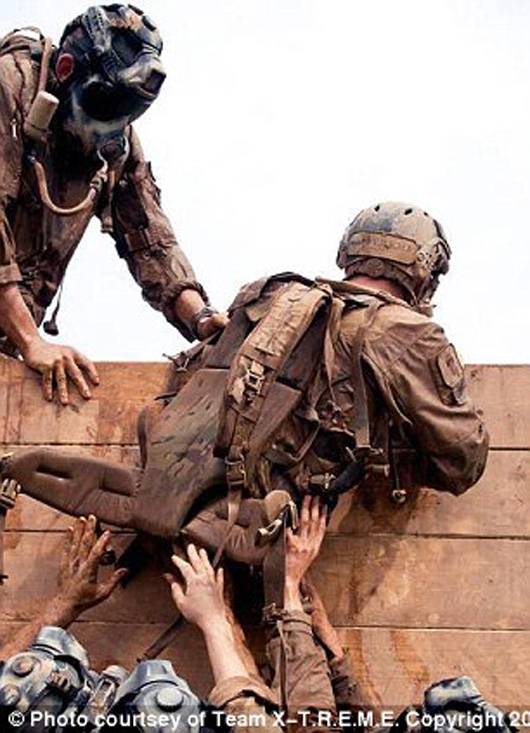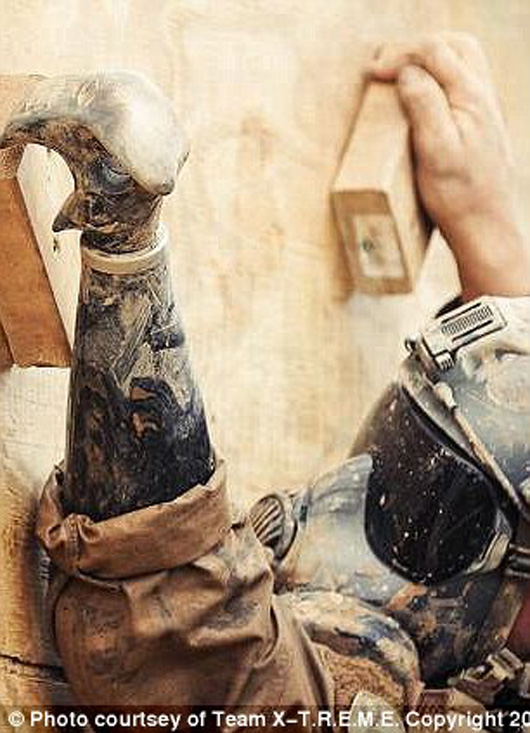 Not only is every member of this team wounded, but they also wear gas masks and visors to restrict their oxygen intake by up to 30%. Todd Love, who only weighs 100 pounds after his accident, struggled to finish. But he did finish.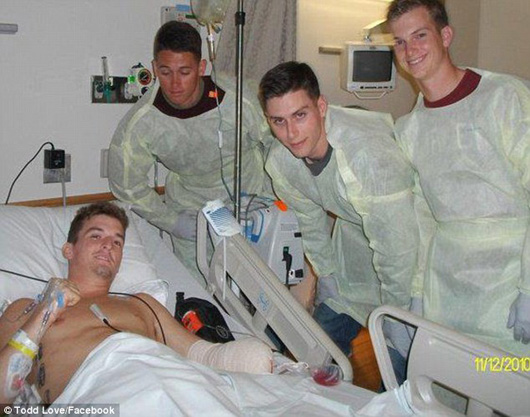 Watching this injured soldiers finish races most of us wouldn't even dream of competing in is one of the most inspirational things we have ever seen. Most able-bodied people refuse to leave the house even when they are bored - but people like Todd Love, who have been severely wounded, have adventures at every chance they get.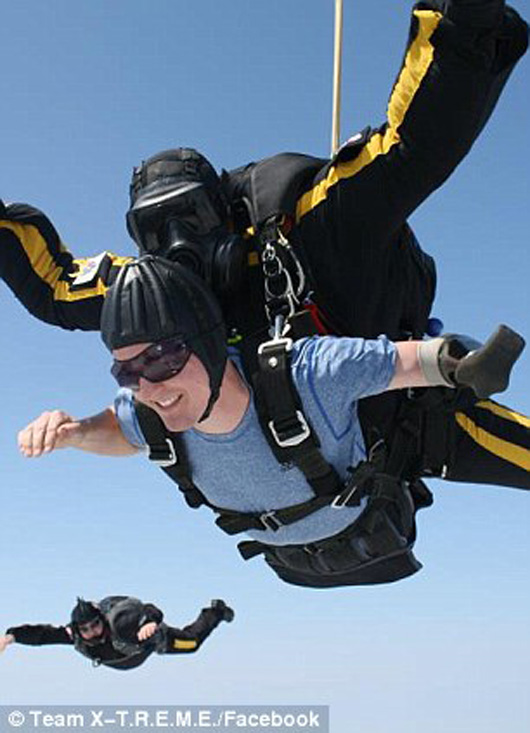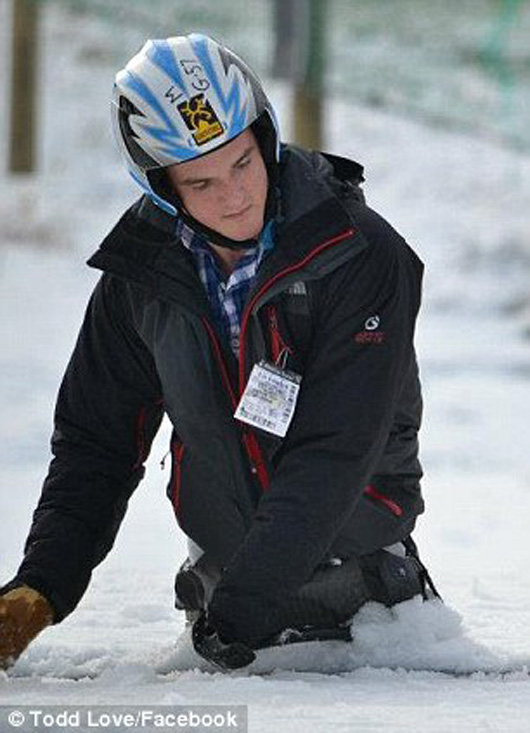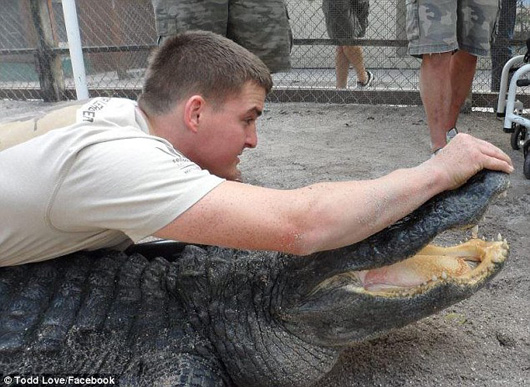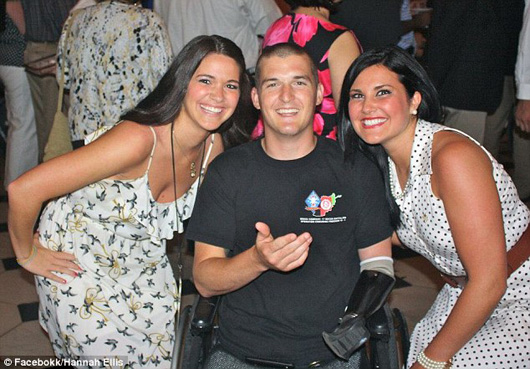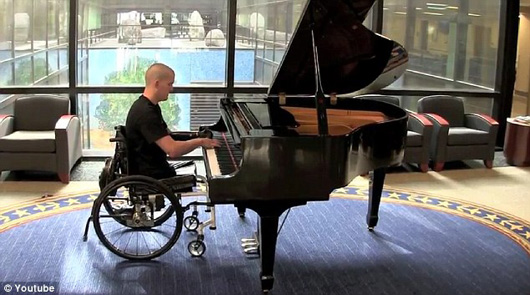 Let us hope we can all be like Todd and his comrades someday - these men and women are amazing!