Loving Unconditionally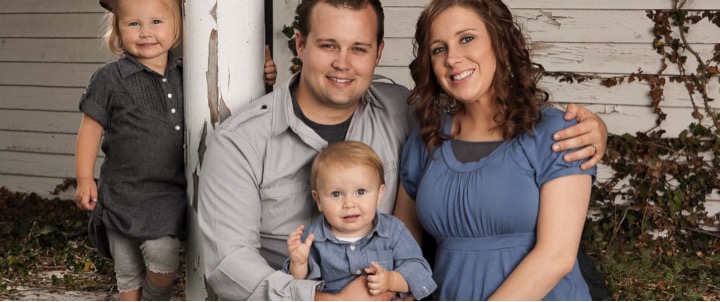 Credit: ABC News
Anna Duggar has broken her silence about her husband's betrayal in an interview during TLC's "Jill & Jessa: Counting On."
ABC News reports Duggar, 27, says she is standing by her husband Josh, despite his admissions of adultery and a porn addiction earlier this year. Duggar also admitted to sexually abusing young girls, including some of his sisters, when he was a teenager 12 years ago.
Anna Duggar said, "I think it is such a betrayal for a spouse to go through what we're walking through."
"Not only was it a betrayal against me, but it was also a betrayal against those that call themselves Christian because here we were as a Christian couple. Everyone was able to see us get married and to vow before God to be loyal to each other, and that loyalty was broken. And so, for my heart, it was just broken."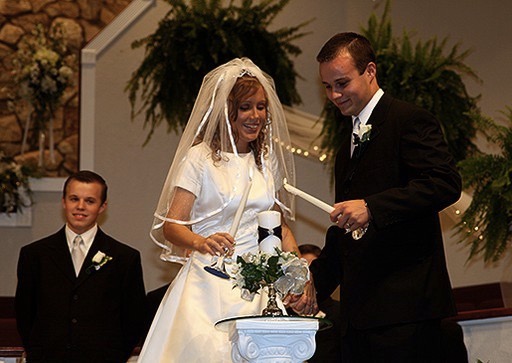 Credit: Instagram
The mother of four said she turned to God when the allegations about her husband surfaced.
"I knew if I went off of what I was feeling, I would turn a mess into a disaster. In the stun and in the shock of everything, I was just praying, 'God, help me to respond to all of this.' I didn't know what to do. I knew we needed help, and I was just praying God would give the wisdom and the help that we needed to take the next step," she said.
Sister-in-law Jinger Duggar said, "Anna is amazing. She displays to each one of us what it is to have unconditional love, and she's walking through this better than any one of us could have ever imagined."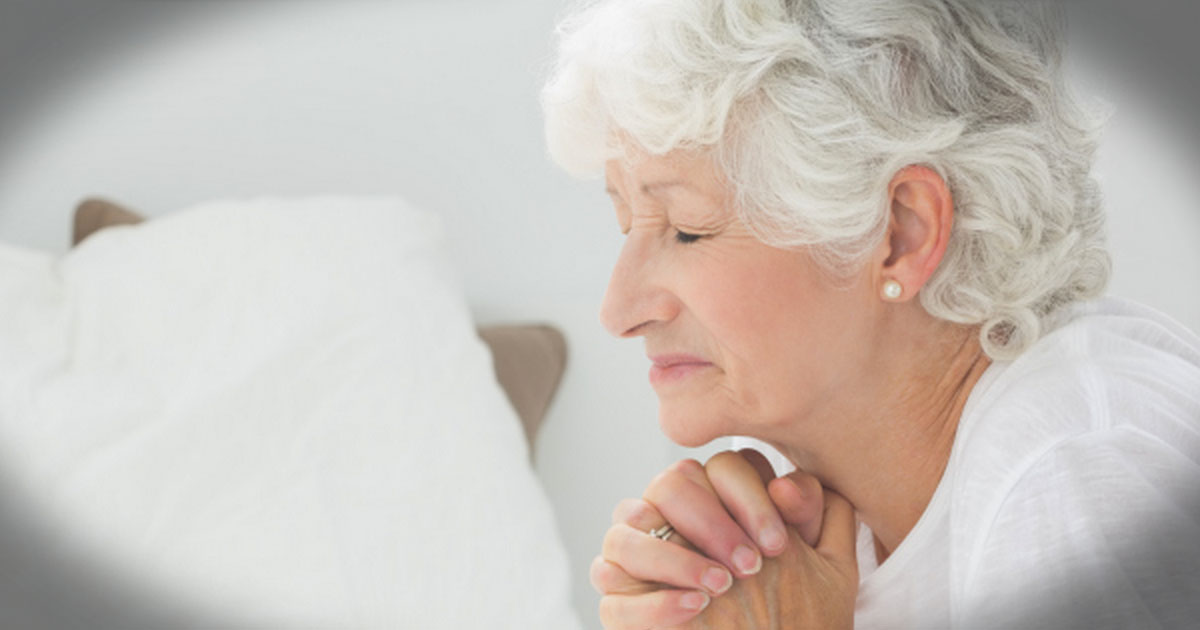 What he has to say about cheating on his wife at target is surprising!