MIRACLE: Born With Brain Growing Out Of Skull
Sharlotte and Jim Grote were preparing for the worst when doctors discovered at the 20-week ultrasound that their baby girl, Isabella, had a rare birth defect called encephalocele. A small hole had formed in their baby girl's skull, with her brain growing out of it. Doctors said it was unlikely she'd survive the pregnancy, so her parents were preparing for the worst. But God had other plans for their little angel!
***WARNING: Some photos may be considered graphic***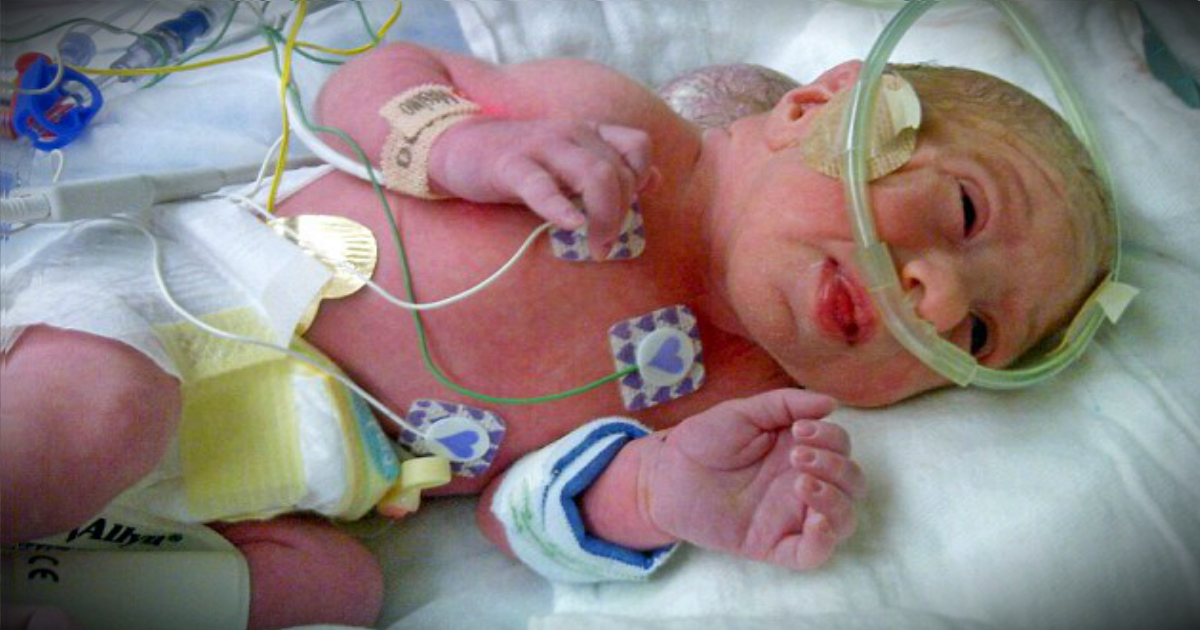 Credit: Caters News Agency
The North Dakota parents were in for a roller coaster ride of emotions when they discovered Sharlotte was expecting. It would be the third child for the couple, and though the pregnancy came as a surprise, it was a joyous one. But that joy turned to heartbreak when doctors delivered the grave news of the baby's brain growing outside of her skull.
"Abortion was never an option for us, even if I could spend just a few minutes with my little girl I would be happy," says Sharlotte. "I called a funeral home to find out our options as we prepared ourselves for the worst."
The Grote's started seeing a specialist 8 hours away in Minnesota. Should Isabella make it to delivery, the odds were she lived only a few days at best, and chances were she'd be severely disabled. It was crushing news for her parents.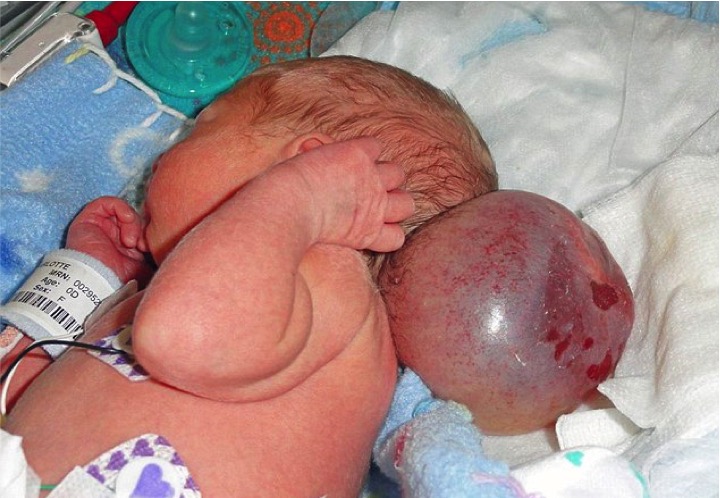 Credit: Caters News Agency
Sharlotte went for regular check-ups, and little Isabella was delivered via c-section after she hadn't grown in 2 weeks.
"Seeing her for the first time I was terrified, all I could see was this sac on the back of her head," Sharlotte recalls.
Amazingly, now that Isabella was here, the doctors found less brain growing inside the sac protruding from her skull than an MRI had shown while the baby was in the womb. Certainly this was a sign that God was at work, and there was still hope!
At just 3 days old, this tiny fighter was whisked off into surgery to remove the sac. It was terrifying for Sharlotte and Jim, who had no idea whether their little angel would make it through the risky procedure or not.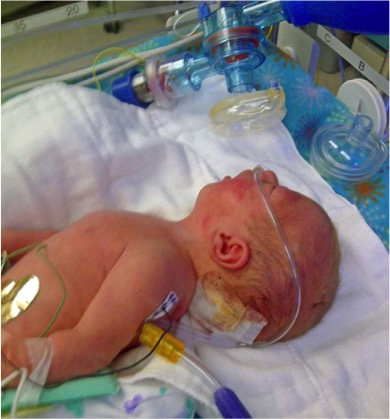 Credit: Caters News Agency
Blessedly, the operation was a huge success! Not only were doctors able to remove the sac, which consisted mostly of fluid, but they were also able to put the small part of Isabella's brain that started growing through the hole in her skull back where it belonged.
Credit: Caters News Agency
Though doctors were concerned the brave girl would still never be able to walk or talk, they were able to deliver the wonderful news that little Isabella had no other abnormalities. She spent 13 days in the NICU and then went home to be right where God wanted her -- with her loving family!
"Despite not knowing if Isabella would have learning difficulties in the future, we felt so lucky that our little girl was alive," Sharlotte says.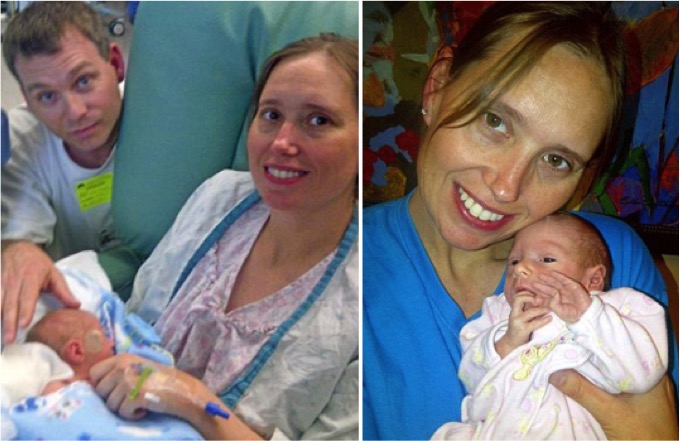 Credit: Caters News Agency
And that's when God's hand became very apparent in this precious girl's life!
To the shock and awe of all those who watched, Isabella made remarkable progress far sooner than anyone expected. By 9 months she was sitting up by herself. By 18 months, she was taking her first steps.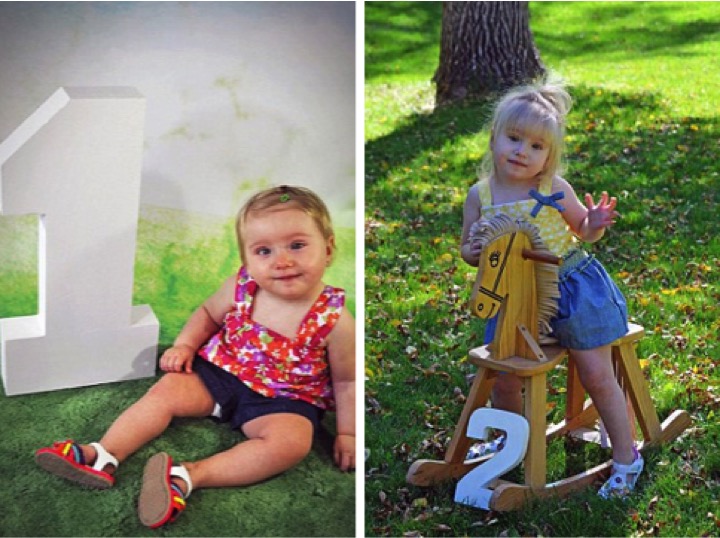 Credit: Caters News Agency
Her speech was slower to develop, but then took off once she started pre-school at age 3. Soon, the little girl who was never expected to talk was able to speak in full sentences!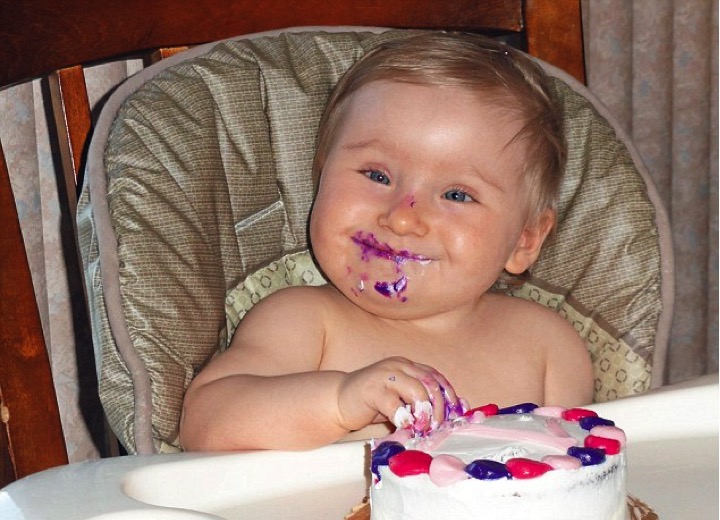 Credit: Caters News Agency
At age 2 and 3, Isabella had to have some corrective surgeries for her vision, but now, at 4 years old, this little miracle is perfectly healthy!
"We feel truly blessed to have our beautiful little girl with us today. She has been through more than most people have to go through in a lifetime," says Sharlotte. "She is just like any other four year old, she loves playing with her dolls and is so loving and caring. She is such a fighter."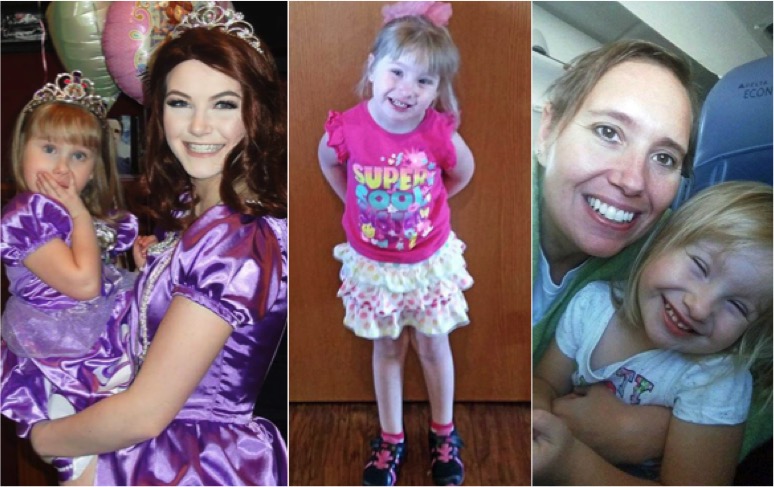 Credit: Caters News Agency

"Heal me, O LORD, and I shall be healed; save me, and I shall be saved: for thou art my praise." Jeremiah 17:14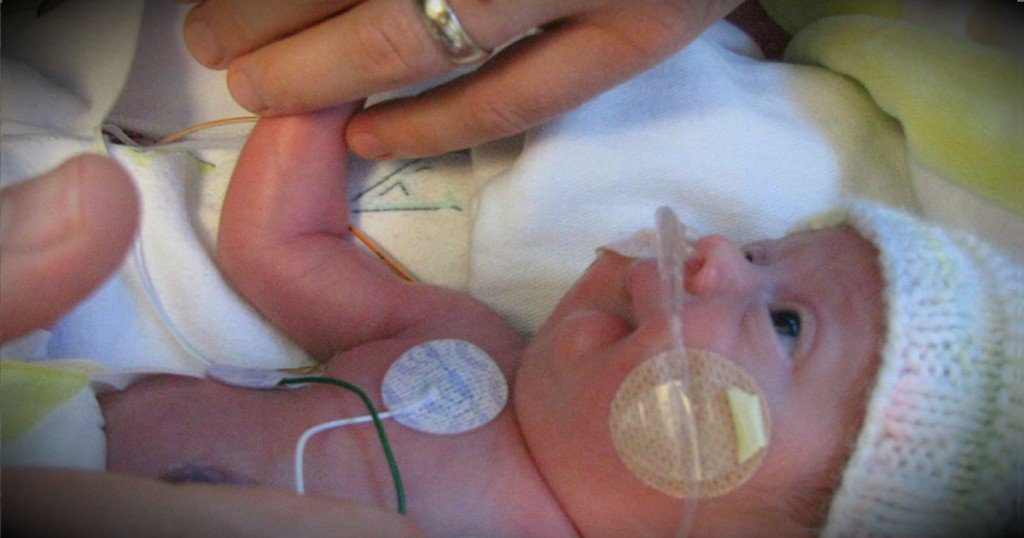 h/t: GodUpdates