Louis Butler is a 92 year old war hero who was recently in need of help, but his faith in humanity was restored by a bank employee. He was recently robbed by burglars who broke into his home.
He called his bank to report his credit cards as stolen. The bank employee helping him, a woman by the name of Victoria Mowbray, was so touched by his situation that she left work to visit his home, just to help him get his life back in order.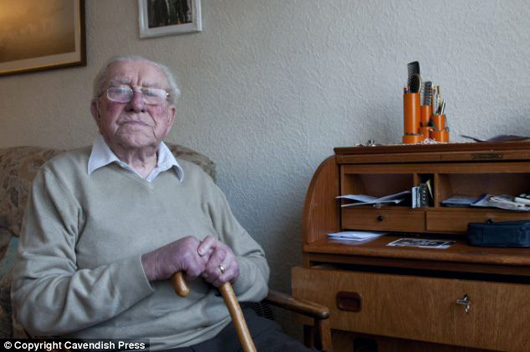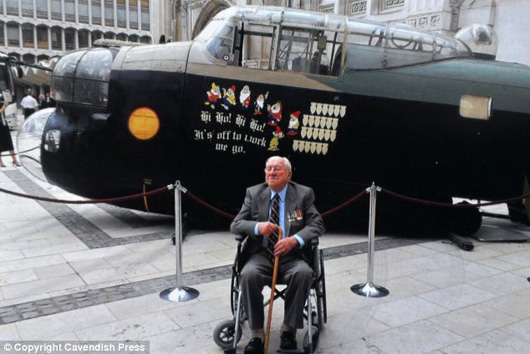 Mr Butler, a war veteran personally honored by King George VI for flying Lancaster Bombers during the war, said: "The lady at the bank was great and she has restored my faith in human nature.
"She cancelled my missing bank cards and phoned the police for me so I could report the crime. She even called my daughter Angela to tell her what happened. She helped me with everything.
"It just shows the bank can help customers where it matters. I was dreading getting through to a call centre in India but to get through to someone working up the road was like a breath of fresh air.
"For her to then come over and help me was above and beyond the call of duty. I just wish more banks could operate like this when their customers need them"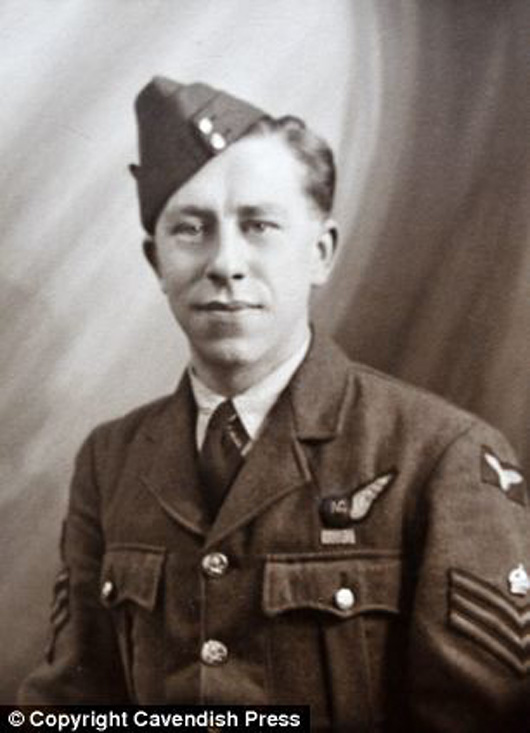 When Louis first discovered he had been robbed, he was just coming downstairs after a night of rest and was completely disoriented. Drawers were open, cash was missing, his credit cards were also missing and the criminals even took his laptop. His life was a complete mess because of some incredibly selfish and sinful people and Louis needed help.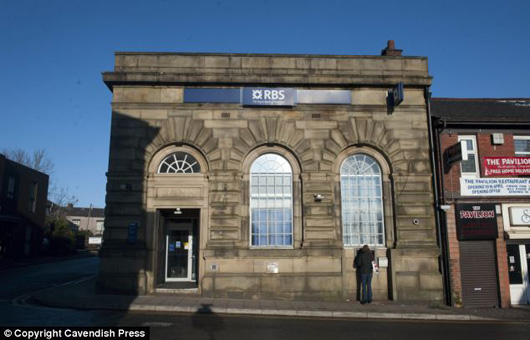 But thanks to Victoria, his life is back on track. It's touching to know that there are still people in the world who will go the extra mile for people they don't even know, just to help. This is so sweet and we should all try to be a little more like Victoria. If you see someone that needs help - do something!