Jennifer Vasilakos's kidneys are failing. Unfortunately, she doesn't have the money herself to get the procedure she needs to save her life and insurance companies won't help her because at one point in her life she had skin cancer. So, she set up a roadside stall in an attempt to raise money for her treatment through donations. What she didn't know, though, is that because of that stall she would meet a man that would change her life.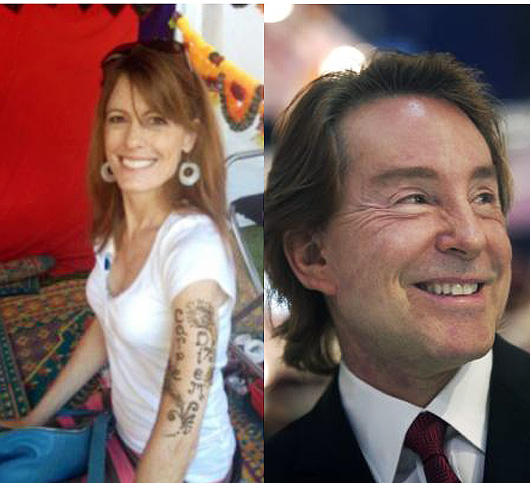 Ty Warner is the founder of Ty Inc. and the person who created Beanie Babies, the wildly popular children's toy in the late 90s and early 2000s. He found himself completely lost in Santa Barbara, California. So he had to pull into a parking lot to get directions ... from a woman named Jennifer who was trying to raise donations for a kidney treatment.
After chatting with Ty for a while, Jennifer told him that her kidneys failed in 2011 and she had been rejected for a kidney transplant because of a previous bout with skin cancer. She spends 14 hours a week in dialysis and she was looking to undergo a special procedure to cure her, since she couldn't get a transplant. After hearing of her health issues, Ty wished her well, wrote her a check for $50 and he went on his way, thanks to her directions.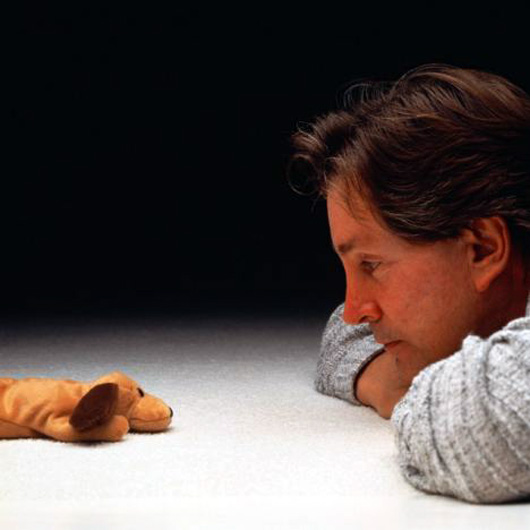 A few days after meeting Ty, Jennifer received a $20,000 check in the mail and a letter. She said, "It was the type of letter you keep forever." It was from Ty Warner. He is well known for being a philanthropist, and not only did he want to help Jennifer herself, he wanted to make sure more people knew about her condition and potential treatments. He said: "After I serendipitously met Jennifer, I further educated myself on her stem cell needs. I was shocked that this particular type of treatment wasn't available to her in the U.S.."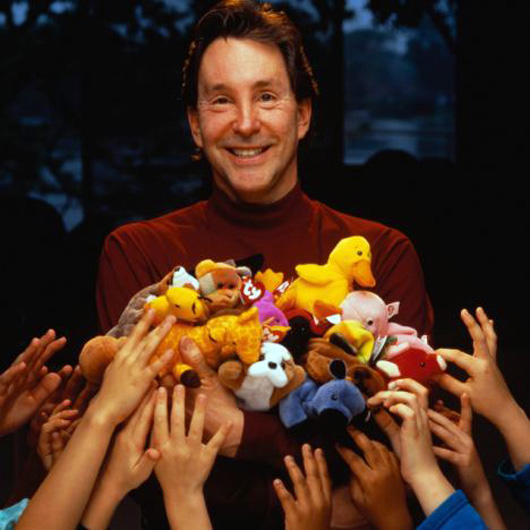 Jennifer left the country on August 19, 2012 to receive her special treatment. Once she has returned from the hospital selected by the International Cellular Medicine Society, she will release what country and hospital Ty was able to send her to with his generous donation.
Because of one donation, one life was saved. What an amazing act of kindness that not many people will forget!