On Monday afternoon, tragedy struck Boston, MA. There were two powerful explosions at the finish line of the Boston Marathon. The blasts killed at least three people and injured at least 100 others. The disaster happened at 2:50pm, about four hours after the race had started. Many don't believe it was a coincidence the explosions occurred at the finish line when racers were crossing it.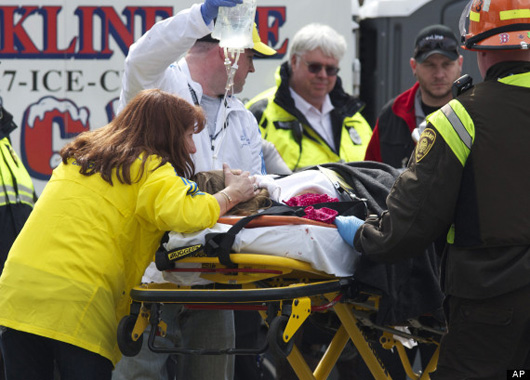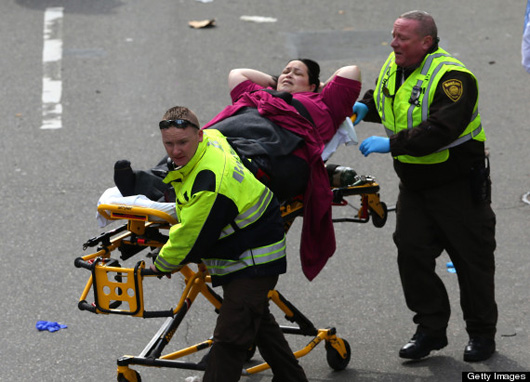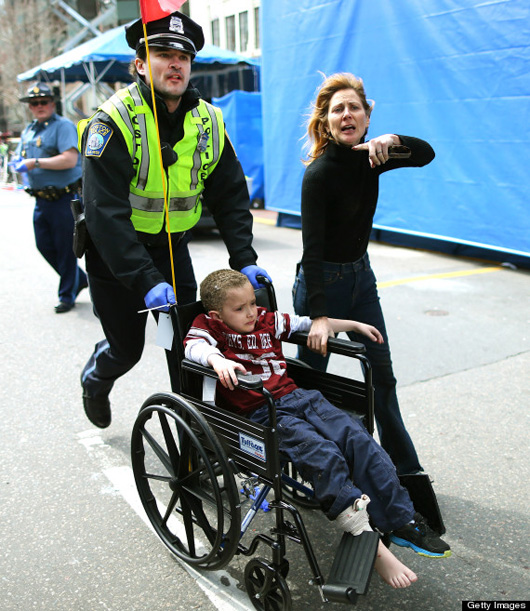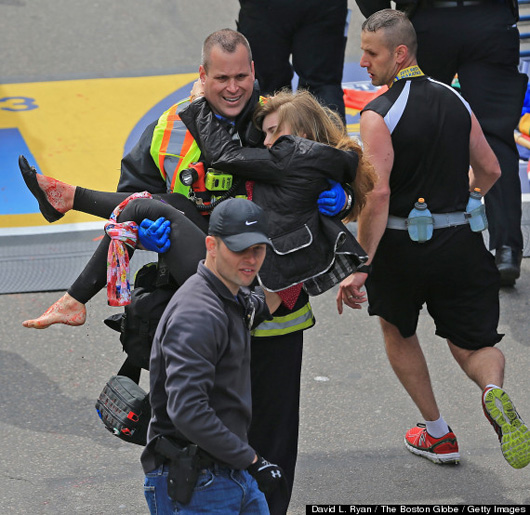 Continue reading...
---
Please pray for those who died, the people who were injured and the friends and family of those affected by the disaster.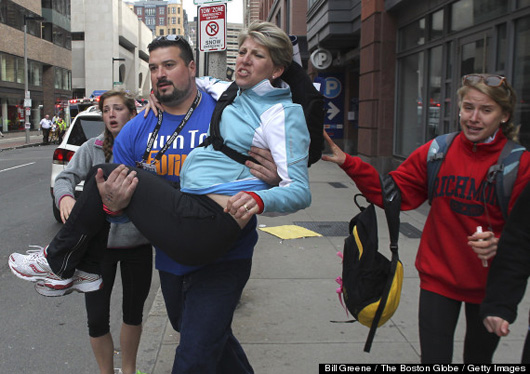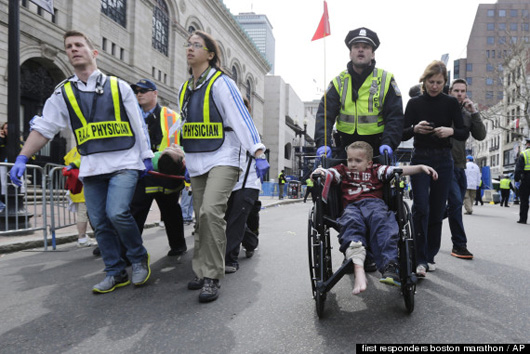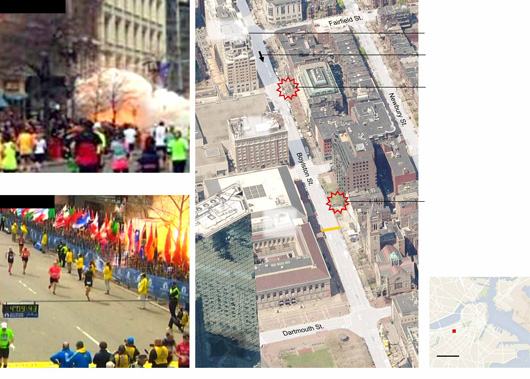 We thank God for the selfless first responders, volunteers, doctors and others who actually ran TOWARDS the explosions... they are true guardian angels.


(via HuffingtonPost.com and NYTimes.com)