Letters From Doggie Heaven
For 3-year-old Luke Westbrook, the family beagle, Moe, had literally been around his entire life. And then one day Moe was gone. . .
Mommy tenderly explained to Luke that Moe was now in doggie heaven. But surely it was difficult for the toddler to make sense of why his life-long buddy was no longer around.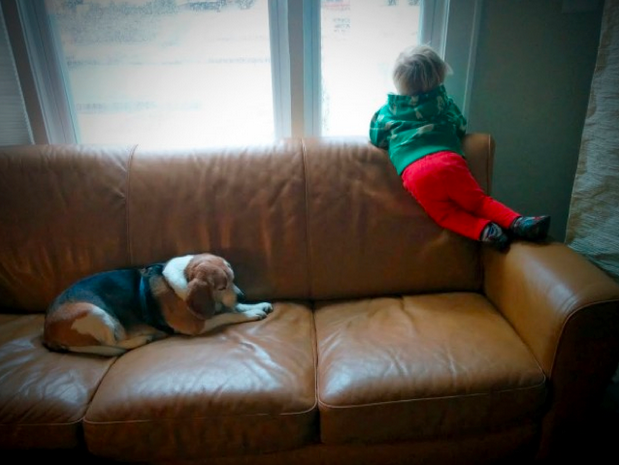 Credit: The Blaze
Struggling to deal with this sudden absence, Luke (with help from Mommy) took to the adorable habit of writing letters to Moe. The letters were affectionately addressed to "Moe Westbrook, Doggie Heaven, Cloud 1."
Once a letter was finished, Luke and Mommy would leisurely stroll hand in hand to the mailbox, where the letter would be deposited. Later, after Luke had gone to bed, Mommy would return to the mailbox and remove Moe's mail.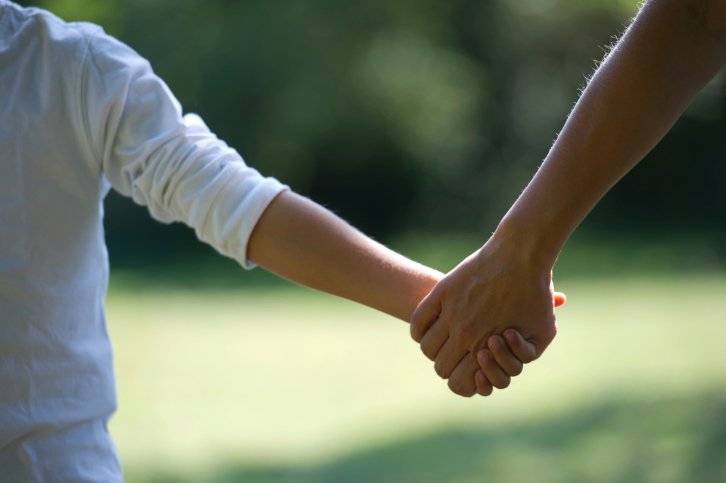 Credit: ThinkStock
This went on for a few weeks. And then, one busy night, Mommy forgot to retrieve the letter. When she realized this, she shrugged it off. There was no stamp on the letter, so surely it would be thrown away at the post office. However, that was not the case!
The sweet sentiments of that little boy touched the heart of one of the postal workers. And a few days later, a letter with the return address "From Moe" appeared in the Westbrook mailbox.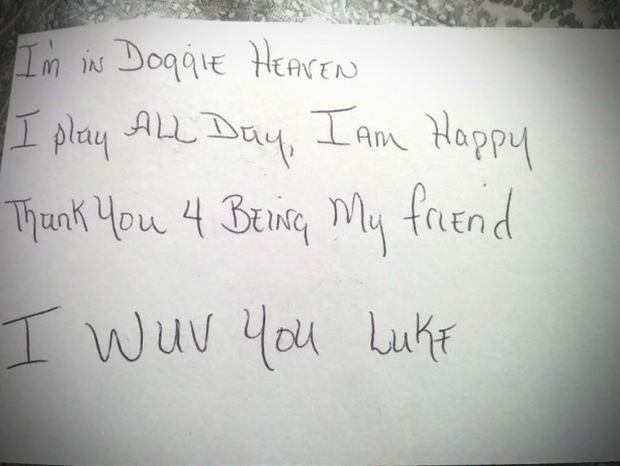 Credit: The Blaze
"I'm in doggie heaven," the letter read. "I play all day. I am happy. Thank you 4 being my friend. I wuv you Luke."
The letter took only a few minutes for the kind person to write. But it had a lasting impression on Luke and his Mommy:
"The kindness of this stranger gutted me," said Luke's mom. "Receiving the note reminded me of the goodness of people and just how big a small gesture can really be."
Thank God that postal worker took the time and had the heart to write that letter. It undoubtedly was such a comfort to little Luke, and will be a cherished memory of his mom's for years to come.
Their soldier son died in the life of duty, but he sent them a touching sign from above!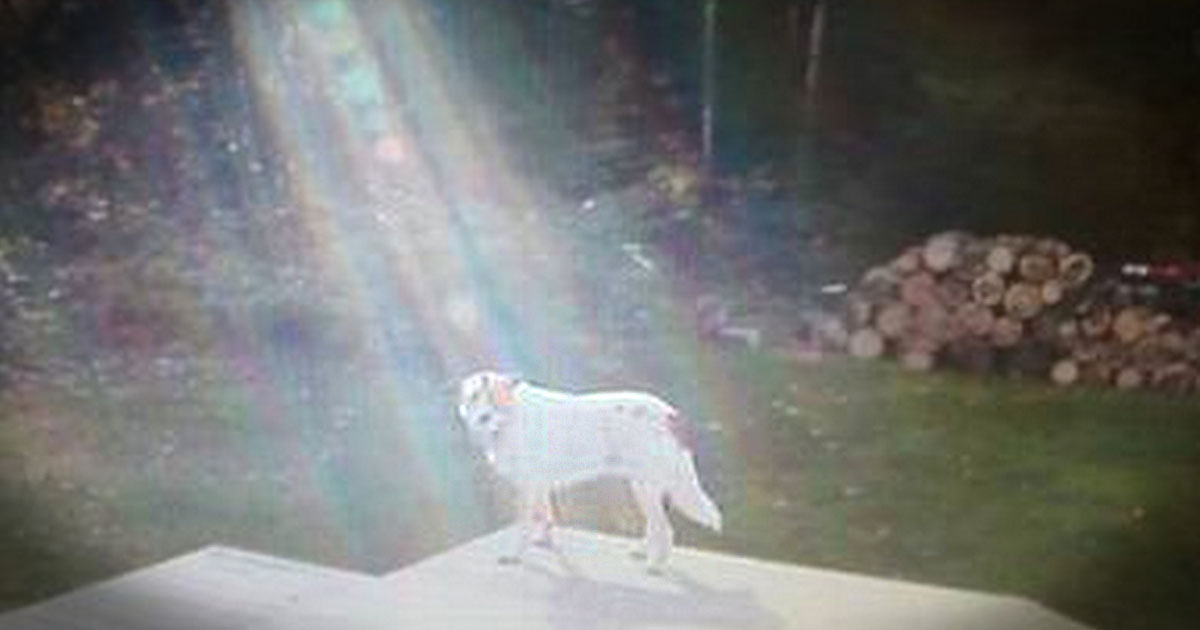 h/t: GodUpdates
Here are 40 powerful quotes to get you inspired!