Because of a dog that survived brutal abuse and neglect, one 8 year-old boy with autism has found happiness. Jonny Hickey used to be a boy that was awkward a quiet, barely ever speaking and keeping to himself. Terrified of new experiences, Jonny refused to live life like a normal boy.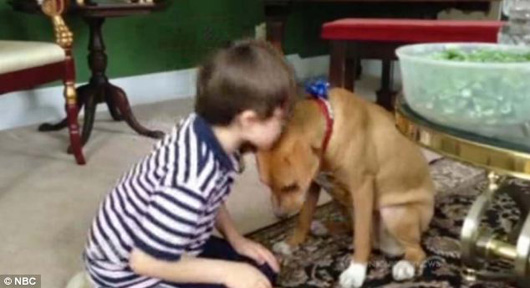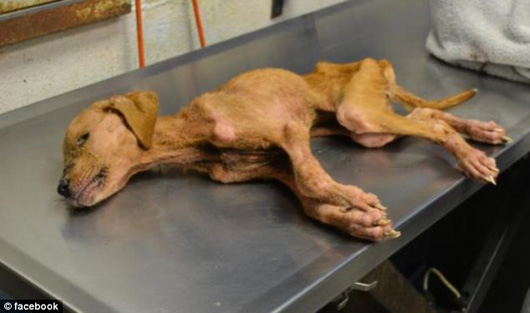 After the Hickey family adopted Xena, a rescue dog, Jonny changed completely. He transformed into an outgoing chatterbox, ready to face the world with his canine best friend. He thinks that Xena and he make a perfect team; she makes him brave enough to face the world like we do.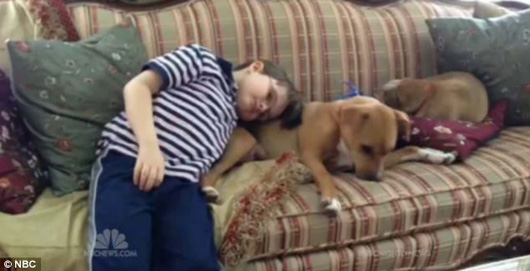 Xena isn't special just because of what she does for Jonny; she is special because of all of the hardships she had to go through before she found her new best friend. She was originally rescued when she, as a puppy, collapsed in someone's yard at only 4 months old. She was emaciated, weak and thought to be dead. She only weighed 4 pounds and the animal shelter she was delivered to thought she wouldn't be able to be revived.
Read more about Xena and Jonny on the next page...
---
The shelter workers named her Xena the Warrior because of her strength; she came back from death and fought hard to be healthy. Jonny's mother saw a post about Xena on Facebook and decided that she needed to be part of their family. The first moment that Jonny met Xena, they bonded; they were instantly best friends and the littlbe boy came out of his shell quickly.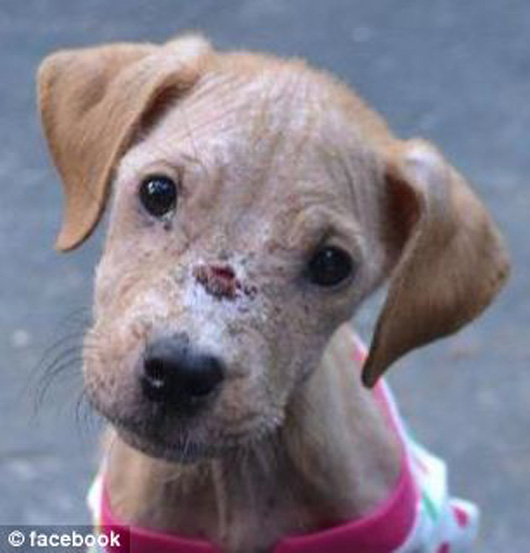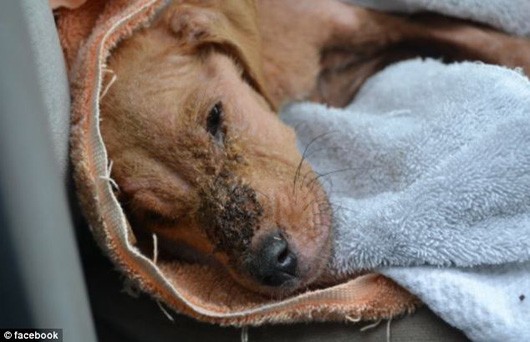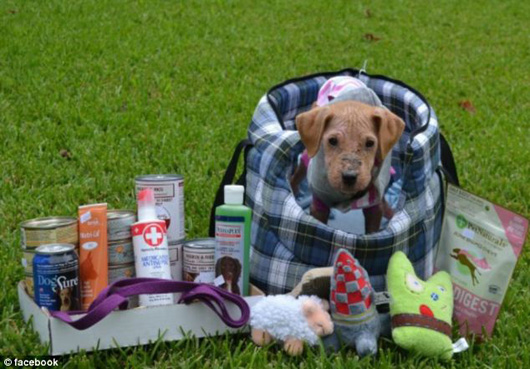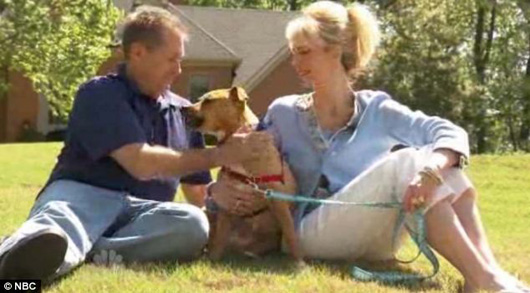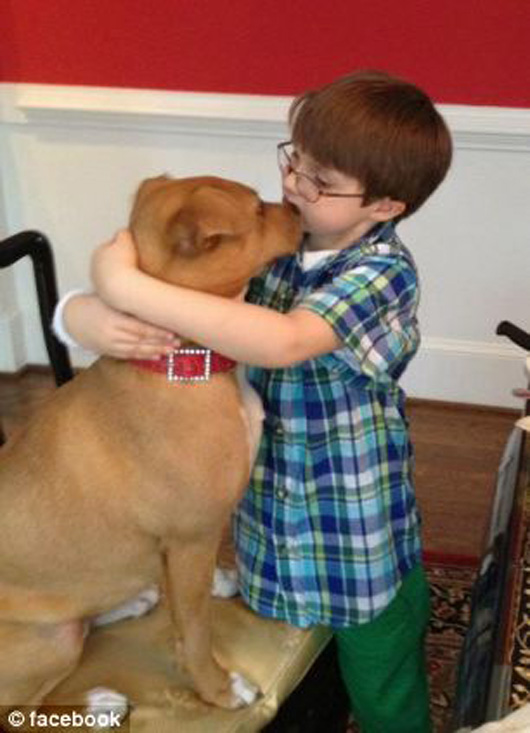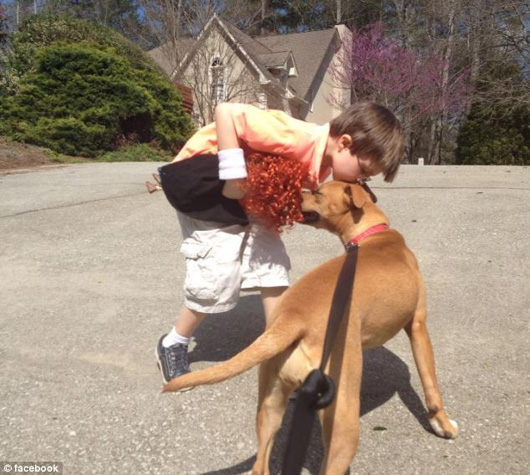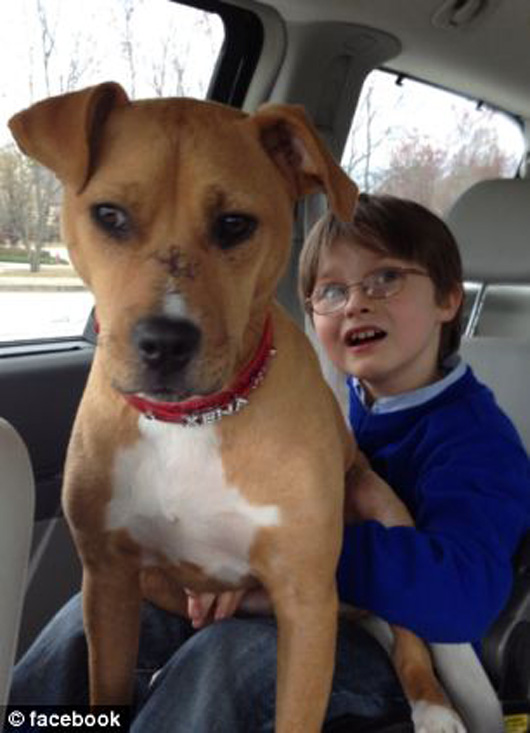 "Well, my Xena was hurt really bad by some not-so-nice people. And I have autism. So I think we make a pretty perfect team to spread the words to be nice to animals, and nice to kids like me."
We think that they are a perfect team, too. :)
(via Dailymail.co.uk)