God's wonderful creations are all around you... but how often do you stop and take time to appreciate them? We bet it isni't very often. We get consumed with how busy our own lives are so often, it's hard to stop and smell the roses.
Well, here is your chance. :) These are 16 perfectly time photos of cats you'll LOVE. They are cool, they'll make you laugh and most importantly they will give you time to appreciate the beauty and complexity of God's creation. Enjoy!
1.) Cats can sometimes walk on water, too.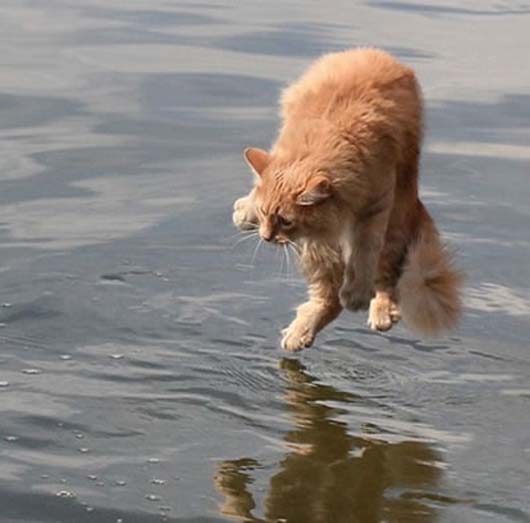 2.) Ah, the glorious circle of life.
3.) When playing with your pets, think outside of the box.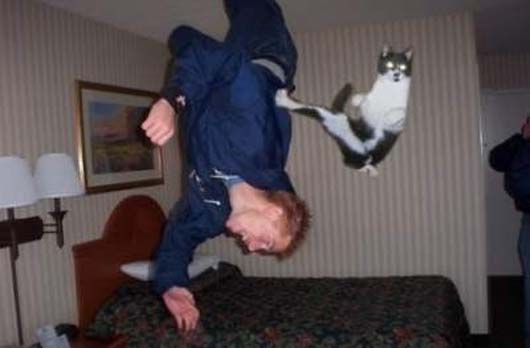 4.) An animal's grace and beauty can sometimes surprise you.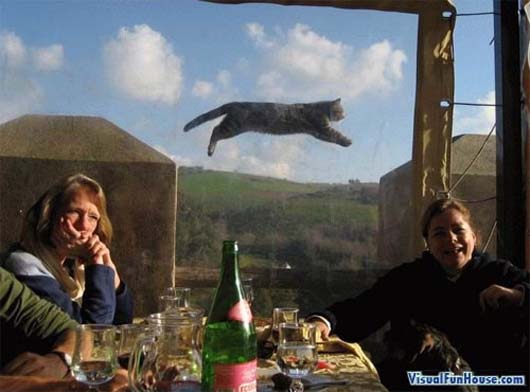 5.) Our pets remind us to be silly. :)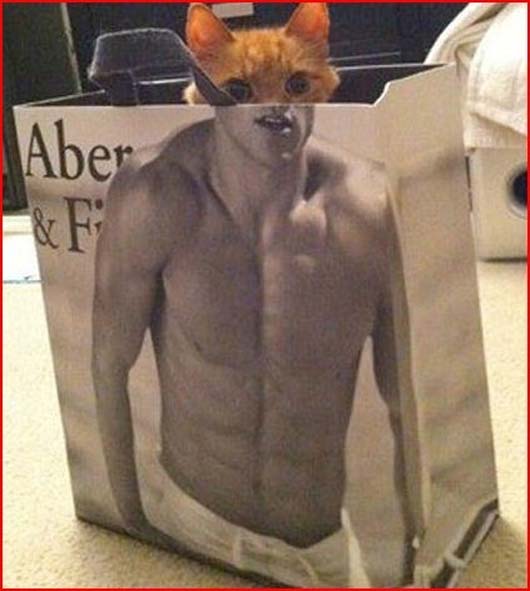 6.) Like, very silly!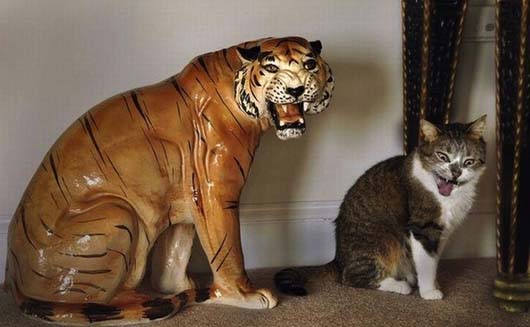 7.) Sometimes, animals will blow your mind with their grace.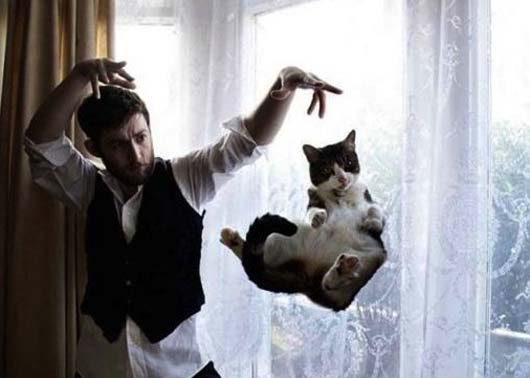 8.) Remember to have fun with your furry family members.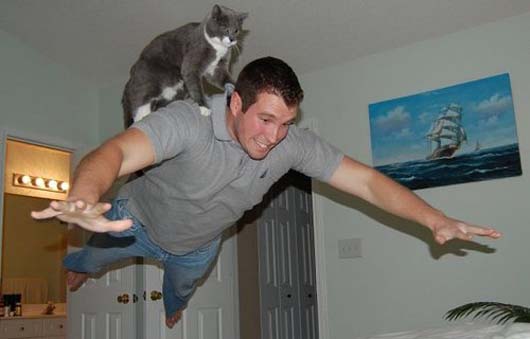 Click below to see more hilarious cat photos!
---
9.) Whether your pets are brave or shy, they deserve love.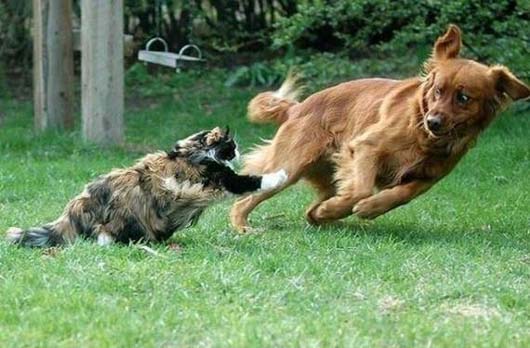 10.) Keep them healthy.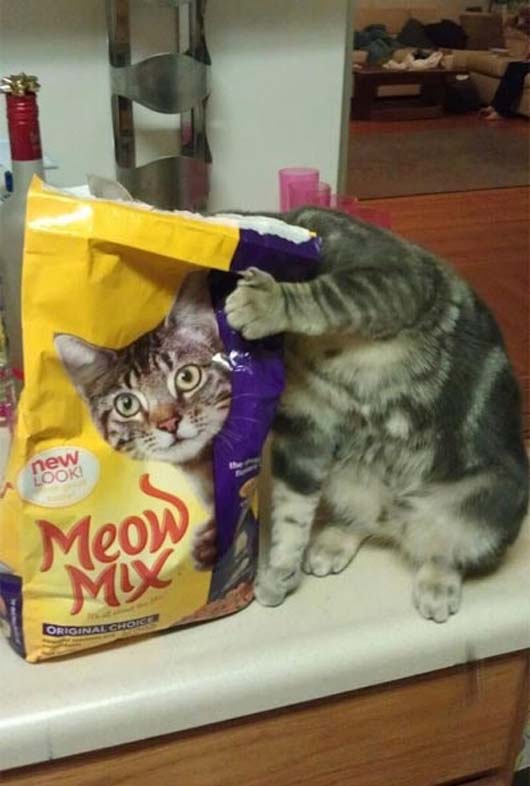 11.) Make them feel loved.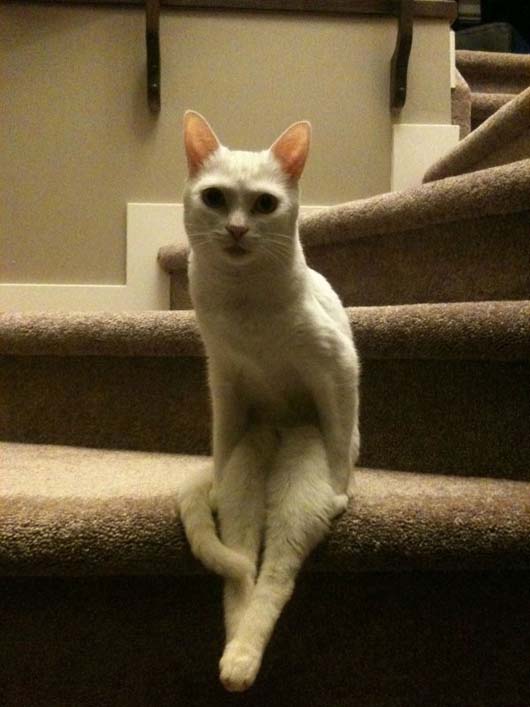 12.) Even if you're having a rough day.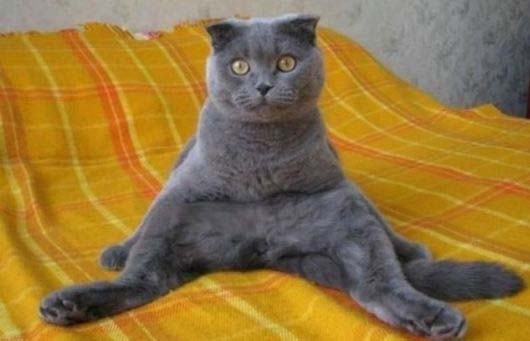 13.) Because they'll make you laugh, even when you're not expecting it.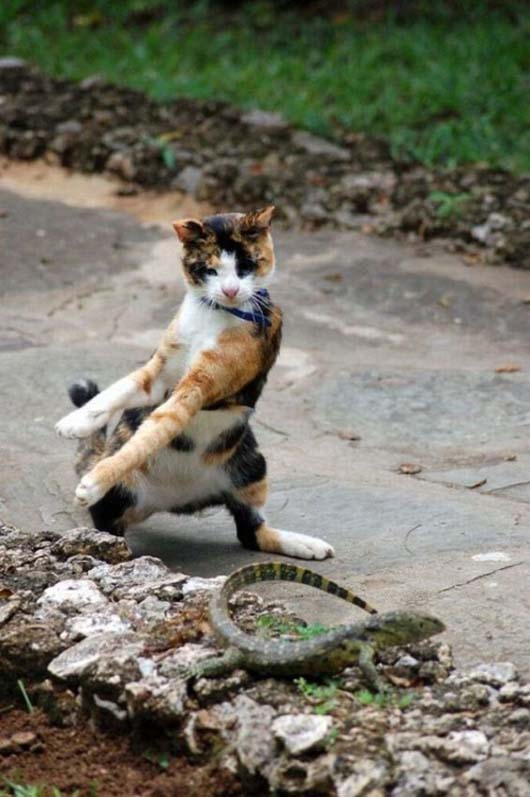 14.) Life is better with pets.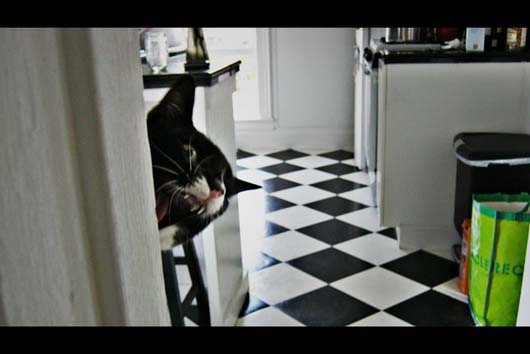 15.) They are wonderful creatures of God and they can be an amazing addition to any family.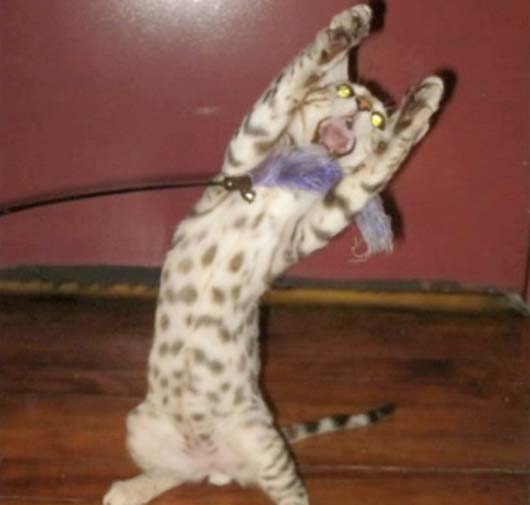 16.) Unfortunately, not all of them have superpowers. :)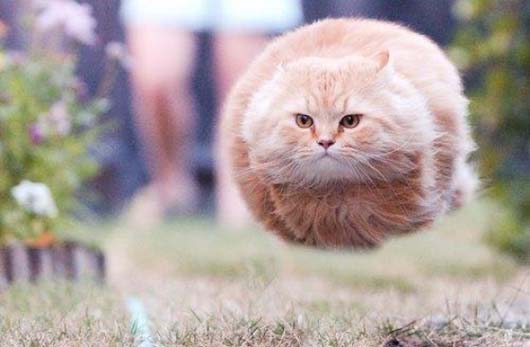 We hope you enjoyed the awesome photos... and if you have a pet, take some time to snuggle with it. It's a creature of God, it deserves your love and respect. :)
(via buzzfeed.com)