Holly Greenhow is a child model for the popular British clothing brand Boden. The beautiful 7 year-old has blonde hair, a great smile and something else most models DON'T have: cerebral palsy.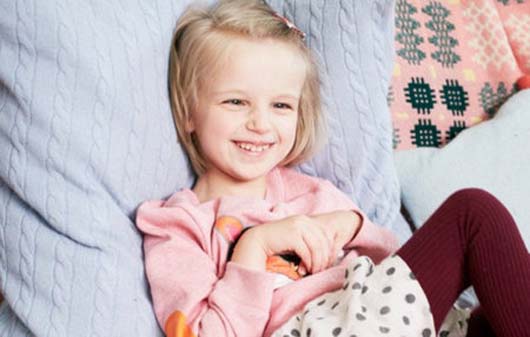 Holly's grandmother suggested that Fiona, Holly's mother, should take the little girl to a casting call for Boden.
"Not many children with disabilities have the opportunities that other children have," Fiona, told ITV News. "I wanted to show that you don't have to be perfect to be in a magazine or online or in photographs, so that was my desire to push forward and get it done for Holly."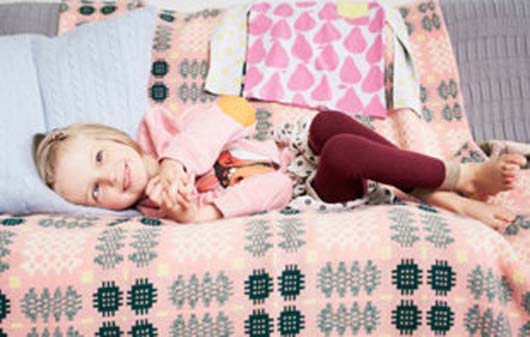 t took two years to get an audition, but once casting directors saw Holly they fell in love. Now, she is going to be featured in an online catalog. Holly needs a wheelchair to get around, and although she can't speak herself, she understand what's being said to her. She is even learning how to use a computer to talk.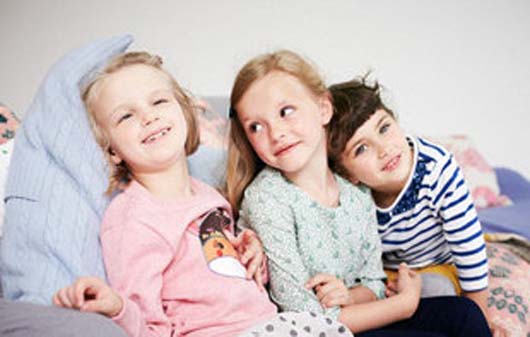 Mark Perriello, the president and CEO of the American Association of People With Disabilities, says that he's pleased that some retailers are finally "starting to take notice of the 1 billion people with disabilities worldwide." He adds that "many people with disabilities face lowered expectations and stigma, and the positive impact of this kind of advertising can't be overstated."
Boden's choice to feature Holly may help chip away at the prejudice that disabled kids still face every day. "I hope it will help the image of disabled children," said Holly's mother. "And also open people's eyes to the fact there are lots of children out there who aren't perfect."
Children with disabilities are just as special as normal children. We thank the Lord for every single child on this planet - they are ALL blessings!
(via)