Apparently, the only ones who are allowed to practice bad grammar at Chick-fil-A are the cows.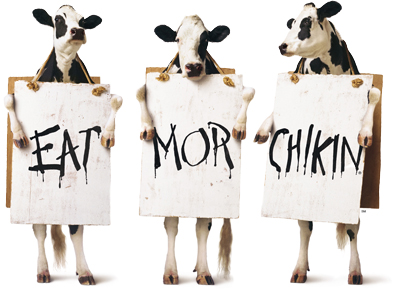 So when one Chick-fil-A manager was finally fed up after employees kept using slang, he did something to nip it in the bud. He posted this list of modern day slang terms that he repeatedly heard teenaged workers using and forbid them from saying them any longer.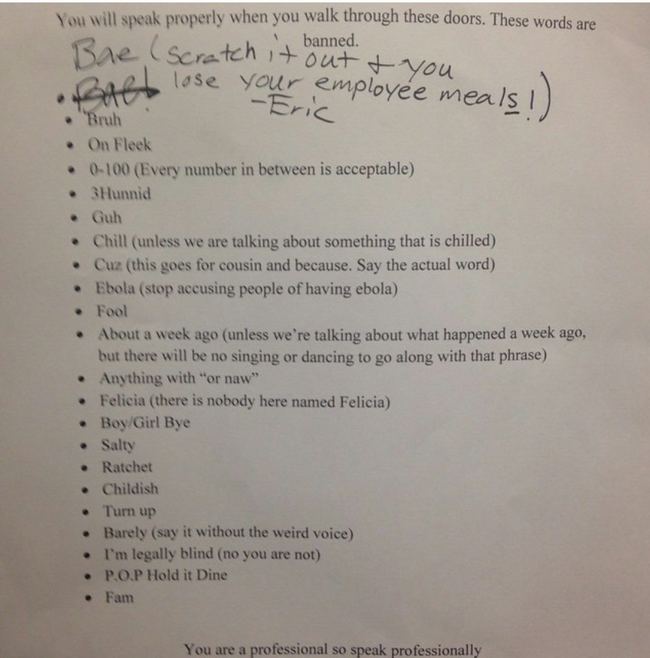 The top of the notice read, " You will speak properly when you come through these doors. These words are banned." The list included over 20 terms that workers could no longer use with out the risk of missing out on their beloved employee chicken meals.
We love going to Chick-fil-A and being delighted by smiling employees saying "My pleasure!" It looks like those classic manners will be around for a long time at everyone's favorite chicken joint.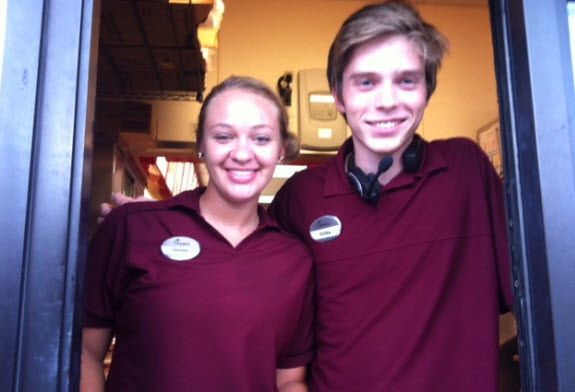 Credit: Distractify, Photo 1, Photo 2, Photo 3