Charlie Tillotson is a 6 year old princess from Sidmouth, England. Charlie had never cut her hair and she did everything she could to protect her golden crown and glory. "She has always wanted to grow it as long as Rapunzel," her father said.
But one day that all changed when Charlie saw a T.V. show about children fighting cancer. Charlie was desperate to chop off her prized locks for the Little Princess Trust, an organization that gives wigs to cancer fighting children.
Charlie didn't stop there; she also set out to raise money for the U.K. organization, Children With Cancer.
Charlie's daddy was so proud, "She came up to me ... and said, 'Daddy, would you mind if I had all my hair cut off for children with cancer?'" then he understandably said, "I welled up."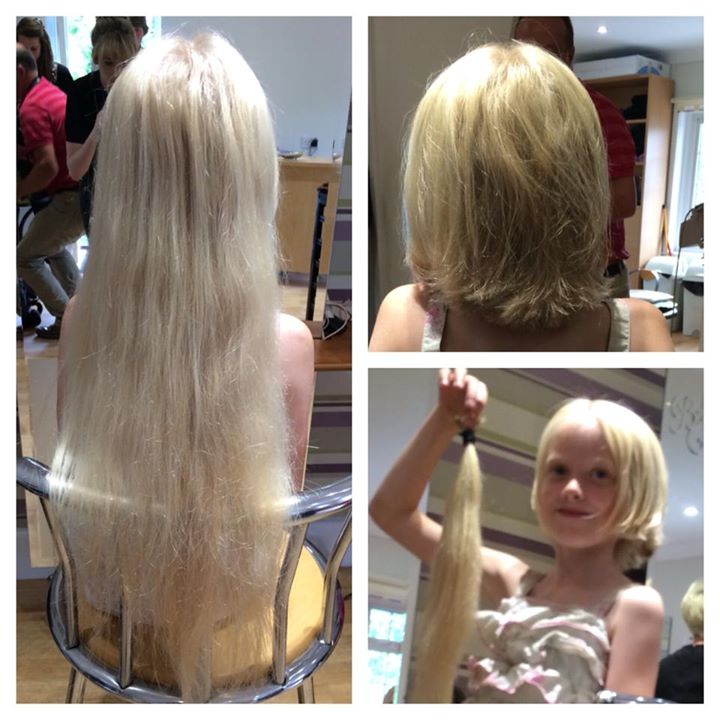 Photo Credit: Rianne at The Upper Cut, Sidmouth
Charlie, the real-life pint sized Rapunzel, cut 2 feet off of her hair to make another little girl with cancer a long-locked princess. Charlie wants to grow her hair back again, but not for herself, she wants to cut it off to give another child a big grin.
Not only has Charlie given her lovely locks away, but she also doubled her goal and raised 1300 pounds (about $2,200) to give to charity for cancer.
Just because Charlie no longer has her Rapunzel locks, that doesn't take her princess status away. The lovely town of Sidmouth is giving Charlie to her own royal treatment. Princess Charlie will get to sit and wave on her very own float at the town carnival, all while wearing a ball gown and tiara that will set on top of her cute bob hair cut.
Check out Charlie's Videos: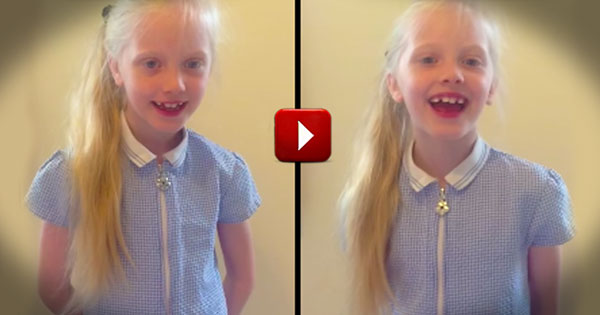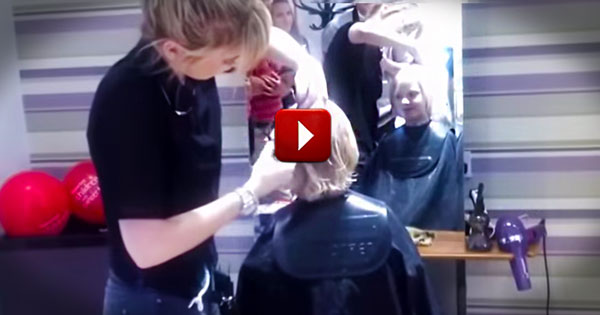 Credit: Huffington Post