A BuzzFeed article recently criticized the pastor of Chip and Joanna Gaines' church for his beliefs on same-sex marriage. And trapped in the middle of all the controversy are the "Fixer Upper" stars. The couple is urging their fans and supporters to show respect for both BuzzFeed and article's author. And Chip and Joanna Gaines' response to the backlash is just the type of grace-filled reaction you'd expect from these classy Christians!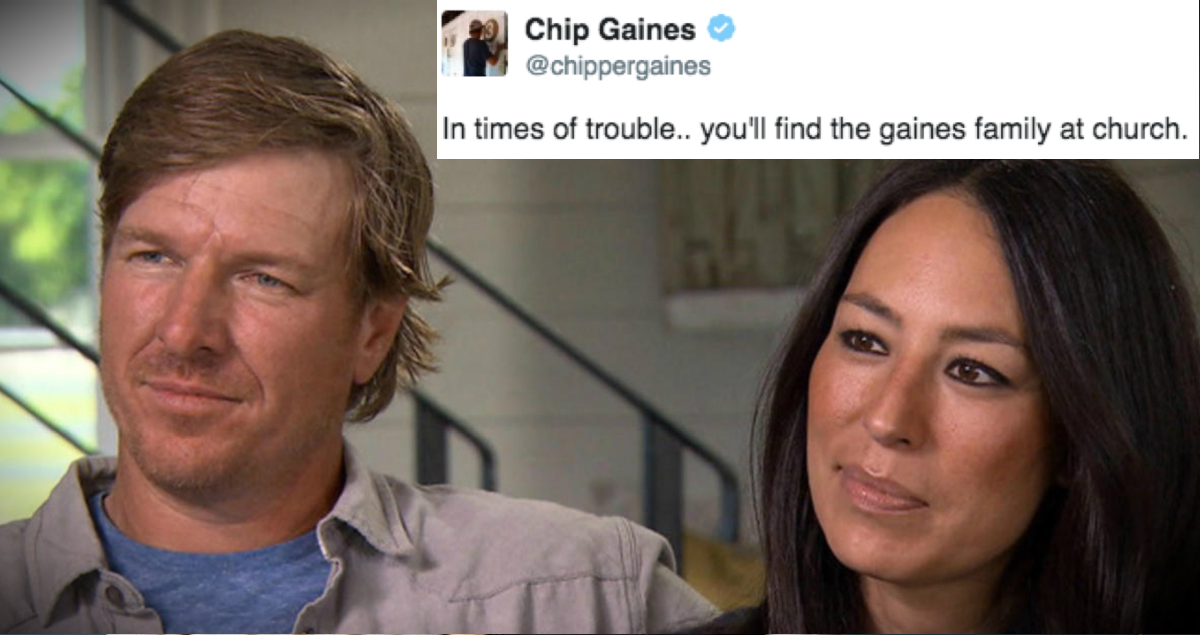 Credit: CBS News / Twitter (inset)
The Controversy
Chip and Joanna Gaines have never been shy about their faith. The Gaines family has attended Antioch Community Church -- a nondenominational, mission-based megachurch -- for years. It's one of the things we love about these two. But it's exactly what's turned them into a target in the controversial article.
The author's real issue is with the biblical belief that marriage is for a man and woman. And many feel the article exploits Chip and Joanna's fame and Christian affiliation in order to bring the topic to the forefront.
But just as you'd expect, Chip and Joanna Gaines' response to all the hoopla is one of compassion and grace!
RELATED: The secret behind Chip and Joanna Gaines' success is their faith
Chip And Joanna Gaines' Response
The article has Chip and Joanna supporters in an uproar, as many feel the article is an unwarranted attack on the two.
Rather than feed in to all the hype, the Gaines have refrained from commenting officially on the article or the claims made in it. But that's not to say they've been silent on the matter. Chip took to Twitter to encourage fans to exercise grace: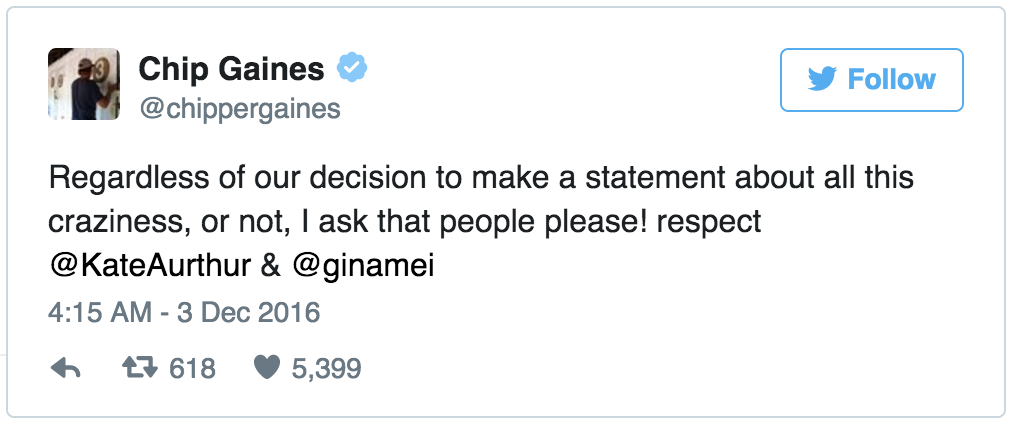 Regardless of our decision to make a statement about all this craziness, or not, I ask that people please! respect @KateAurthur & @ginamei"

In times of trouble.. you'll find the gaines family at church.
RELATED: HGTV's sweetheart, Joanna Gaines, shares her incredible testimony
We applaud Chip and Joanna Gaines for choosing to respond with prayer rather than words. They've laid the turmoil right where it belongs -- in God's hands.
Now if you don't mind, I've got some "Fixer Upper" binge watching to do! :)
"The Lord will fight for you, and you have only to be silent." Exodus 14:14
Here are 19 things you didn't know about Chip and Joanna Gaines!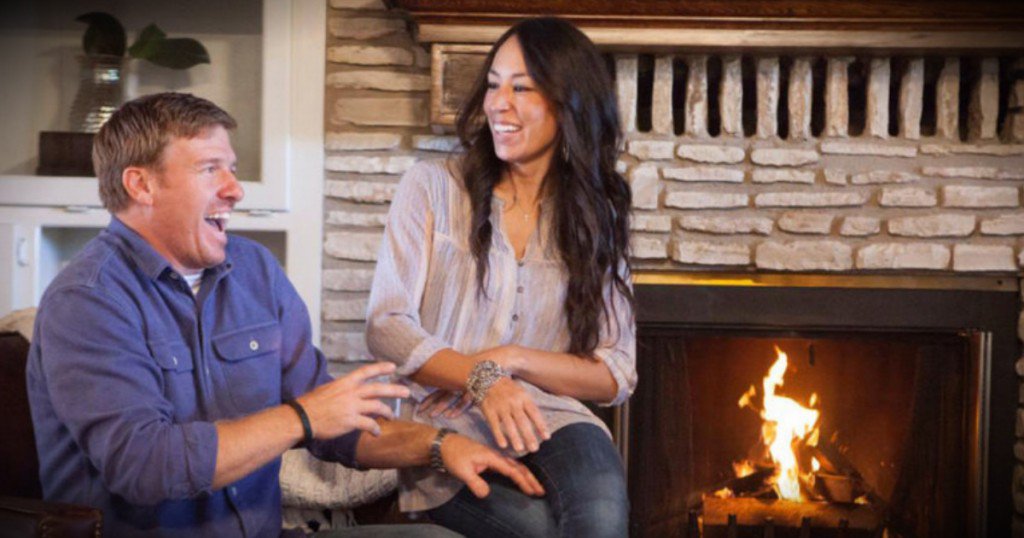 h/t: GodUpdates