Sometimes you may not realize it, but there are Christian influences all around us! God is so important in all of our lives... and these Christian businesses agree! Did you realize that this many businesses had Christian founders, principals, rules or outlooks? This is amazing!
1. In-N-Out Burger


2. Forever 21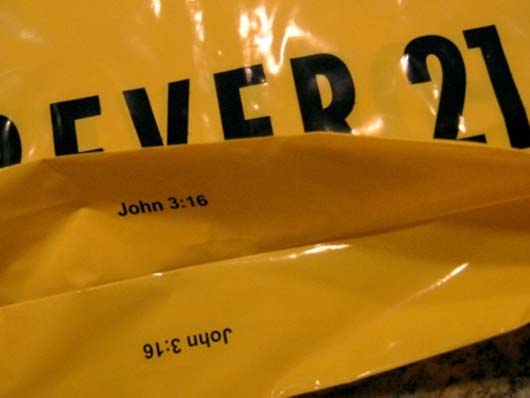 3. Whole Foods Market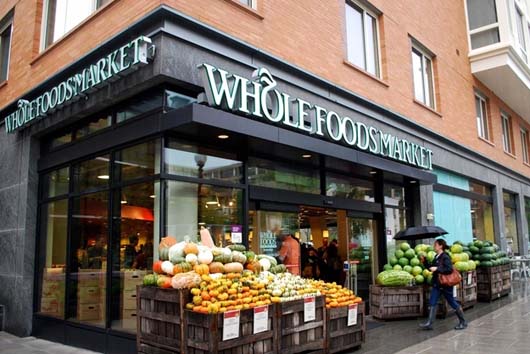 4. Tyson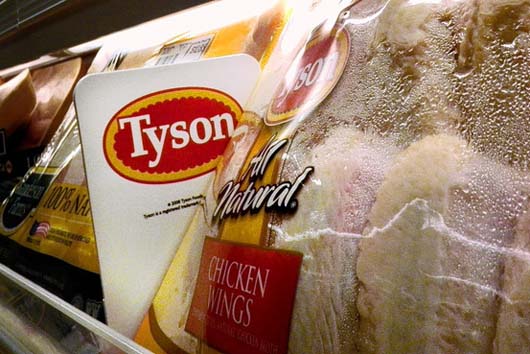 5. Curves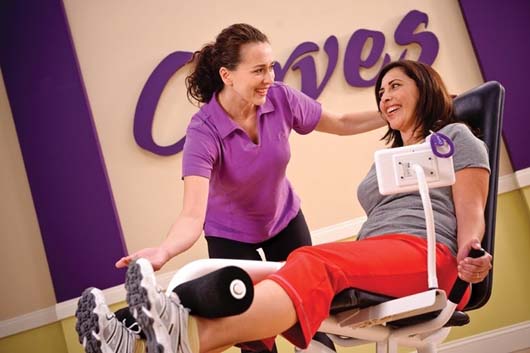 6. Jet Blue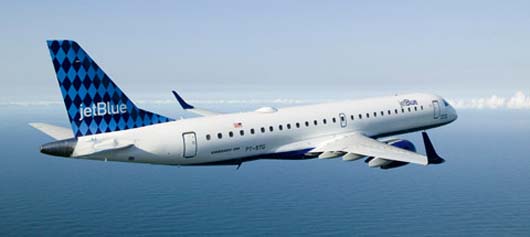 7. Chick-Fil-A



8. Mary Kay



Click to see more Christian companies!
---
9. eHarmony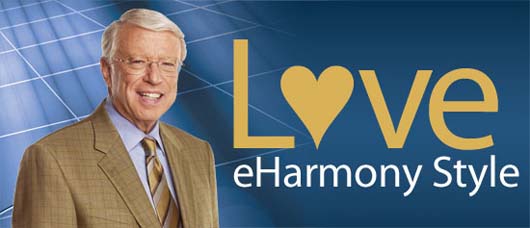 10. Terminix

11. Timberland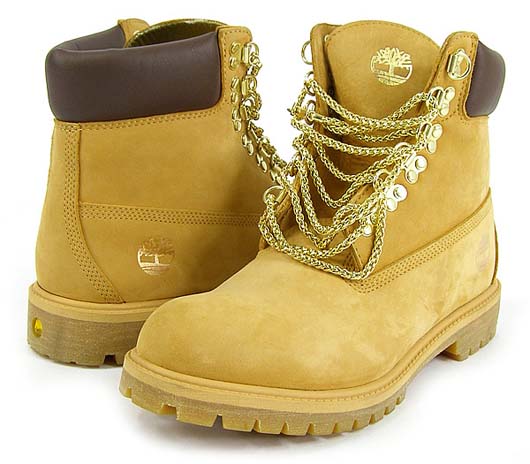 12. Marriott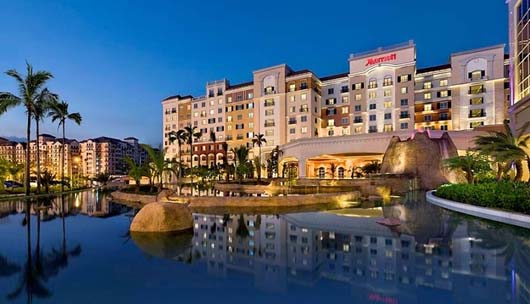 13. Hobby Lobby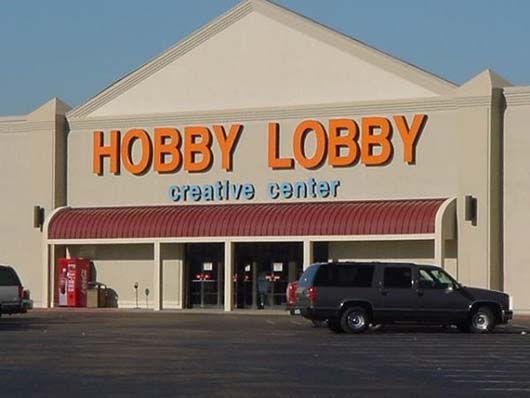 14. Alaska Airlines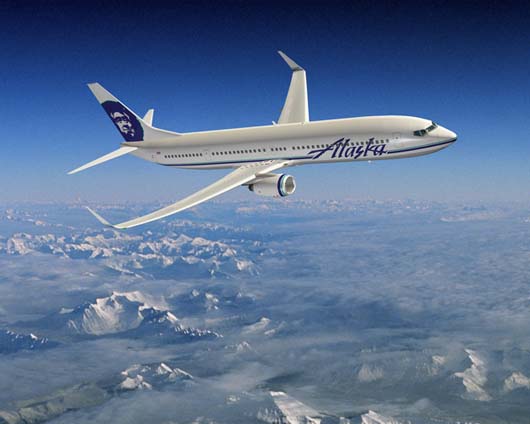 15. Carl's Jr.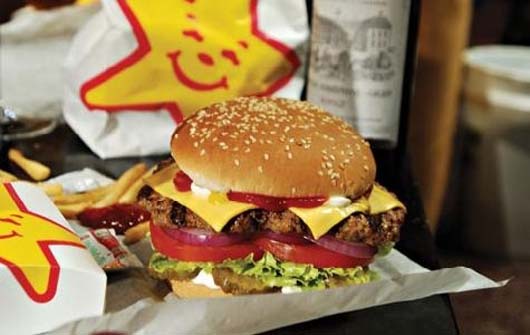 16. AEG (Anschutz Entertainment Group)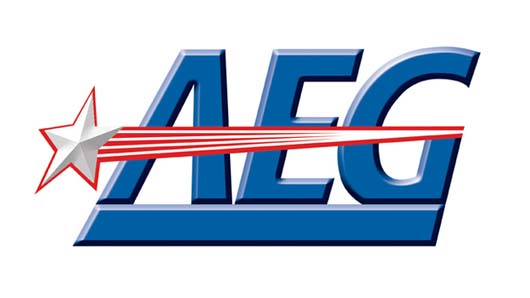 17. Wal-Mart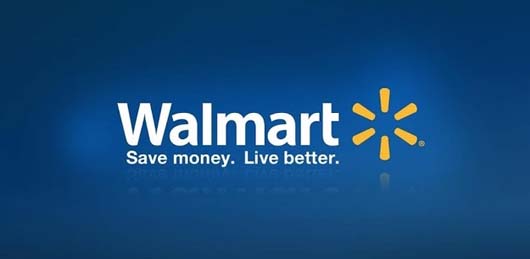 It's so inspiring to see that so many large businesses keep God at the center of their operations (and many of them say God is the reason they are successful). Be proud to be a Christian!
(via buzzfeed.com)