For a decade, Amanda Berry and two other women were missing. Kept captive and out of sight, their families prayed for their return. But, this past week, a 911 dispatcher received an interesting call. The woman's voice on the line was frantic and breathless, and she was crying. "Help me. I'm Amanda Berry," she said. "I've been kidnapped and I've been missing for 10 years and I'm, I'm here, I'm free now."
Police Chief Michael McGrath said Amanda Berry, Gina DeJesus and Michelle Knight had apparently been held captive in the house since their teens or early 20s. Authorities ended up arresting three brothers, ages 50 to 54. One of the brothers owned the home that the women were found in, located in a run-down neighborhood where most houses were boarded up.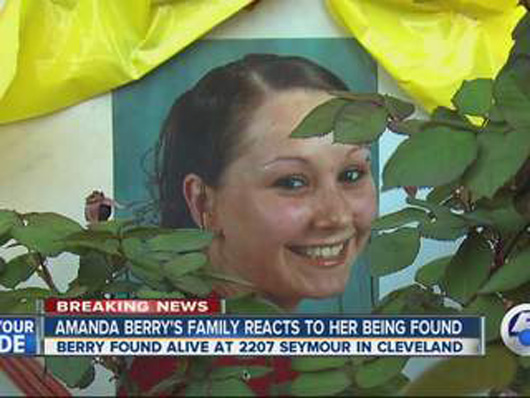 A 6 year-old girl was also found in the home and is believed to be Amanda's daughter; no one knows who the father is at this time. The police weren't sure what happened to the women who have been missing for so many years. However, a few of the neighbors have called the cops in the past because of the alarming events they would see at the house.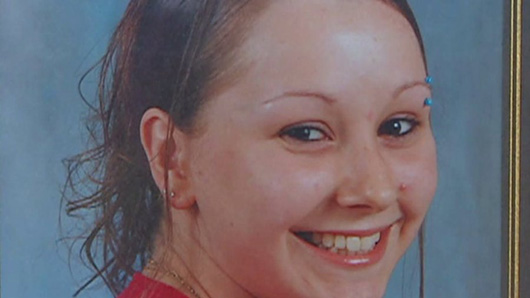 Elsie Cintron, who lives a few houses away, said her daughter once saw a naked woman crawling on her hands and knees in the backyard. Her daughter called the police. "But they didn't take it seriously," she said.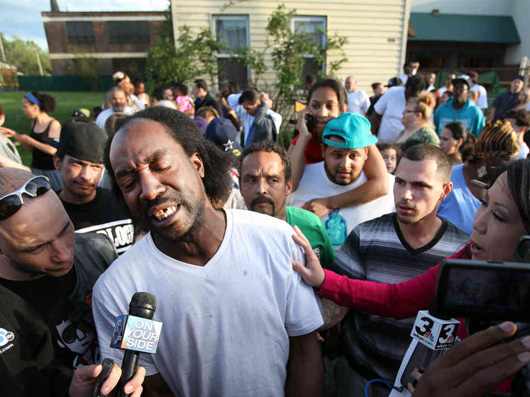 The women were able to escape Monday; it all started with a frightened cry for help, heard by a neighbor.
Charles Ramsey told WEWS-TV he heard screaming Monday and saw Amanda at a door that would open only enough to fit a hand through. She was trying desperately to get outside and told him she needed the police.
"I heard screaming," he said. "I'm eating my McDonald's. I come outside. I see this girl going nuts trying to get out of a house."
The women are currently in good health, but still undergoing inspections and interviews. "Those girls, those women are so strong," she said. "What we've done in 10 years is nothing compared to what those women have done in 10 years to survive."
We thank the Lord for protecting these girls for so many years; we hope that they are able to recover and begin to live normal lives. The neighbors who helped them find freedom are truly angels.