Harry Dandison Dewey, otherwise known as Dan for short, has been visiting the chemotherapy floor at Rose Cancer Center at Beaumont Hospital in Royal Oak each Wednesday for years.
He never gets chemotherapy himself. The only reason he is there is to bring joy to others.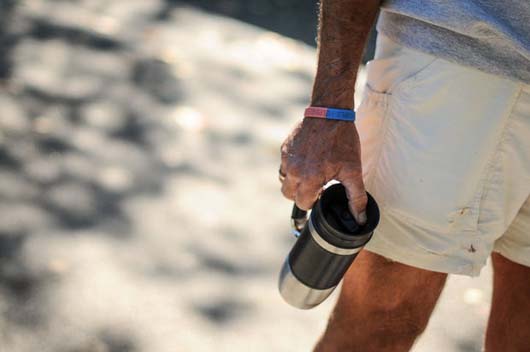 Lines of people sit in the chemotherapy ward, voluntarily injecting poison into their bodies so that they can fight illnesses like cancer. Most of them are alone, in pain or going to be very ill after the treatment. But every week, cheery Dan comes in wearing his sweatshirt and shorts. He enters the infusions ward with a smile on his face and sheer determination to make others happy. He buys them all coffee (or whatever beverage they want) from a local Starbucks.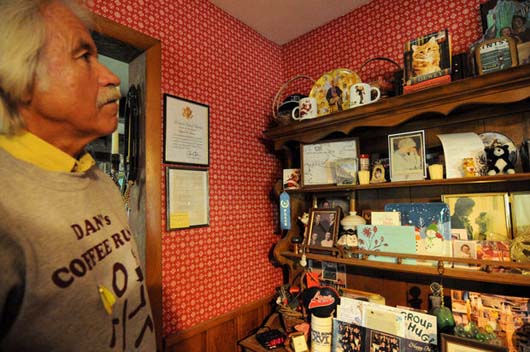 He began the tradition when his father was gettin chemotherapy himself. During one session, he got up to grab coffee and offered to get it for others. After he saw how happy it made the people receiving treatment, he simply decided to keep it up.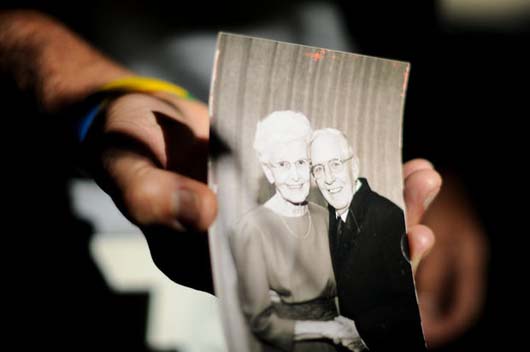 Dan spends two days a week delivering coffee to the nurses, doctors patients and staff of three medical facilities. He doesn't ask for anything in return.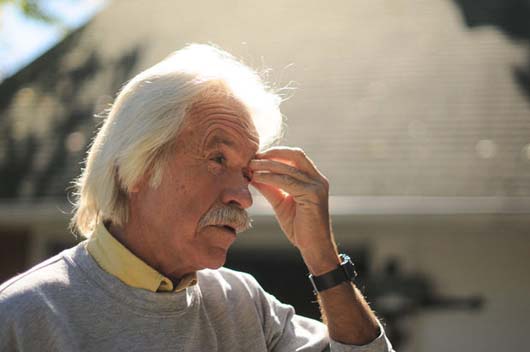 When people started noticing Dan and what he was doing, he was reluctant of the attention. He didn't want the focus to be on himself. If anything, he hoped that people would hear about his acts of kindness and take on some acts of kindness themselves.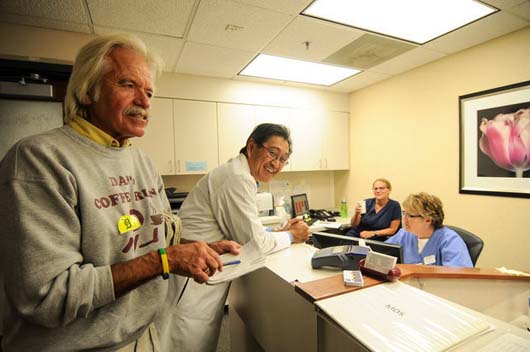 A woman named Valerie Edgington, a barista at the Starbucks where he bought his coffee for the patients, became one of his biggest supporters. She started a Facebook page and posted a Starbuck's card and information about the cause in her store for people to donate.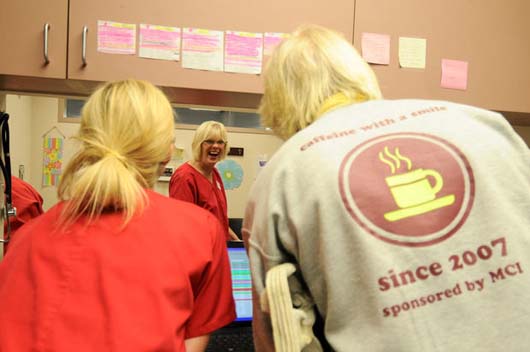 Dan's Coffee Run, what his act of kindness is now officially called, started gaining supporters. Several thousand dollars were raised in support of what he was doing.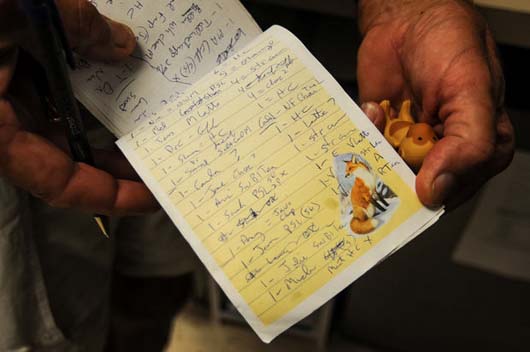 Dan delivers more than 90 coffees or other drinks per week between St. Joseph's Cancer Center, the Rose Cancer Center and CARE House of Oakland County.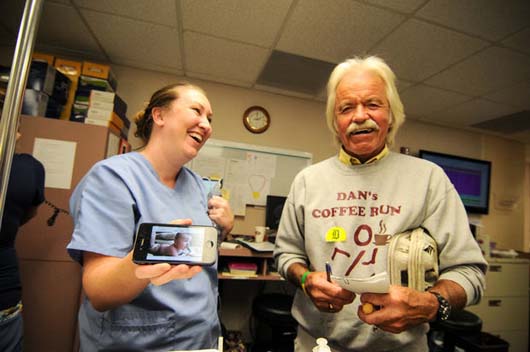 Click on the next page to read more about Dan's incredible acts of kindness.
---
When Dan isn't focusing on delivering coffee, he does other wonderfully generous things. He is an animal lover and takes care of any animals he sees. He also runs around his property, checking on loved ones as he goes.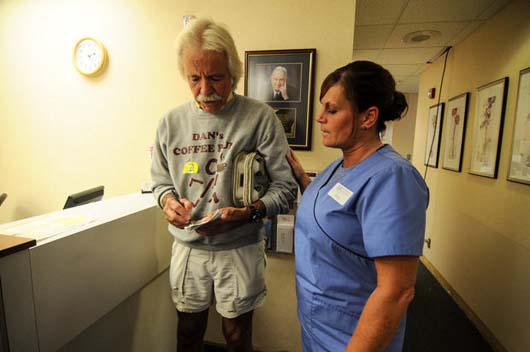 "That's why I don't have any money; I'm the ultimate animal lover."
But we think he loves more than just animals, judging by how much time and energy he spends on making the days of others.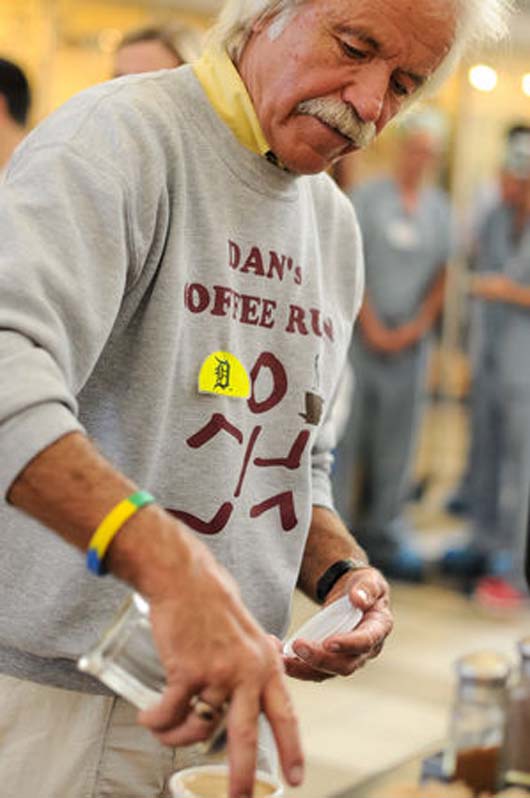 "It's wonderful," says Christine Jarosz, a breast cancer patient. "It's not wonderful being here, but just this bit of brightness just helps all of us and we're grateful."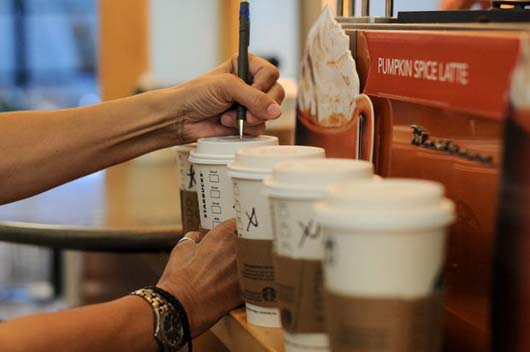 Dan says that a smile is all he needs to show up.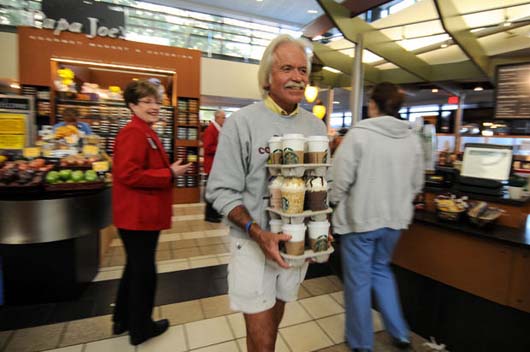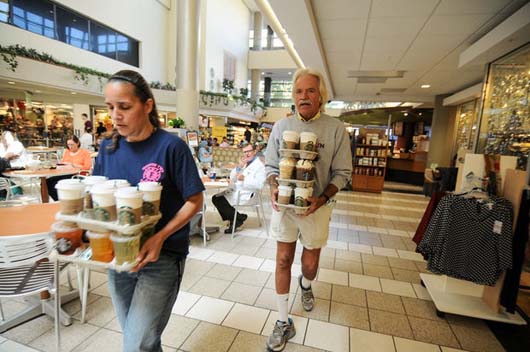 Treat others with the love and respect they deserve. Don't make this life about material possessions or focusing on your own egos. It's about keeping God in the center of your life and loving others - just like Dan does.
(via)