A nursing home was suddenly shut down because the owner's license was suspended. A Closed sign was place on the door, the employees were laid off, and no one thought twice about where the residents with out family support would go.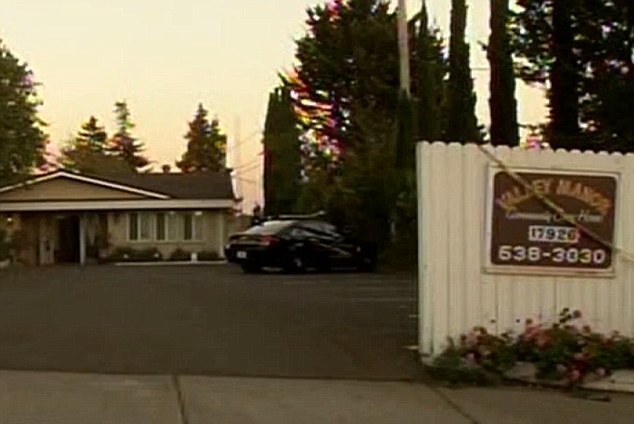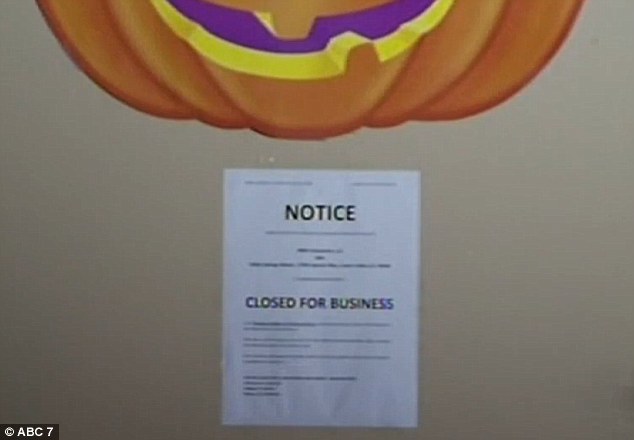 But that's when a cook, Maurice Rowland, and janitor, Miguel Alvarez, stepped in with out pay to do what no one else thought to do.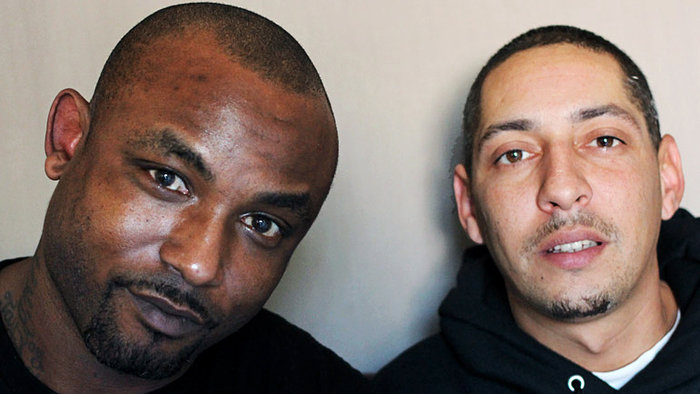 "There was about 16 residents left behind, and we had a conversation in the kitchen, 'What are we going to do?' " Maurice the cook said.
"If we left, they wouldn't have nobody," said Miguel Alvarez the janitor.
So instead of being a cook and janitor, the two became nurses to the elderly residents that were left behind.
Maurice passed out medications, and the two made sure the residents were taken care of. They didn't want to abandon the residents, leaving them to fend for themselves… especially the ones fighting dementia. So the pair stayed at the nursing home all day long, even though no one would repay them.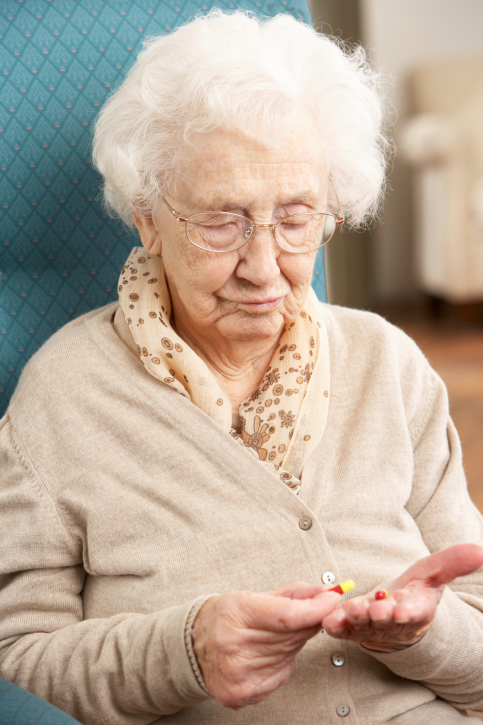 "I would only go home for one hour, take a shower, get dressed, then be there for 24-hour days," said Miguel.
"I just couldn't see myself going home, " Maurice said. "Next thing you know, they're in the kitchen trying to cook their own food and burn the place down."
Maurice showed his heart of compassion when he said, "If I would've left, I think that would have been on my conscience for a very long time."
From his childhood, Miguel knew what it is like to feel abandoned, and he didn't want anyone else to feel the same way.
"My parents, when they were younger, they left me abandoned. Knowing how they are going to feel, I didn't want them to go through that."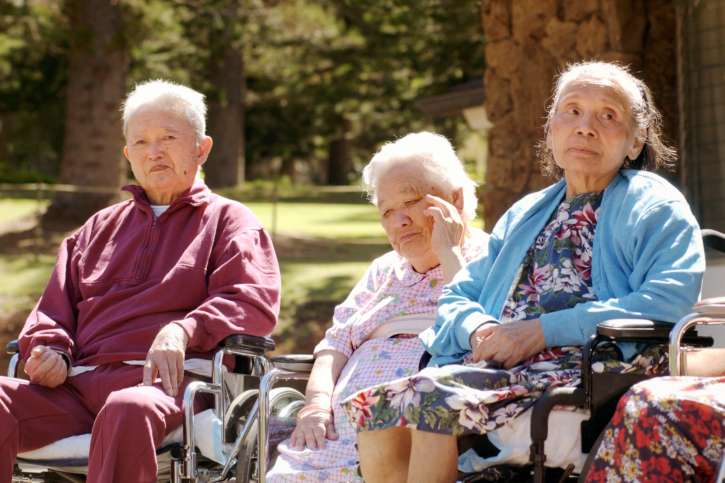 Maurice had similar feelings about the residents, "Even though they wasn't our family, they were kind of like our family for this short period of time."
Maurice and Miguel stayed at the nursing home for several days until the sheriff and fire department stepped in. The duo's commitment to the abandoned seniors led to laws being passed that will help protect the elderly in their state!
God definitely was there working through Maurice and Miguel. He gave them the heart and strength to do such a selfless thing. We can't thank Him enough for using them to protect the grandmas and grandpas that would have gone forgotten.
Credit: NPR