Grieving Dad's Words For The Guy Who Killed His Son
Simon Olsen (18) and his girlfriend, Hailie Leeann Godfrey (18), were driving home late one night when they were hit head on by a Ford F-250 as it drifted over the center line. The driver walked away from the crash. But Simon and Hailie did not. So, Simon's heartbroken dad, Lane Olsen, turned to Facebook, writing a beautiful post about what he and his family were going through. In it, he had something extremely powerful to say to the driver of the Ford truck. And the grieving dad's words might just surprise you!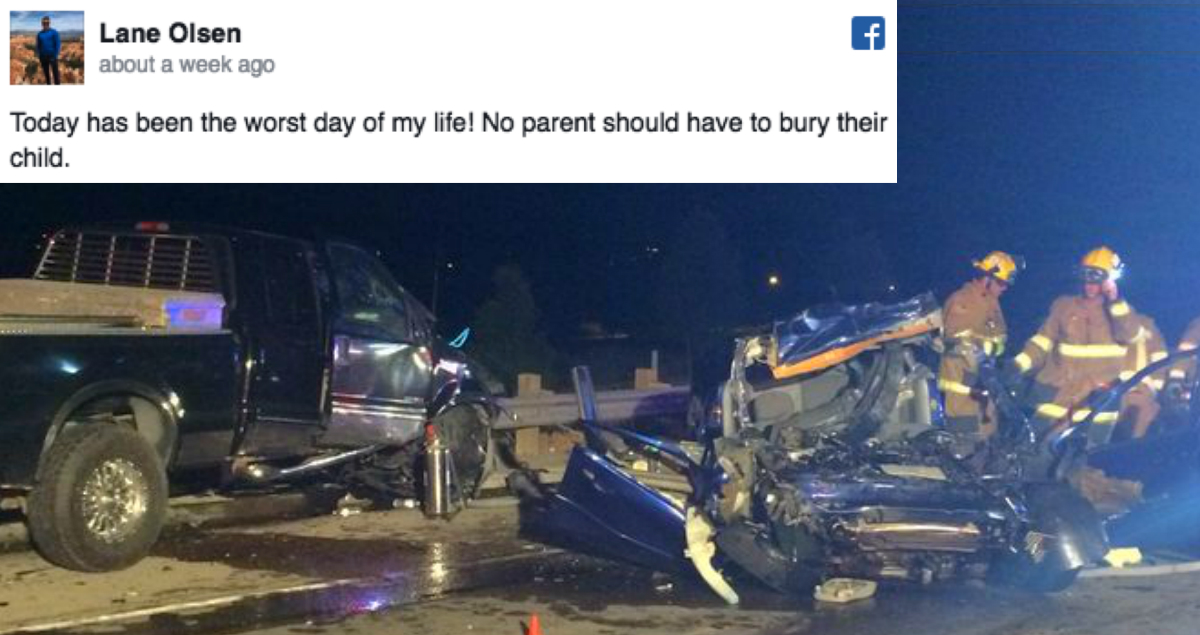 Credit: Facebook (upper left) / KSL.com (background)

Read on to hear this grieving dad's words:
"Today has been the worst day of my life! No parent should have to bury their child.
As a family our hearts go out to Tanner Evans, who was the driver that killed my son Simon and his girlfriend Hailie.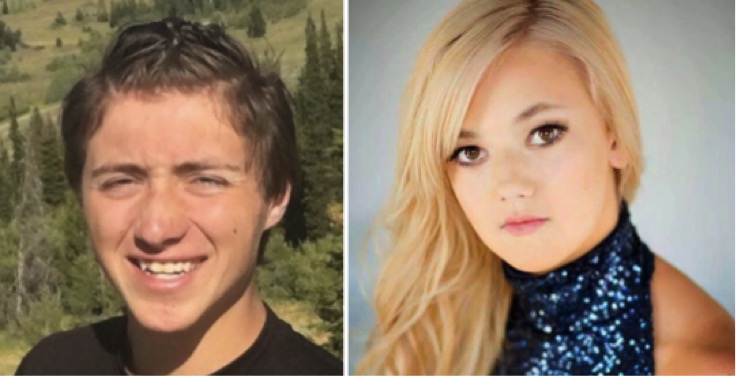 Simon Olsen (left) and Hailie Leeann Godfrey (right) Credit: GoFundMe
What is crazy about this accident is that we know their family very well, his father was my Assistant basketball coach for AAU, we coached together for 5 years and former bishop. Tanners older son played on the High School team with my son Chandler and they were best friends.
With Tanner coming home last week from his mission we can't imagine the guilt and pain he is feeling. We hold no hard feelings and we love that family!
I spoke to his father Matt, and he says that he is devastated and their family is feeling the same pain and sadness.
I am so proud of my children. When my son Chandler Olsen found out who the driver was, he wanted to drive over and tell the family that we forgive them and have no hard feelings. My daughter Lexi Sparks posted on her FB wall to pray for him and his family. Gehrig Olsen is not angry either.
This is what Simon would of wanted, he loved everyone and would want everyone to be laughing and have no anger.
I'm sure Simon would say "Guys relax I will you see all very soon, I'm skydiving in Heaven and practicing my basketball skills"
Im humbled by the power of forgiveness for this is the only way to heal and move forward.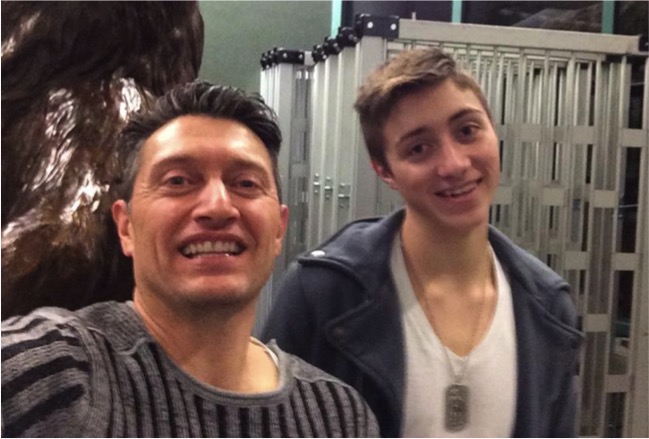 Credit: Facebook / Lane Olsen
We used many of the organs in his body, which will affect 30 people. Simon would of liked knowing he helped others in need.
Please pray for all of us and especially the Evans family. This is not easy for any of us, but through God and faith we will get through this most trying time in our lives.
The outreach and love extended to our family has been overwhelming, we have had so many friends and family visit, call from all over the world and hundreds of texts and FB posts. We feel the power of your thoughts and prayers.
It is by this power that we are getting through this most challenging time. We appreciate those that have also donated in Simons behalf, your generosity is greatly appreciated.
Some people say that their is no God, others say we will not have an afterlife.
But I CHOOSE to BELIEVE, I CHOOSE to be HAPPY, I CHOOSE to live my life through my son. And I CHOOSE one day to embrace my son and cry tears of joy.
We love you all!"
As Christians, we talk about forgiveness a lot. Talking about it is one thing. Doing it is much, much harder. But this grieving dad's words are a testament to the power of forgiveness, as well as the power Christ has when we invite Him into our lives.
"If anyone has caused grief, he has not so much grieved me as he has grieved all of you to some extent—not to put it too severely. The punishment inflicted on him by the majority is sufficient. Now instead, you ought to forgive and comfort him, so that he will not be overwhelmed by excessive sorrow. I urge you, therefore, to reaffirm your love for him." 2 Corinthians 2:5-8

For more about the power of forgiveness, read what happens when this man meets the drunk driver that killed his family.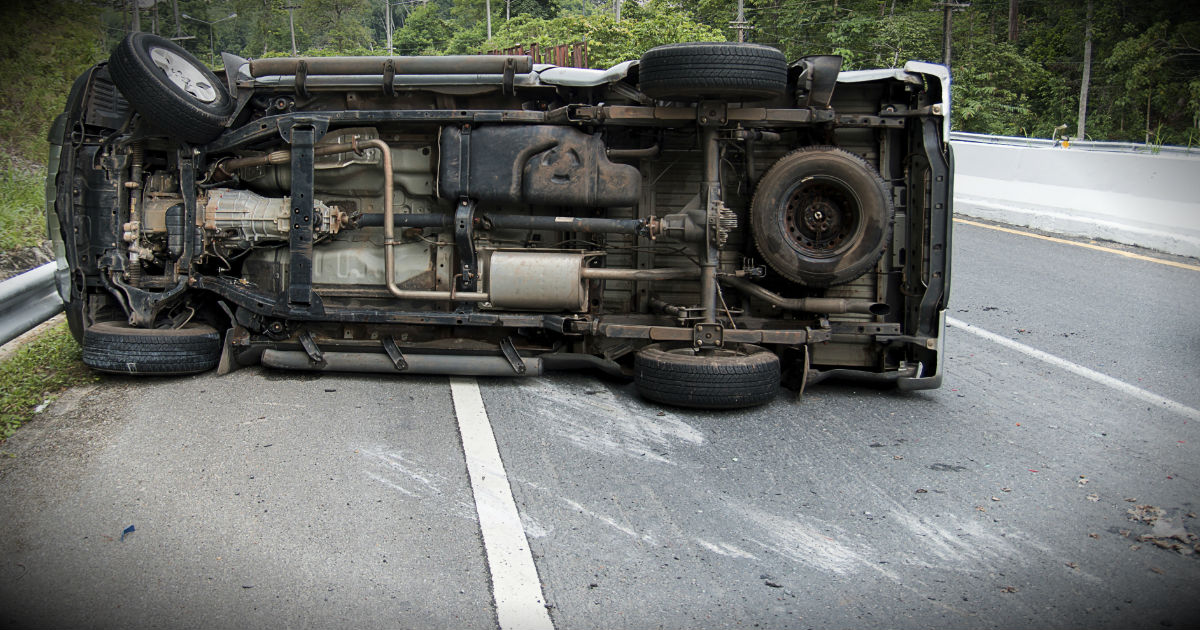 h/t: GodUpdates