When we think of Hollywood celebrities we think of red-carpet perfection, musical chair marriages, big time fame, and people who seem to have it all but who are ultimately unhappy. But we know that no amount of fame or money can measure up to the love of Jesus. Fortunately, there are some Hollywood stars who know about this great love and they are living lives that are pleasing to God.
Here are 10 celebrities that you might not have known were Christians:
1. Carrie Underwood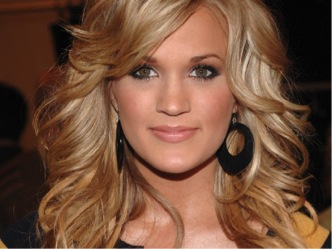 We all know this country cutie from American Idol, and she has never kept quiet about her faith. Carrie Underwood is the most successful American Idol winner that the show has seen to date. Carrie and her husband Mike Fisher, a professional hockey player, are proud to call themselves Christians. The couple has even shared their strong convictions about Christ with Oprah. Carrie receives much backlash for expressing her faith, but that hasn't stopped her yet.
2. Faith Hill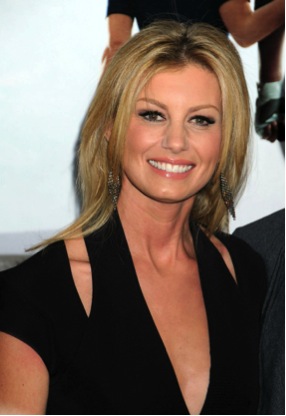 Country singer Faith Hill is married to married to fellow country star Tim McGraw. But don't get us wrong, Jesus Christ is her first love. Faith has told the world that it is her faith that keeps her strong in tough times. When many rumors spreaded saying that she and her husband would divorce, the couple leaned on Jesus. Faith understands the power of daily prayer and she gives credit to for God guiding her through her music career.
3. Patricia Heaton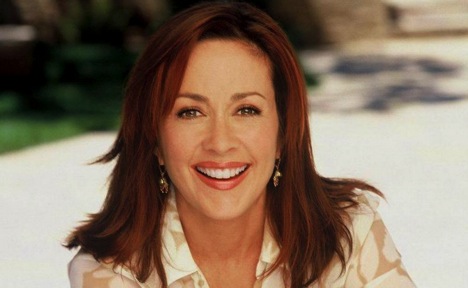 Patricia Heaton appeared as a co-star on "Everybody Loves Raymond". She has won two Emmys and her Christian life has never been a secret. Patricia likes to constantly show people the love of Christ, and she treated workers on the set just as Jesus would. Patricia believes that so many Hollywood Christians stay in hiding because of how terrible Christians are portrayed in the media.
4. Tyler Perry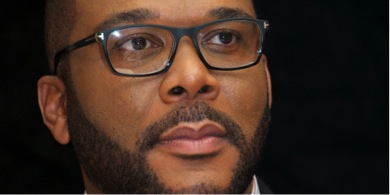 Tyler Perry is one of the country's wealthiest entertainers, but it wasn't always that way for him. Tyler Perry was abused as a child, but through God's' grace he managed to claw his way to the top. Tyler Perry proclaims to be a born-again Christian, and he knows that God is the reason for his success. Through his faith in Jesus, he was able to overcome his terrible self-image that he had as a teen to become the man that he is today
5. Chuck Norris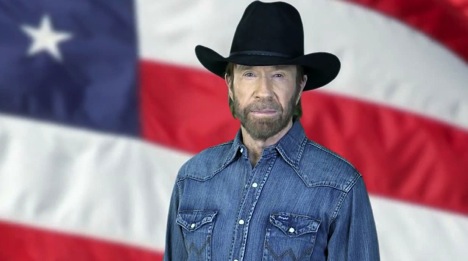 If Superman wears Chuck Norris pajamas, then Chuck Norris must wear Jesus pajamas. Chuck Norris is one of the most well-known martial arts action stars of his time. He is an icon, but he knows that his purpose is to serve the Lord. Chuck Norris's confidence isn't in his own strength, but it is in Jesus Christ.
6. Mr. T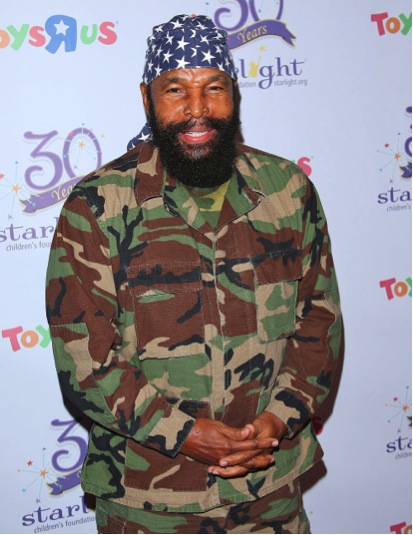 Mr. T pities the fool that says,"There is no God."
Don't be fooled by Mr.T's iconic mohawk, gold chains, and his tough guy roles. Mr. T has a tender heart and he loves some Jesus.
Mr. T has appeared dozen times on Trinity Broadcast Network. He is now a motivational speaker whose kick-butt positive attitude is because he knows that he "can do ALL things through Christ who strengthens him."
7. Reba McEntire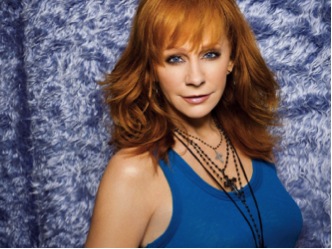 Reba McEntire is the epitome of southern charm. This country singer is a Christian, and it was her Bible-believing grandmother who taught her scripture. Reba eventually went on to have her own TV show. She knows that without God none of her success would have been possible.
8. Kirk Cameron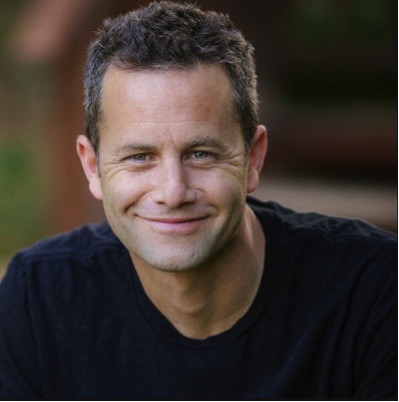 Okay, you might have guessed this one. Kirk Cameron is one of Hollywood's Christians who is doing great work for God's kingdom. He and his wife Chelsea own a production company that has been making Christian films that speak to anyone. One of Kirk's greatest hits was a movie about a troubled marriage "Fireproof." The movie lead to a best-selling book " The Love Dare". You might remember Kirk's sister Candace Cameron (Burre) who is a Christian as well.
9. Angus T. Jones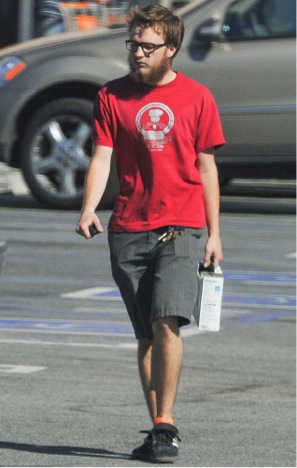 Agnus Jones was the little 'half,' in the TV comedy, "Two and a Half Men". As time went on the show grew more and more raunchy, and Agnus became uncomfortable with the material. He told the TV crew that his discomfort was because of his newfound faith in Jesus. Agnus eventually left the show to become a full-time missionary, now he helps to spread the Gospel with his church in Texas.
10. Garth Brooks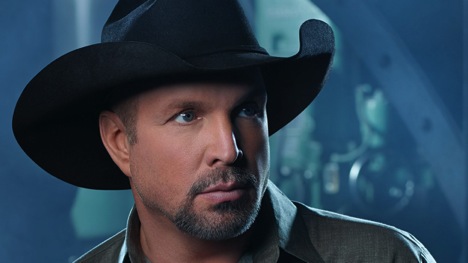 Garth Brooks is the highest-selling solo act in music history, and we'd say that he's seen this success because of his Christian walk. Garth has said that his musical gift belongs to God first, and then to his mama. Garth always dedicates a song to Jesus on his album such as, "It's Your Song".
This comedian told hollywood he wouldn't blaspheme Jesus...now he's on top!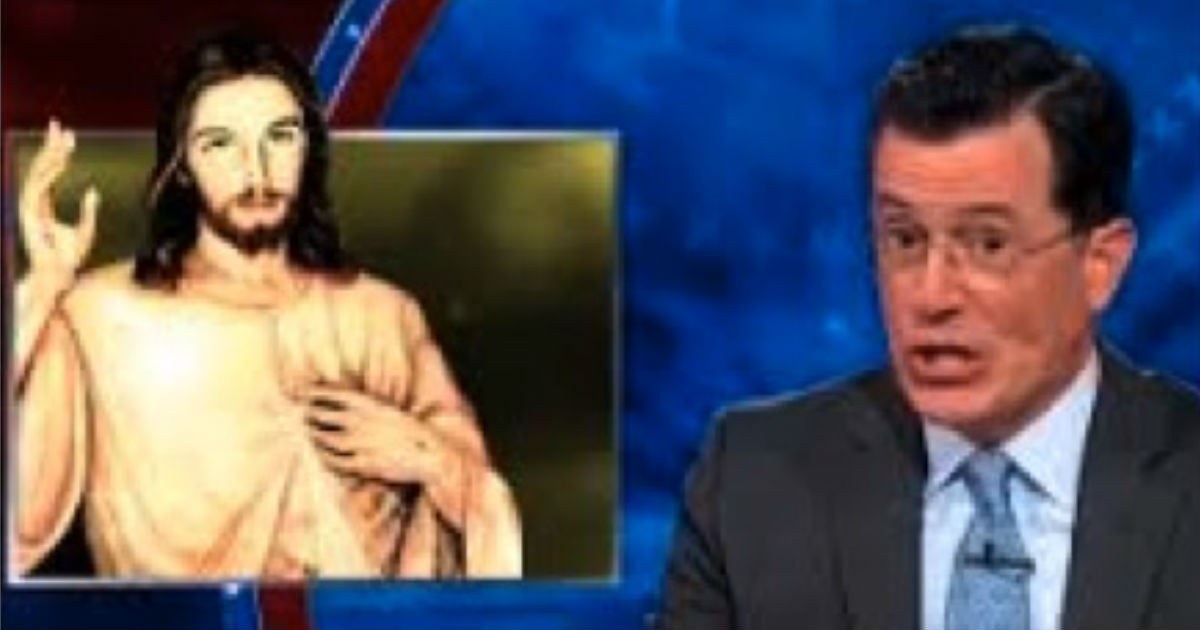 h/t: GodUpdates
What these stars say about God is Shocking. Apparently, THIS is their version of the TRUTH!