A 57 year-old woman named Vivian Mayo was trapped in the Alaskan wilderness for three whole days without anyone to help her... except for her dog, Elvis. It was a miracle she survived. She wouldn't have if it wasn't for her little dog.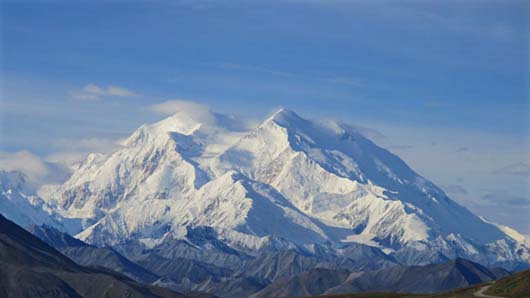 Vivian was found severely hypothermic and needed medical attention immediately. Megan Peters, spokeswoman for the troopers, said the dog likely helped Mayo preserve her body heat.
"It really did help save her life," Peters said. "Elvis is a little hero."
The woman traveled on a snowmobiles to a cabin with her husband Scott. After a few days together, he left the cabin to check on a trap line. She began to worry for him after not hearing back for a day. She left to search for him on the snowmobile and became trapped.
Her mobility was limited and she couldn't make her way back to the cabin. After troopers found Vivian, they searched and found Scott trapped as well. Luckily, he was in better condition and was keeping warm near a small fire.
The two (and the heroic dog) were reunited later in the hospital. God surely was watching over this family!
(via)