A 17 year-old did something so heroic … and she became the youngest bone marrow donor in the world! Victoria Rathmill signed up to be a stem cell donor without her mom's permission, but her family couldn't be happier that she is saving someone's life.
The teenager is now the youngest person to donate stem cells to a stranger.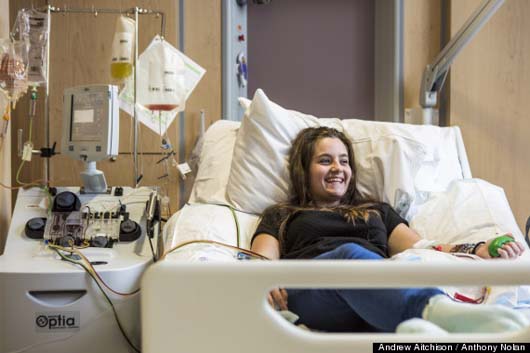 "At first I was like, 'I'll join when I'm 18, I'm not going to make any difference,'" the 17 year-old from Cheshire, England, told the bone marrow register. "But then a friend of our family got ill and so I felt the need to join up."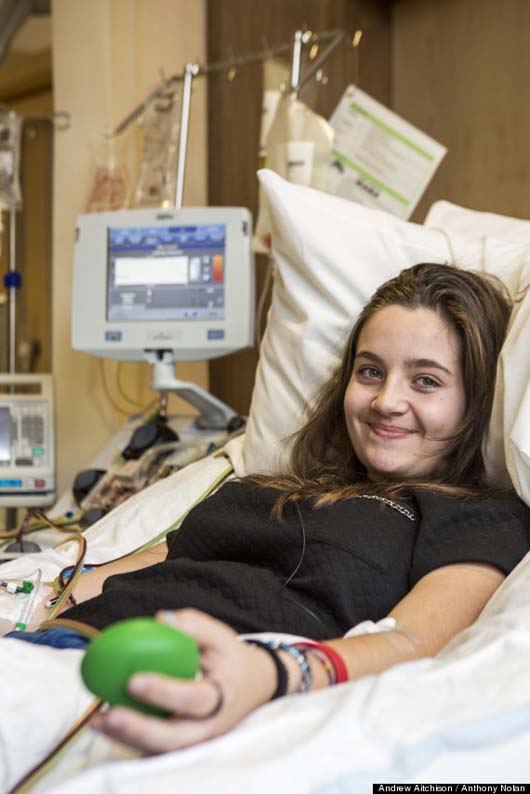 She signed up in February when she was still 16, and then in October, the teen made a donation after being matched with a patient who had blood cancer.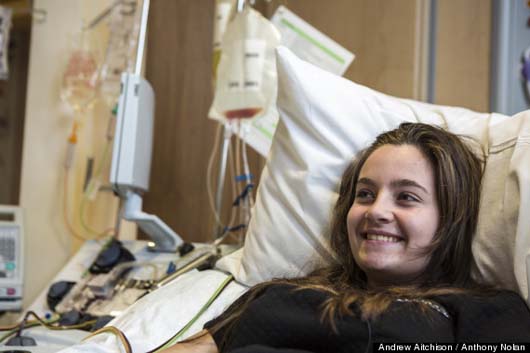 "Most people wait an average of six years to donate, if they ever donate at all," said Ann O'Leary, Anthony Nolan's head of register development. "Victoria donated within six months which is statistically very rare and quite amazing. It feels a bit like fate that she joined when she did."
If you're interested in signing up to be a bone marrow donor, please visit this site: bethematch.org
(via)