After a frightening encounter with 3 men at the mall, Duck Dynasty star Sadie Robertson tells fans to remain alert and aware of their surroundings when out and about.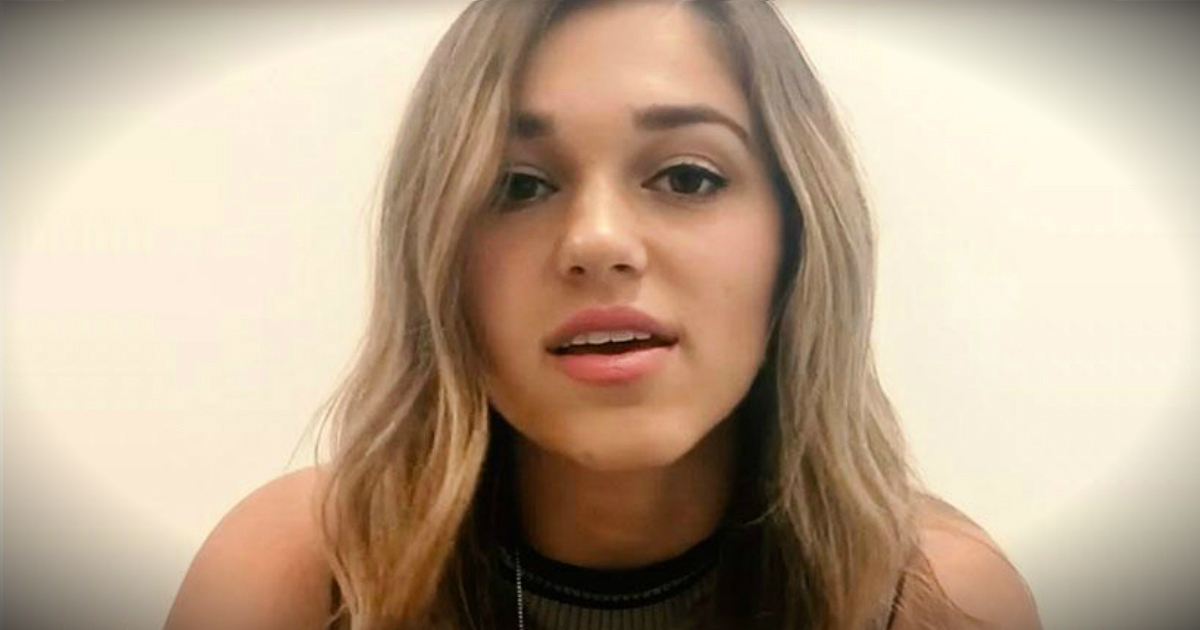 So many things compete for our attention these days, it's easy to become oblivious to what's going on around us. And persons with unsavory intentions look for just that kind of distraction to aid them in their wicked deeds.
Sadie Robertson tells us all of a close call she recently had that has a happy ending, praise God. But her encounter is a reminder of why it's so important to always be on guard.
"I walked out into the parking garage and saw a white van parked beside my car with 3 men that had previously been following me in the mall," Sadie wrote on Instagram. "You hear this story all the time... I won't go into the details of mine however I'm very thankful tonight to be writing y'all a message of awareness."

RELATED: Popular Messaging App Most Likely Led A 13-Year-Old Right To Her Murderer
Had Sadie not been paying more attention, there could easily have been a different outcome. And the reality star gives all the glory to God for keeping her safe.
"Today more than any I'm thankful to be able to have joy knowing I'm protected in the shadow of His wing," she said in her post. "I'm thankful my heart is able to have peace before I close my eyes though something got my heart beating pretty fast earlier today. I'm thankful I do not have to fear anything in the world because this world is not my home."

WATCH: Tips On Parking Lot Safety
A Caution For Others

In addition to praising God for his protection, Sadie Robertson tells her fans to stay aware of their surroundings.
"Even though we serve a GOOD God let me remind you that scary things can happen at anytime, because until the day Jesus comes back evil will still be in the world," Sadie warns.

For a generation so consumed with social media and digital devices, this reminder is especially important. And Sadie offers her followers some sound advice:
"Be aware, always be in prayer, trust your 'weird feelings' (Spirit Checks), and call your accountability ALWAYS no matter how sure you are of the situation."
We, too, are so thankful for the Duck Dynasty star's safety. And what Sadie Robertson tells us is an important reminder for everyone. Don't be so busy that you make yourself an easy target.
Please be sure to share this story with others as a reminder to remain alert when in public!
READ: Sadie's Full Instagram Post

h/t: GodUpdates
YOU MAY ALSO LIKE: Dad's 'X-Plan' Is A Brilliant Way To Help Keep Kids Safe