Easter the kitty hasn't even had her first birthday. But in her little life she has overcome more than most cats will in their entire nine lives. Easter was born feral in the mountains of Virginia after someone dumped her mother and left her in the wild. The abandoned kitty and her family was eventually taken in by a sweet woman. She fed them and got them spayed and neutered. But Easter was the one kitten that would constantly leave for long periods of time.
On Easter's final return, she came home with a badly infected eye. Her caretaker couldn't afford the surgery, but the Lord sent another blessing just for Easter. That blessing was a human friend that had tons of animal rescue and rehab experience, and she was able to raise the money for Easter's much needed eye surgery.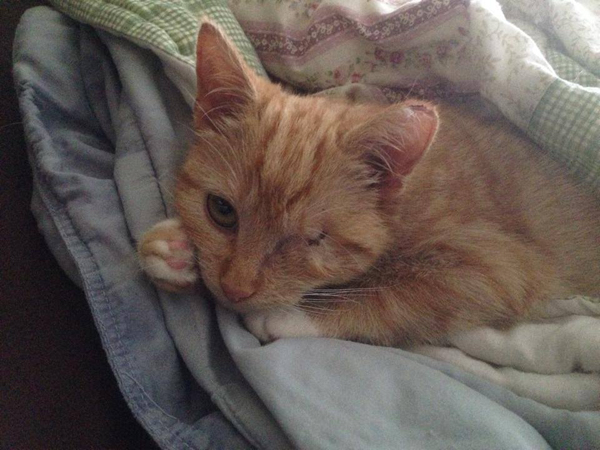 But something went wrong, the surgeon sewed Easters eye closed instead of removing it. That caused the infection to get worse.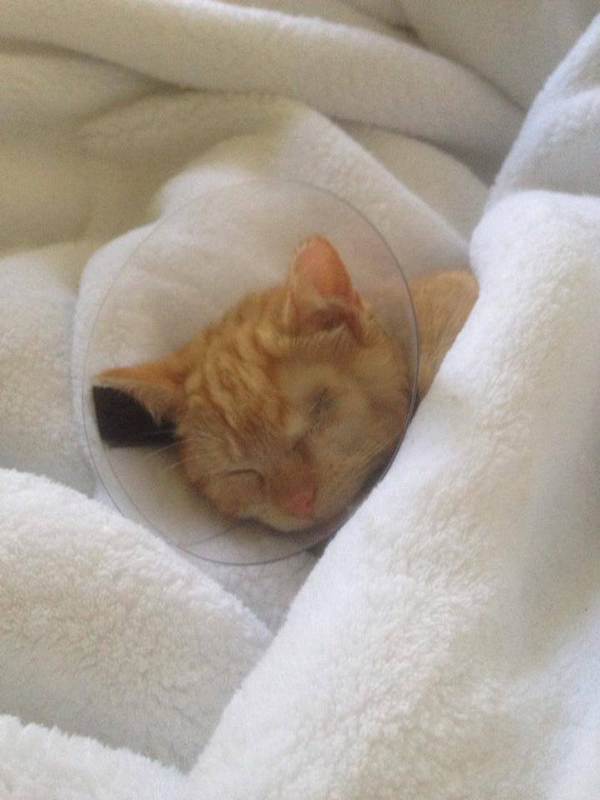 All the while Easter was resilient and loves to tinker around just as a little kitten should. She is not defined by her problems.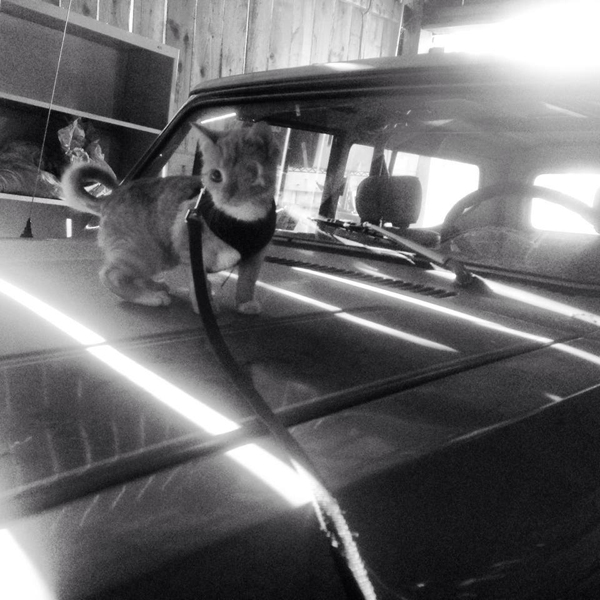 God provided the means for Easter to get the best medical care and surgery, and now she is well on her way to recovery.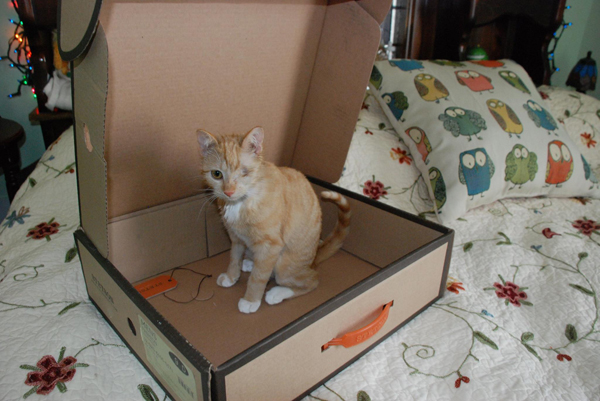 Easter is one fierce kitten that is living her life…. on the safe side! We think she is even cuter with her permanent kitten winky face ;)
Credit: Catster
I will instruct you and teach you in the way you should go; I will guide you with My eye.