Almost 20 years ago, Zach Galifianakis met a woman named Elizabeth "Mimi" Haist. He originally met her when he was an unknown actor; he used the laundromat where Elizabeth would work as a volunteer, only making money from tips. The two became fast friends and stayed that way for years. When Zach learned that she was homeless two years ago, he HAD to do something to help his friend.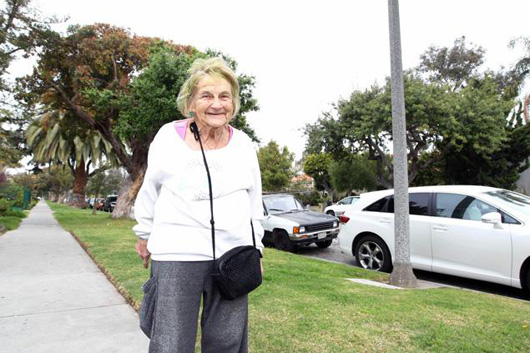 He decided to set her up with a one bedroom apartment, pay her rent and help her get back on her feet now that she was a lot older.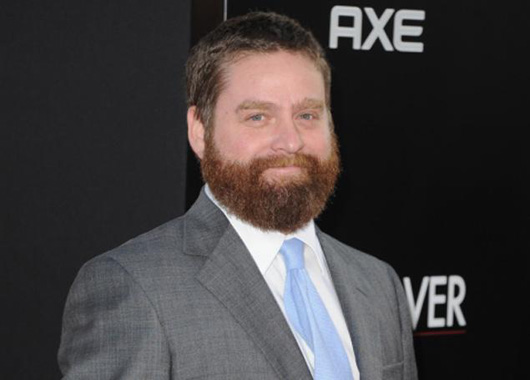 The kind celebrity even takes the now 87 year-old to dinner and Hollywood events with him. He has changed her life completely; she is no longer homeless and is eternally grateful to Zach for what he has done and thinks he is "amazing."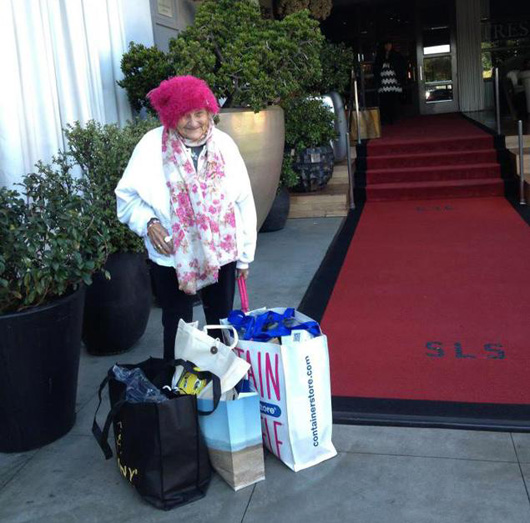 Zach even introduced Elizabeth to Renee Zellweger, who helped furnish the previously-homeless woman's apartment. Elizabeth had no idea who Ms. Zellweger was, but thinks that she is "a very sweet lady," as she also helps Haist buy groceries.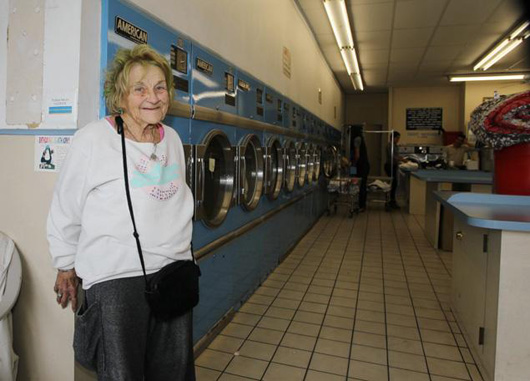 Elizabeth even gets to attend Hollywood premieres! Zach has already taken her to the opening nights of "The Hangover Part II" and "The Campaign," but no one knew who she was then! She is so grateful for what Zach does her:
"If he's in town, he takes me. Otherwise he lets me take a friend. I dress up nice and a friend helps me with my makeup. It's fun, not something I've ever dreamed I'd experience. The limo takes me home afterwards," said Elizabeth. She even gets a kick from all of the looks she gets on the red carpet when she enters the premieres.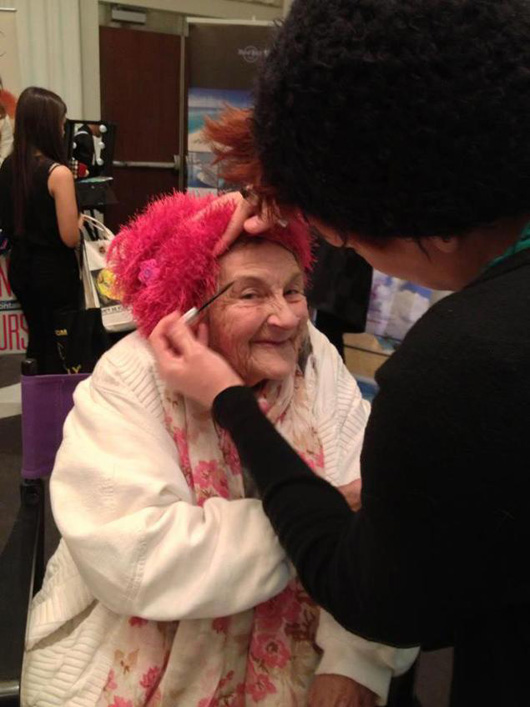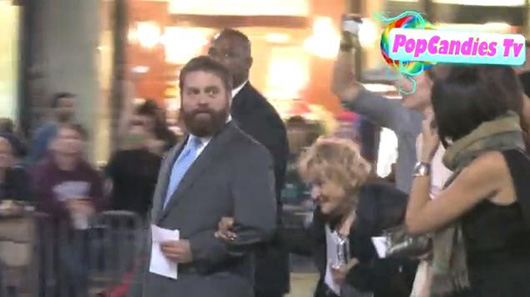 It's incredibly touching to see that kind-hearted people aren't always changed by fame. God Bless Zach for his generosity... we know we are big fans of his now!

(via nydailynews.com)