Moms are truly angels on earth commissioned by God Himself. So today, don't forget to thank your mother, grandmothers, stepmother, mother in-law, aunts, sisters, daughters, and even those special women who are mothers in spirit. These women are truly angles sent from heaven to do special work!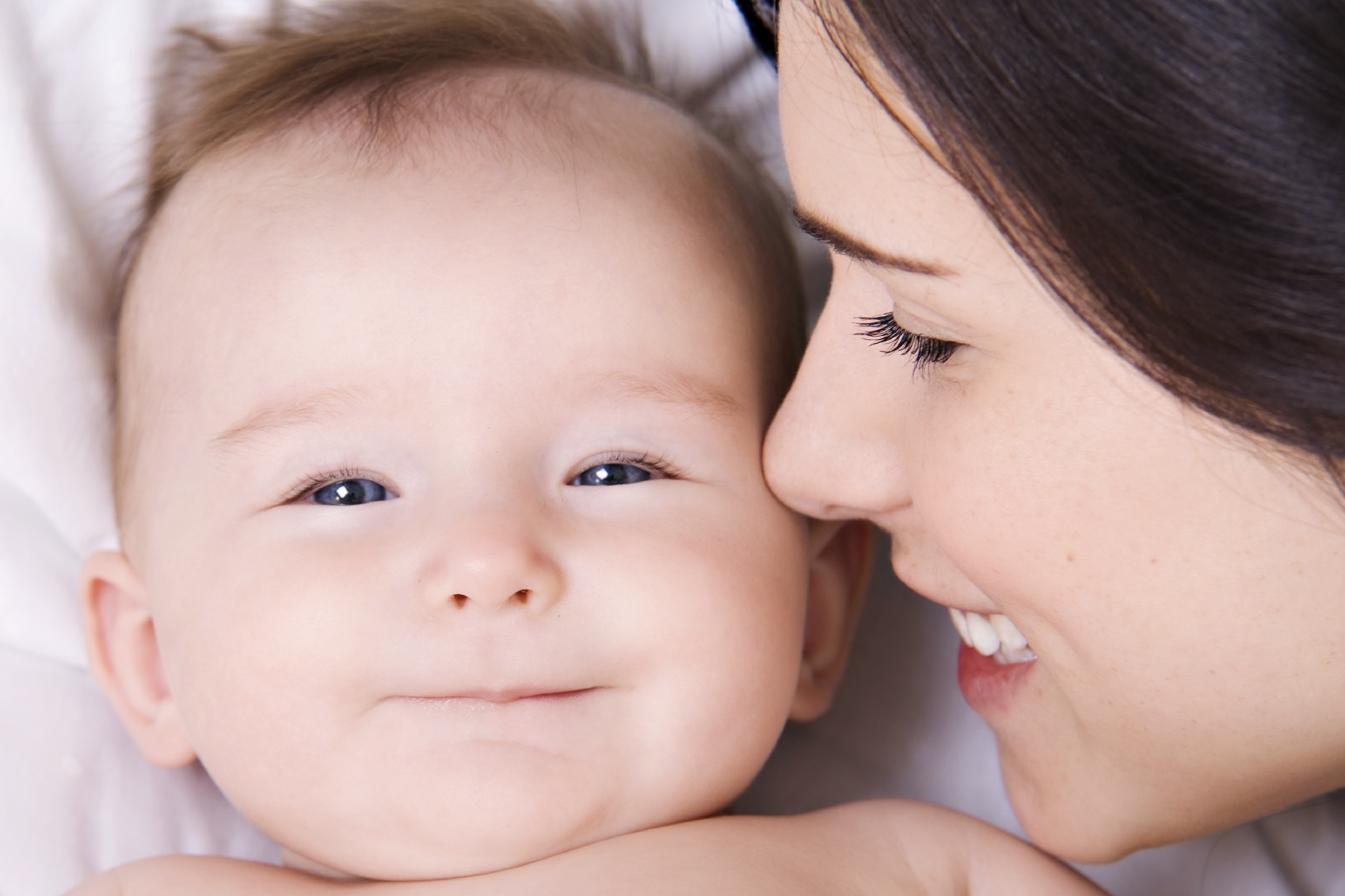 Happy Mother's Day!
A baby asked God, the Heavenly Father:
"They tell me you are sending me to earth tomorrow, but how am I going to live there being so small and helpless?"
"Your angel will be waiting for you and will take care of you."
The child further inquired, "But tell me, here in heaven I don't have to do anything but sing and smile to be happy."
God said, "Your angel will sing for you and will also smile for you. In addition, you will feel your angel's genuine love and warmth, and you will be very happy."
Again the child asked, "And how am I going to be able to understand when people talk to me if I don't know the language?"
God said, "Your angel will tell you the most beautiful and sweet words you will ever hear, and with much patience and care. Your angel will lovingly teach you how to speak."
"And what am I going to do when I wish to talk to you?"
God said, "Your guardian angel will place your hands together and will teach you how to pray."
"Who will protect me?"
God said, "Your angel will defend you at all costs, even if it means risking its life."
"But I will always be sad because I will not see you anymore."
God said, "Your angel will always talk to you about Me and will teach you the way to come back to Me, even though I will always be next to you."
At that moment there was much peace in Heaven, but voices from Earth could be heard and the child hurriedly asked, "God, if I am to leave now, please tell me my angel's name."
"You will simply call her, 'Mom'."
Who can find a virtuous and capable wife? She is worth more than precious rubies. 11 Her husband can trust her, and she will greatly enrich his life. 12 She will not hinder him but help him all her life. 13 She finds wool and flax and busily spins it. 14 She is like a merchant's ship; she brings her food from afar. 15 She gets up before dawn to prepare breakfast for her household and plan the day's work for her servant girls. 16 She goes out to inspect a field and buys it; with her earnings she plants a vineyard. 17 She is energetic and strong, a hard worker. 18 She watches for bargains; her lights burn late into the night. 19 Her hands are busy spinning thread, her fingers twisting fiber. 20 She extends a helping hand to the poor and opens her arms to the needy. 21 She has no fear of winter for her household because all of them have warm clothes.22 She quilts her own bedspreads. She dresses like royalty in gowns of finest cloth. 23 Her husband is well known, for he sits in the council meeting with the other civic leaders. 24 She makes belted linen garments and sashes to sell to the merchants. 25 She is clothed with strength and dignity, and she laughs with no fear of the future. 26 When she speaks, her words are wise, and kindness is the rule when she gives instructions. 27 She carefully watches all that goes on in her household and does not have to bear the consequences of laziness. 28 Her children stand and bless her. Her husband praises her: 29 "There are many virtuous and capable women in the world, but you surpass them all!" 30 Charm is deceptive, and beauty does not last; but a woman who fears the LORD will be greatly praised.
Credit: The Living Guru
Photo credit: Mommy Connections