A police officer in Melbourne, Florida, noticed that a little girl at an elementary school was in need of some help. He was just visiting, but the girl caught his eye. He approached the girl, whose shoes were split and the front was "flapping in the breeze." He asked her what size she wore. Then he left.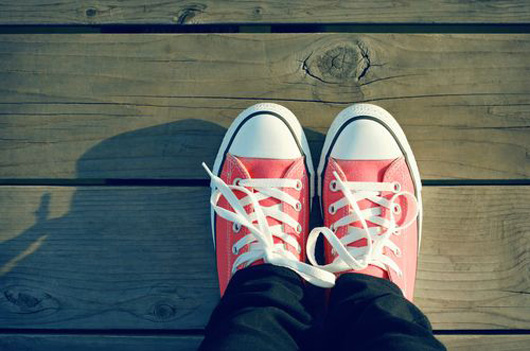 Later, he returned with two brand-new shoes in her size along with matching socks. According to the school's bookkeeper, "she was just in heaven."
During this time of year especially, help your brothers and sisters in need. They may be facing hard times, but they don't have to face them alone. God wants us to be generous and charitable. God bless you!
(via)