Mountain gorillas are in danger of being killed to the point of exinction. They rank among the world's most endangered species. There are only approximately 800 of these majestic creatures in the wild in Africa. That's why when one of these amazing creatures of God is born, the citizens of Rwanda throw a celebration.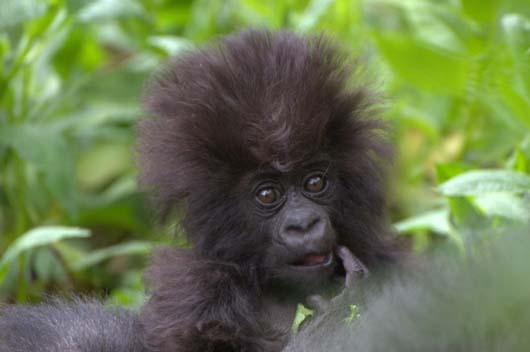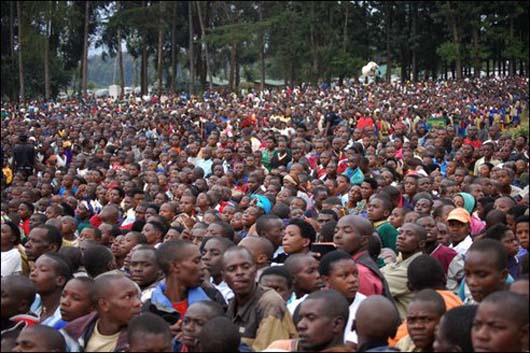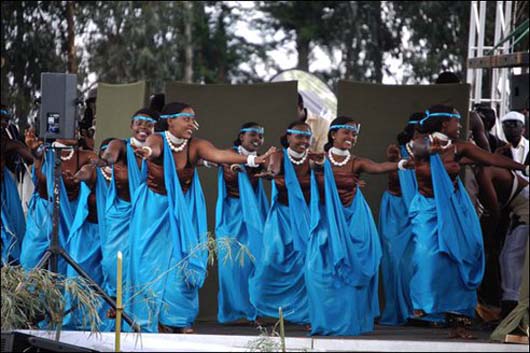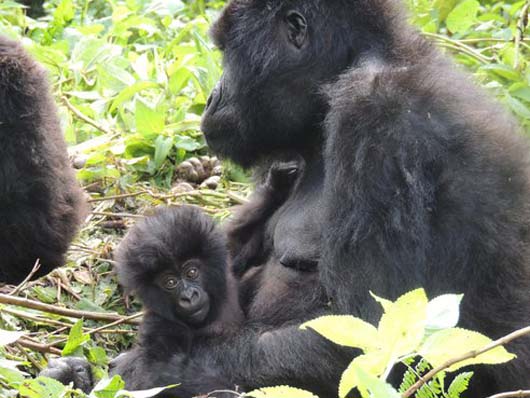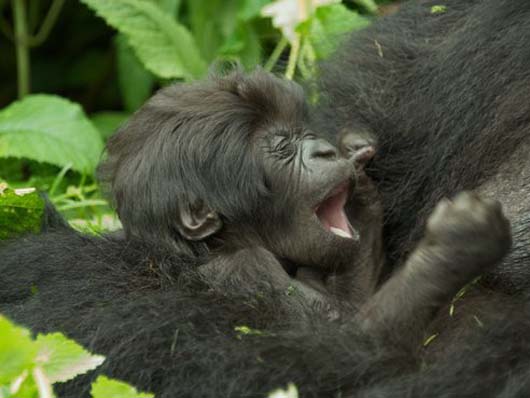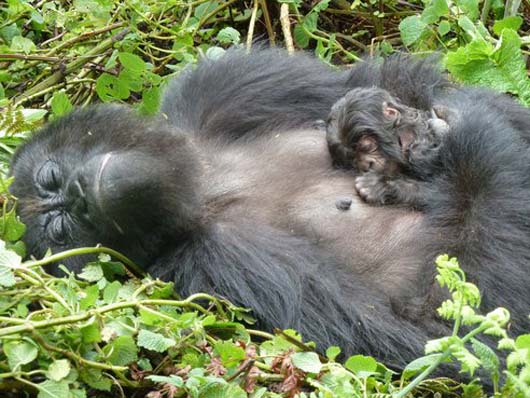 The festival is known as Kwita Izina, and it is based on a human naming ceremony. Each newborn mountain gorilla is given a name and the people of Rwanda are so full of joy that they are blessed with another one of God's amazing creatures.
Every living thing given to us from the Lord should be celebrated this way!
(via treehugger.com)