Hedgehog, you are so cute I wanna pinch your wittle cheeks.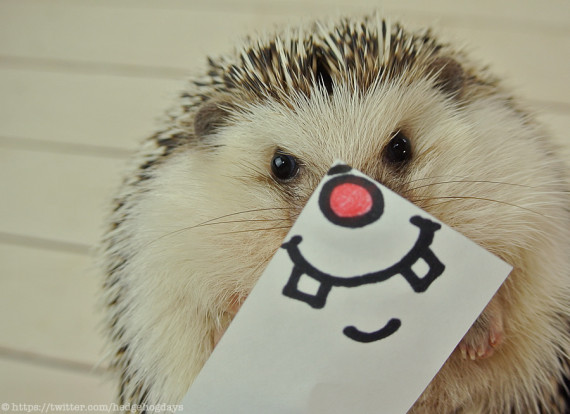 There, there hedgehog, play nicely!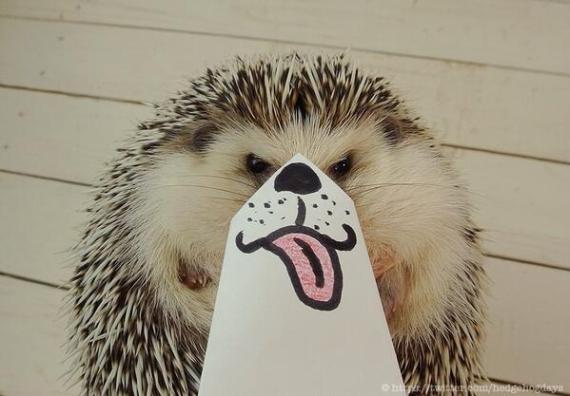 Little hedgehog you look so sweet and sassy today!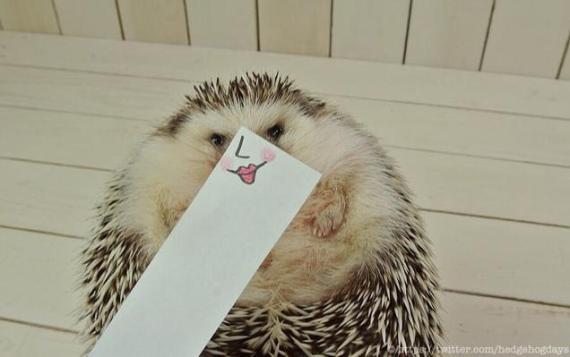 Yellow looks good on you!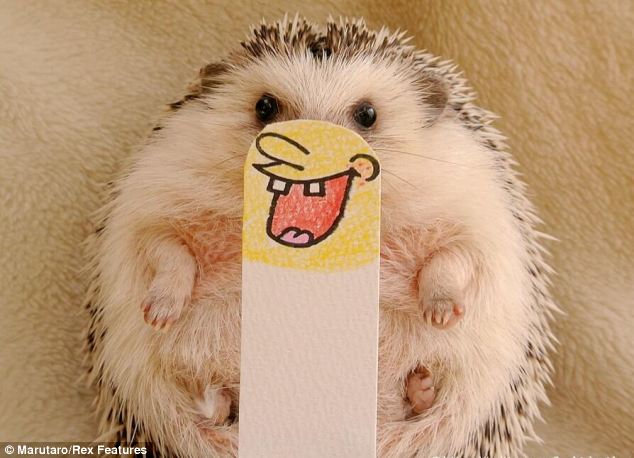 We see you shaved your goatee this morning.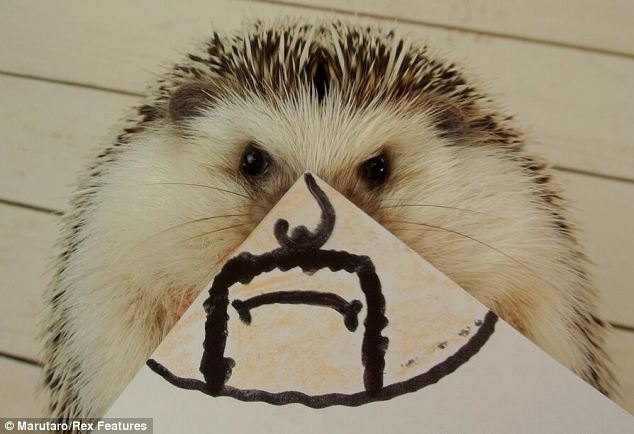 Hedgehog, you are so funny, sweet, and adventurous, you made me smile today!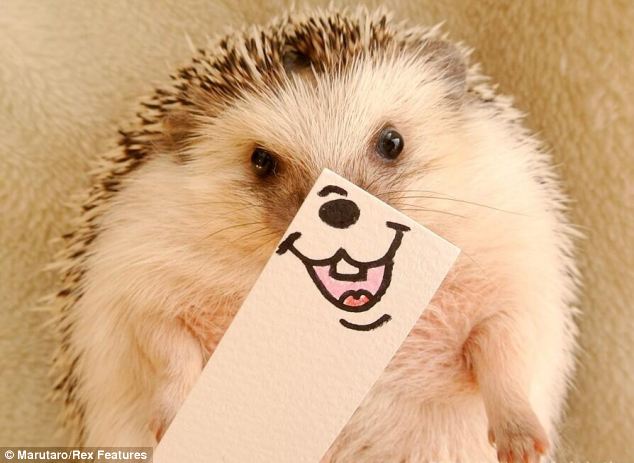 Credit: http://www.dailymail.co.uk/
The Lord is my strength and shield.
I trust him with all my heart.
He helps me, and my heart is filled with joy.
I burst out in songs of thanksgiving.