A Rescue Like You've NEVER Seen!
When Ian Ellis packed up his gear and headed to the Frampton Marsh nature preserve, he was planning on doing some bird watching. But instead, God used Ian for an incredible rescue!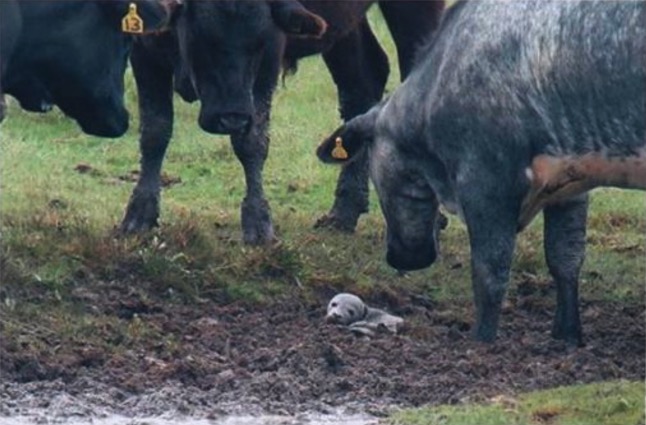 Credit: Natureland Seal Sanctuary
As Ian looked through his telescope, he saw the curious scene pictured above. A herd of cows surrounded something in the mud, so Ian set off to see what it was. And what he found was a complete shock!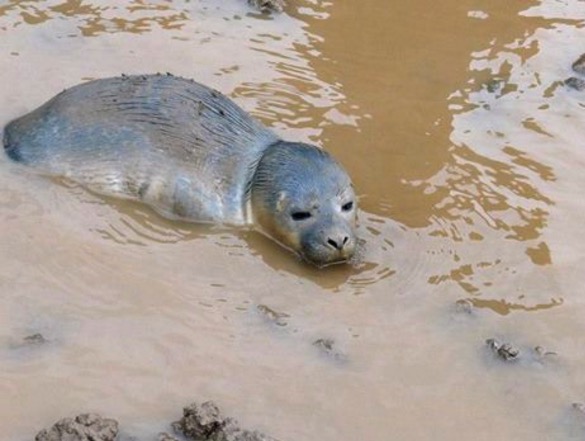 Credit: Natureland Seal Sanctuary
The reserve was only a few miles away from the ocean. And somehow, a 5-day-old baby seal had found its way to the pasture and had become trapped in the mud. Ian could tell that the seal pup was in rough shape, and so he arranged for it to be taken to the nearby Natureland Seal Sanctuary.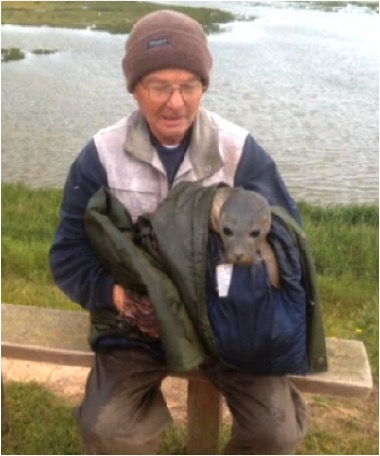 Credit: Natureland Seal Sanctuary
At the sanctuary, the pup was named Celebration, and it was discovered that she was suffering from malnourishment, dehydration and a nasty lung infection. But thanks to Ian discovering her when he did (with the help of roughly 30 cows, of course), Celebration was right where she needed to be in order to get well.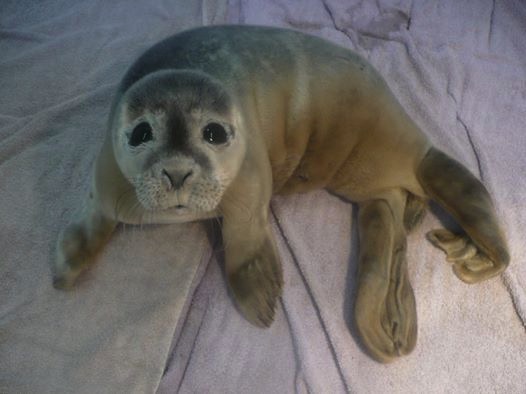 Credit: Natureland Seal Sanctuary
Celebration spent 16 weeks at the sanctuary, where she was nursed back to health. She even made some friends while she was there!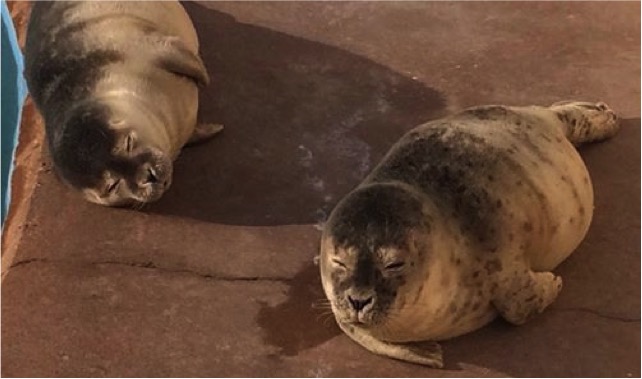 Credit: Natureland Seal Sanctuary
Once Celebration was fully rehabilitated, it was time to release her and her new friend, Charlie, back into the wild.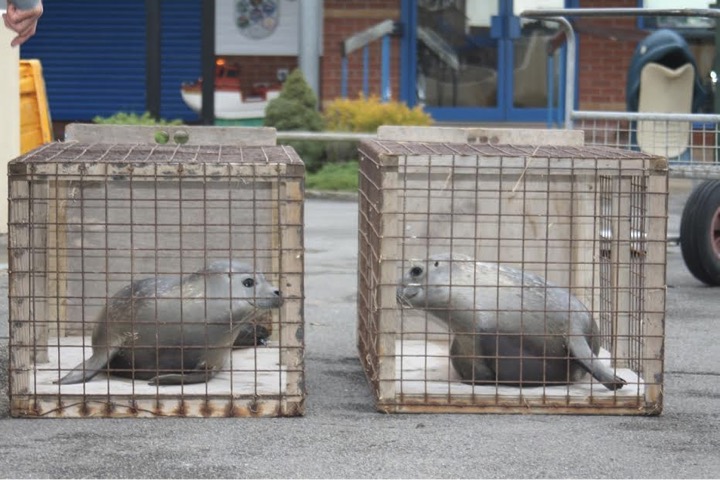 Credit: Natureland Seal Sanctuary
The two friends were driven to the seaside by a sanctuary staff member, where Ian met them to say farewell to Celebration. As the one who'd found her, it seemed fitting that he would do the honor of releasing her back to her true home.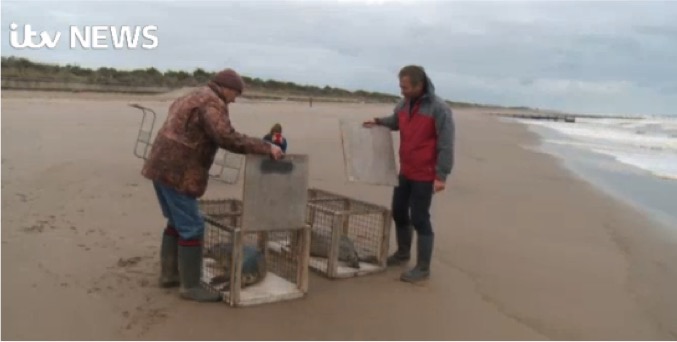 Credit: itv News
Charlie raced off to the sea, but Celebration was a bit more hesitant to leave the human friends she'd made. She gradually made her way to the water and eventually swam out to sea, but not before turning back to say goodbye one last time.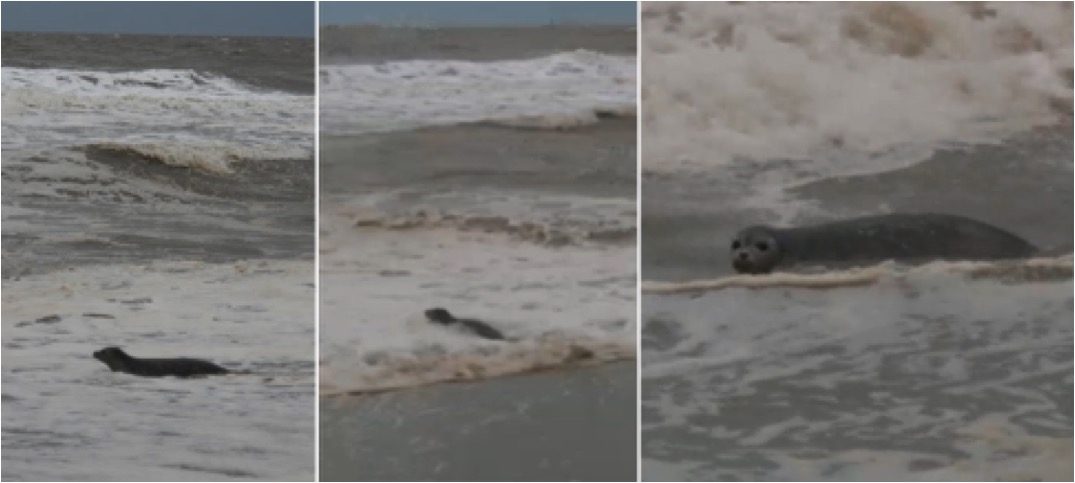 Credit: itv News
Seeing her go was bittersweet, but Ian says overall it really was a fantastic experience. What a blessing to see such kindness extended to God's creatures!
Looking for another incredible animal story? This roadside rescue of a baby horse had me on the edge of my seat!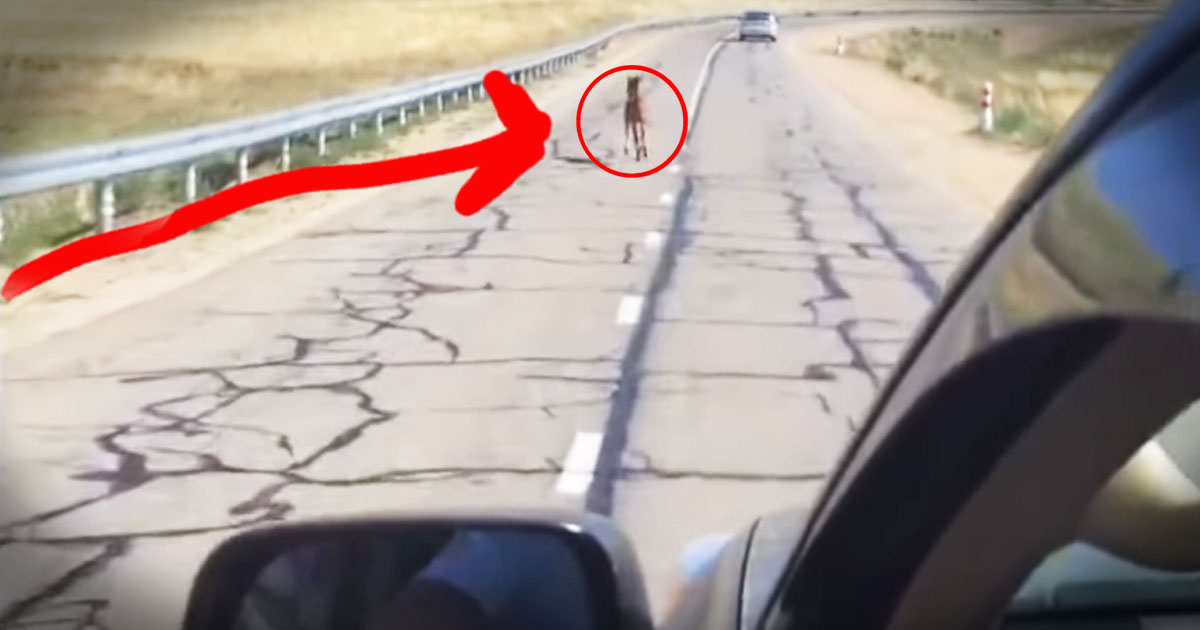 h/t: GodUpdates
Check out this orphaned bear cub seeing a play area for the first time!