Abdull Oun is a 27-year-old young man who was a hero before he even had the chance to prove it. While he was taking a late night jog in a Scotland Park, he heard the cries and screams of a young woman who was being raped. He raced to the scene and knocked out the rapist with one kick.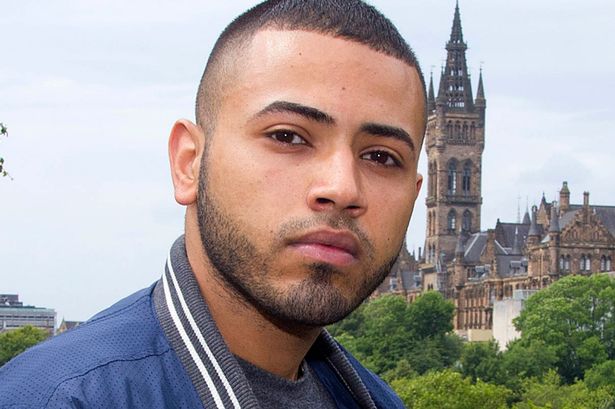 The victim (who wishes to stay anonymous for her safety) said that, "He is a hero, a gentleman and my savior. It's like he woke me up from a very bad dream. I just wanted to send out a big thank you for his heroism and hope there are more people like him in this world."
The young woman was on her way home after a night out on the town with friends. She took her usual route through the park, but little did she know a predator was waiting there for a victim.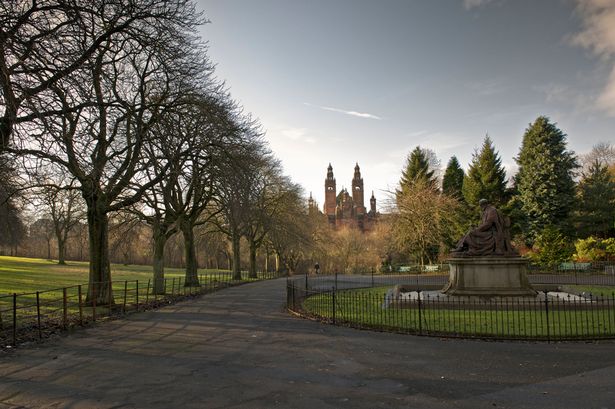 She said, "I tried to fight my way out, but he was too strong. I screamed but he put his hands on my mouth. I bit him and managed to scream again, yelling: 'Help!' Suddenly a chap wearing red shorts appeared from nowhere with a little black puppy."
After the incident, Abdull even made sure that the young victim could go home in dignity. "He saw my dress was ripped and gave me his jacket."
Abdull then flagged down a cab and helped the young lady to finally get home safely. When everything settled she discovered that Abdull left his driver's license inside his running jacket that he gave her off his back. She was able to get touch with the hero to return and offer even more gratitude.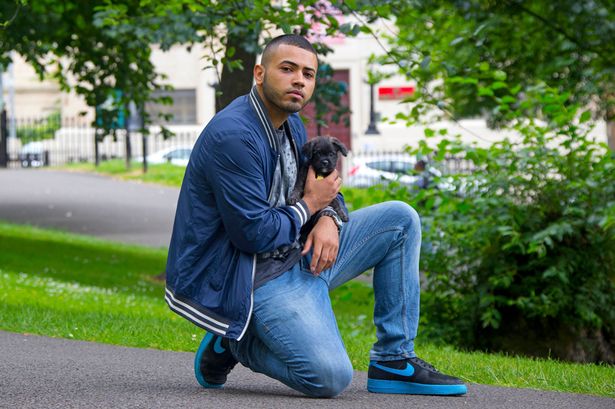 It must be written in the hero code to downplay stellar and brave acts with huge amounts of humility, Abdull kept the code when he said, "I don't feel like I am a hero. It's a man's job to protect the innocent. If I see a person in danger then I will intervene. I would not want to ignore it and then read the next day that a woman had been raped or murdered."
When Abdull was asked if he could say one thing to the rapist he said, "He is a coward and a man with no morals. I won't forget his face."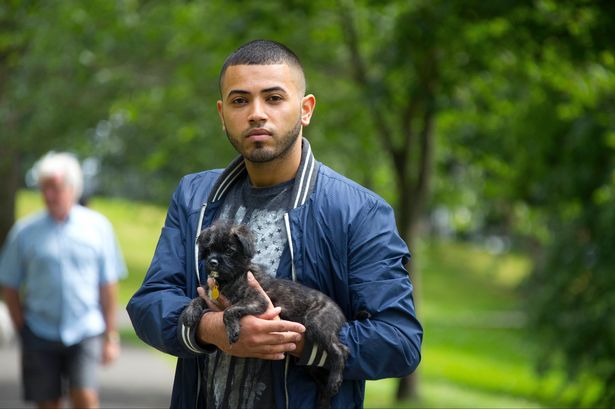 God was surely showing his grace and protection when He sent Abdull to save the young woman. We know that there is a dying world that needs the help of the ultimate Savior, Jesus Christ. Let's never forget to pray for the lost, including those that are predators and those that are victims.
Credit: Sunny Skyz