When 18 year-old Jake Chalkey was nearing the finish line in a meet recently, he had to slow down before he could cross so he could wait out the episode.
His rare neurological condition which causes dramatic seizures even while taking anti-seizure medication. Each episode incapacitates him, so there was no way he could keep running.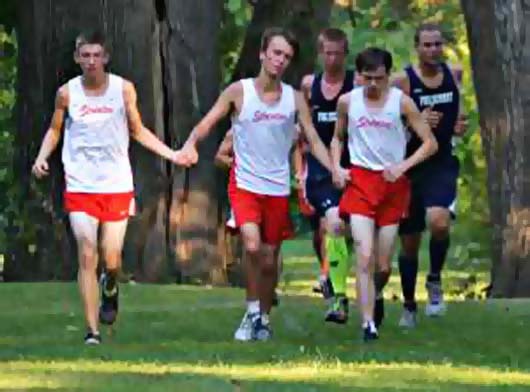 When Jake's teammates saw what was happening, even though they were doing very well in the race, they stopped to help him. Teammates Logan Chismar and Kyle Mesarchik held Chalkey's hands and together led him to the end of the race, not caring that they were falling behind but focused on helping their friend Jake finish.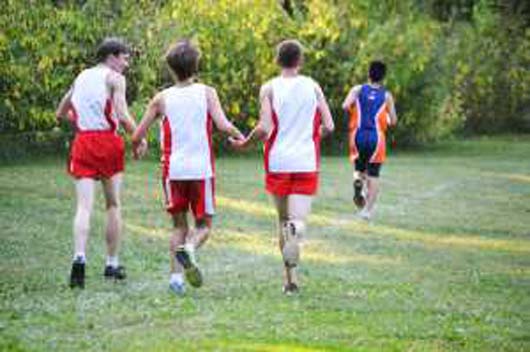 "I had never seen such compassion for an athlete with disabilities be helped by fellow teammates in such a manner," said Cross Country Coach Brad Brittin. "It was incredible."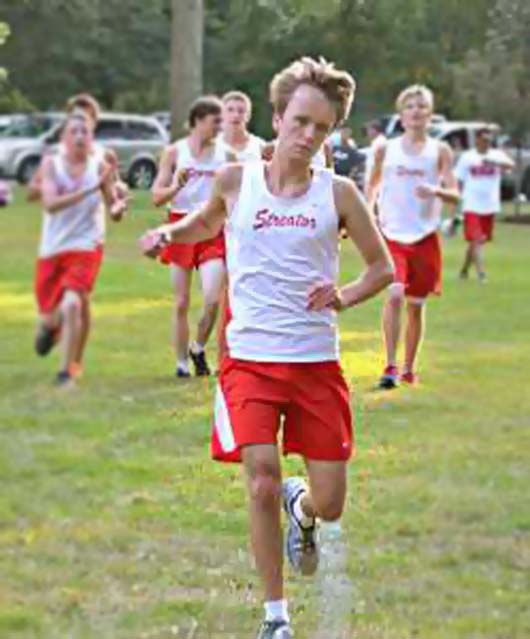 Jake is a miracle, determined to compete normally even though he has such a debilitating condition. He is blessed with caring friends and teammates, their sacrifice to help him will never be forgotten.
Never give up on yourself or your loved ones!
(via)