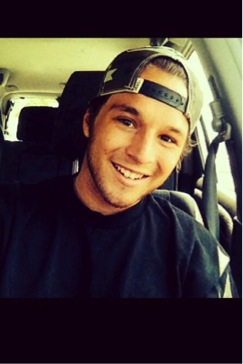 Nineteen-year-old Connor Reid Eckhardt's life came to an abrupt end with a single decision.After taking just one hit of a legal drug readily bought at the store called Spice with friends, Connor went into a coma, he was on life support for four days and was eventually declared brain dead.
Now, Connor is no longer with us, but had he known the truth about this synthetic marijuana he would likely still be here. Sadly, Connor is not the first one, but he could be the last if Connor's mom's mission is a success. That is why she is doing everything in her power to expose, and stop the legal sale of the poison that stole her precious son.
Connor's mom, fueled by her deep pain, has started The Connor Project Foundation in hopes to bring about education, awareness, and prevention. The family gave the foundation's website the most appropiate name, thedirtiestkeptsecret.org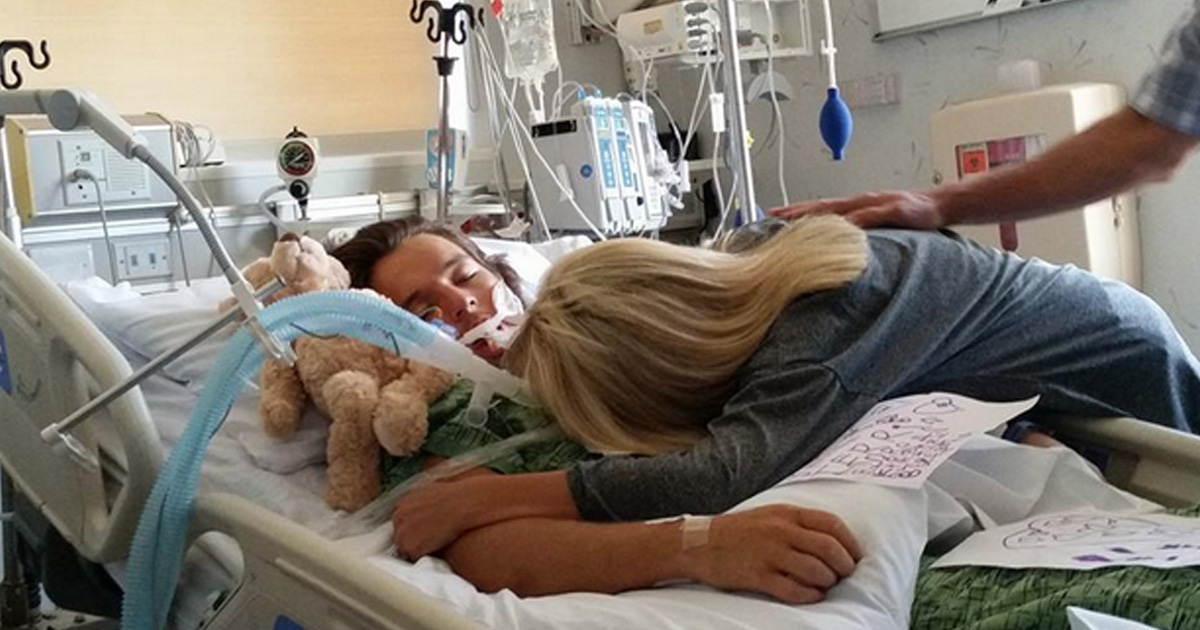 Connor's Mom cries out, "I WANT TO HOLD YOUR HAND AGAIN CONNOR!!! WHEN YOU WERE BORN YOUR LITTLE FINGERS WRAPPED AROUND MINE AS WE FIRST MET. A newborn baby. So innocent and sweet. WE WAITED YEARS FOR YOU, a gift from God. IT SEEMED LIKE WE BLINKED AND WE HAD TO GIVE YOU BACK. Here we could not get your FINGERS TO WRAP AROUND OURS ANY LONGER BECAUSE YOUR BRAIN NO LONGER FUNCTIONED. A "hit of spice" took your life. No other drugs or alcohol were in your body. We cherish those handprints, even if your hands were stiff. HOLD YOUR CHILDREN'S HANDS. Memorize them. Please educate yourself and your children on the dangers of synthetic drugs. These drugs do not discriminate. The Connor Project Foundation is about Education, Awareness, and Prevention. Please share Connor's story. It may just save a life!"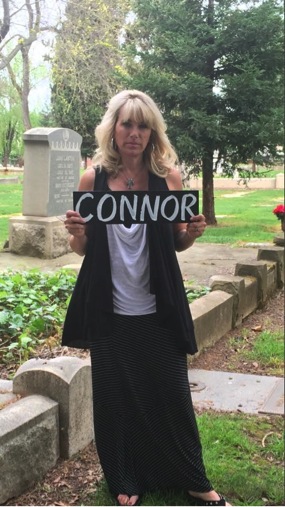 The problem is that the "drug" that Connor used is sold legally in stores, to anyone of of any age, and its effects are far worse that actual marijuana. Spice is just one of the 600 names that this substance goes by, some call it Scooby Snacks, Marley, K2, and Cloud 9. This synthetic marijuana only deserves one name — Poison.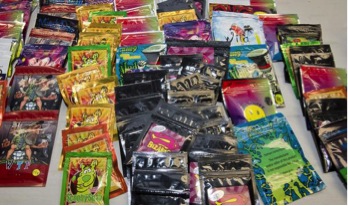 The family's efforts to expose Spice landed them a spot on the Today Show, that's when Connor's father said, "You would think it would be safe, would be OK, it's an alternative to marijuana and it's anything but that. It's a deadly poison."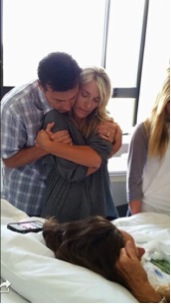 Connor probably had no idea how dangerous the substance was before he took that fatal hit. Hospital emergency rooms are seeing more and more visits from people becoming harmed by Spice.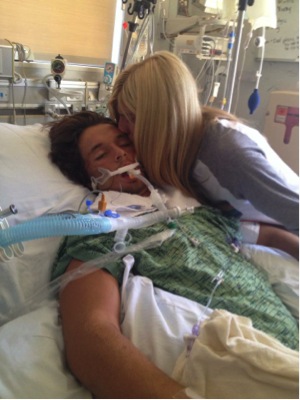 When Spice takes its effect on the brain, it's usually not in the way that users anticipated. Its side effects can be downright horrific, "It can cause anxiety, convulsions, hallucinations, agitation, combativeness, and stupor." And the list doesn't end there, Spice can cause seizures, psychotic episodes, long-term psychosis, paralysis, kidney failure, increased heart rate and heart attacks, brain swelling, and death.
Spice is manufactured in sketchy Chinese, Eastern European and American labs where the makers don't care about its quality or how harmful it is. It is often mixed with other chemicals, and users have no idea of knowing what they are smoking.
Connor's mom is doing whatever she can to put an end to the poison that took her sweet boy's life, and it's working.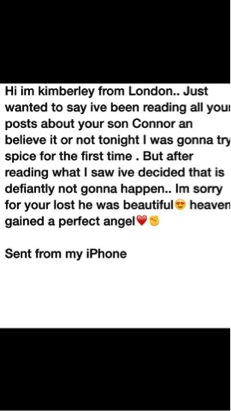 You can help Connor's mom spread the word by educating your family and friends, and by sharing their story.
Rest in Peace sweet Connor, your life may have been taken away, but many more will live because of you.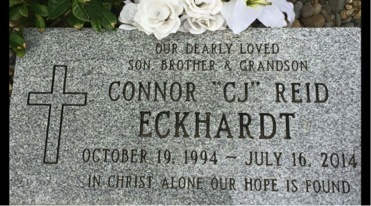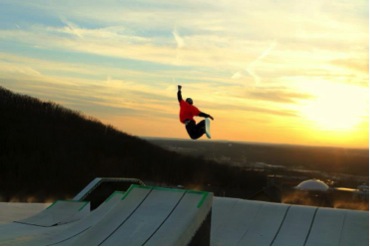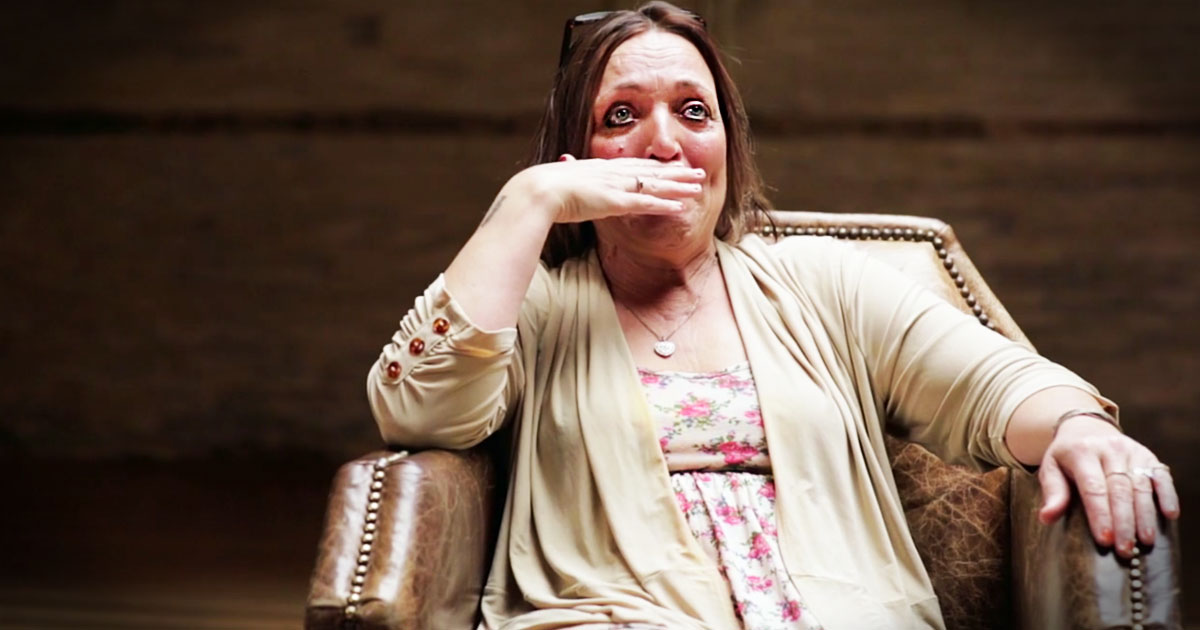 h/t: GodUpdates
Credits: thedirtieskeptsecret, facebook