Robyn Rosenberger is one special woman... but not as special as the little kids she helps! Robyn sews superhero capes for children living with disabilities or serious illnesses and then posts the stories to her website, TinySuperheroes. She then shows the children JUST how super they are by showing them the website and how many people they inspire!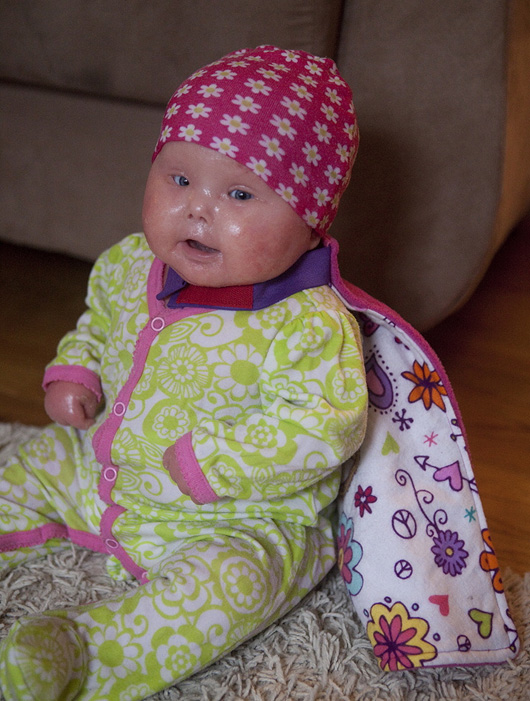 She was inspired to make the capes when she read a story about Brenna, a 1 year-old with a rare skin disorder. The little girl's skin is susceptible to infection and leads to her being covered in scaly growths. Moved by the little girl's situation, Robyn reached out to her mother and asked if she could send little Brenna a cape.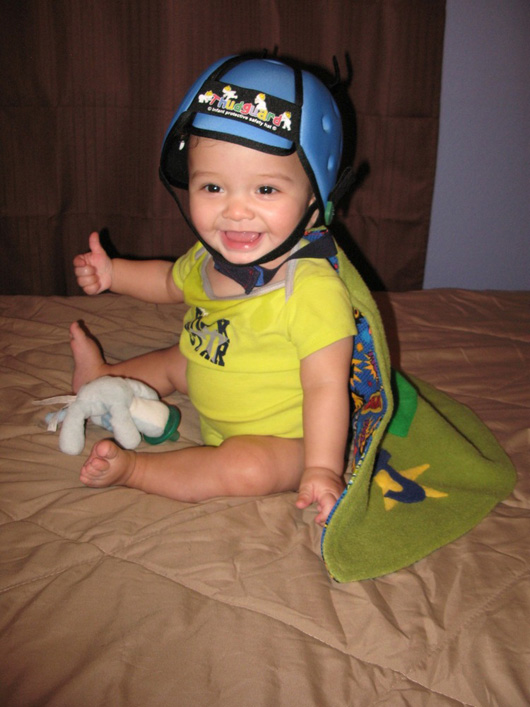 "[Brenna's mom] was ecstatic and told me that they have been calling Brenna their superhero since she was born," Robyn said.
Ever since then, Robyn's website and desire to help out children in need took off! She has made and sent over 300 capes to kids across the country. Donors give her $33 to make it and send and she brightens up the day of a little boy or girl who face more in a day than what we do in a lifetime!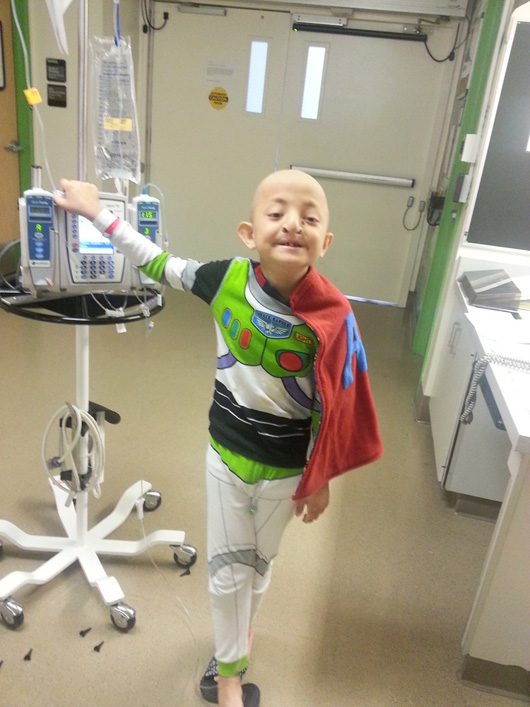 If you want to nominate a superhero that you think needs a little cape of their own, go to Robyn's website and put their name down! She'll then scour Facebook for donors who want to help send the hero their very own superhero cape!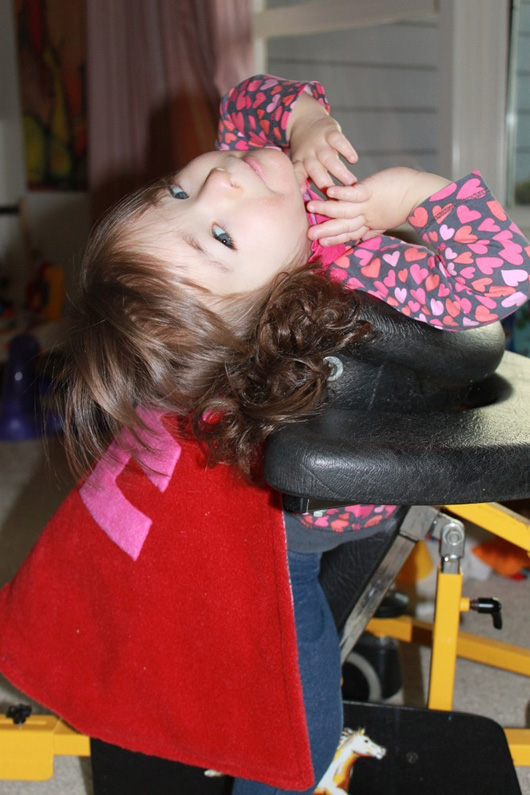 Zaarly, the San Francisco-based company that processes the order's for TinySuperheroes dedicated themselves to donating a cape to every child that was hospitalized in Boston after the Boston Marathon explosions. They know that the colorful capes give hope and joy to children who desperately need a reason to smile.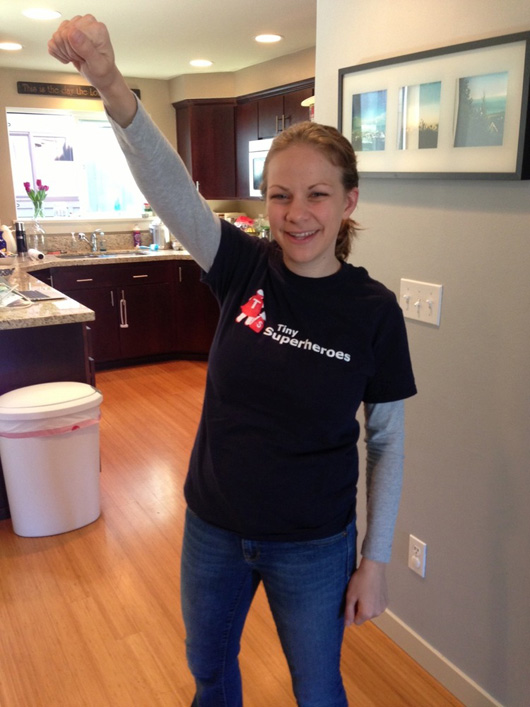 Not only are kids being cheered up, but awareness is being raised for many rare diseases that affect children and it gives those children the courage to keep going. For example, Angel is a little boy that was diagnosed with Neuroblastoma cancer in 2008 when he was 5 years old. He has endured COUNTLESS operations and treatments. Not only that, but he is now facing his fifth relapse. TinySuperheroes gives him and his family the courage to keep going because they know they aren't alone and people are cheering for them.
"[TinySuperheroes] exemplify strength and determination as they overcome great adversity," Robyn wrote on her blog. "We feature them... in hopes of giving them a voice, their illness or disability a face, and the world the opportunity to stretch."
You don't have to be a superhero to change someone's life, but you do need courage. So take a step today and make someone's life a little bit better - then you will be THEIR hero! :)
(via HuffingtonPost.com)