Keep Christ in Christmas, Santa!!!
When one girl heard that Santa was taking Christ out of Christmas and refused to say anything other than Happy Holidays, she was very disappointed. She was so hurt and confused by Santa's action that she wrote him a letter full of truth and love. She even reminded Santa of the REAL meaning of Christmas. This is the letter that she wrote to Ol' St. Nick: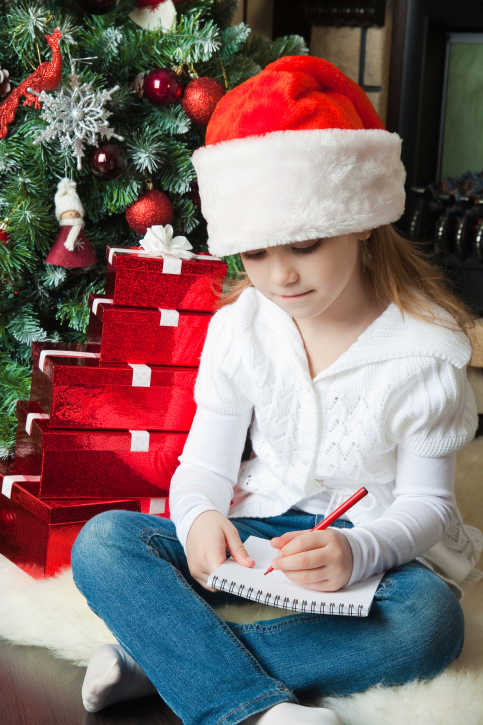 Dear Santa,
Christmas means a lot to me. You probably already know that. In 2012, you got me one of those plush toys that I really wanted. Thank you. In the past few weeks, I know I haven't been very good, but I will try to change that.
I know you don't think Christmas is about Christ, you think that is about Santa Claus. But, you wouldn't be giving out Christmas gifts to boys and girls, if Christ hadn't made you. Try to remember to keep Christ in Christmas.
There are two things I want to ask from you. I would like a robot dog for Christmas. Maybe that big fluffy polar bear from Shoppers Drug Mart.
But the one thing that I ask you of is to keep Jesus and Christ in Christmas. You might even get a gift from God yourself, Christmas is God's birthday. Maybe you could change your mind about God. See, I know God will forgive you about rejecting him, because he loves you. So start making your Christmas about God and continue saying, "Ho, Ho, Ho, Merry Christmas." I think you could even spread the word about God to people.
Merry Christmas,
Rebekah
A lovely GodVine user, Leverne, submitted this story on behalf of her precious granddaughter.
This video of a Christmas Hallelujah reminds us what Christmas is all about: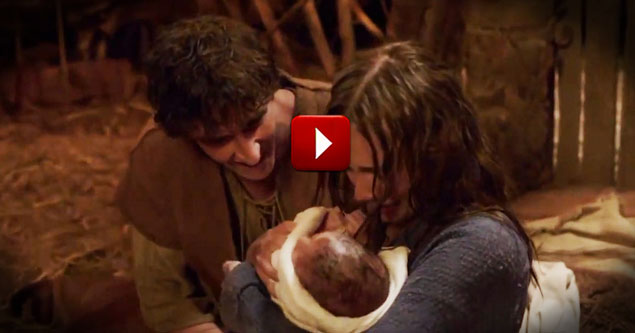 Here are some parents that know what Christmas is all about!