Jack Potter is 91 years old. He has been married to, and deeply in love with, his 93 year-old wife Phyllis for 70 years. He is a devoted husband in every sense of the word... even to the point of reading to her daily from his diary that he kept throughout his life, just so she can remember her own life.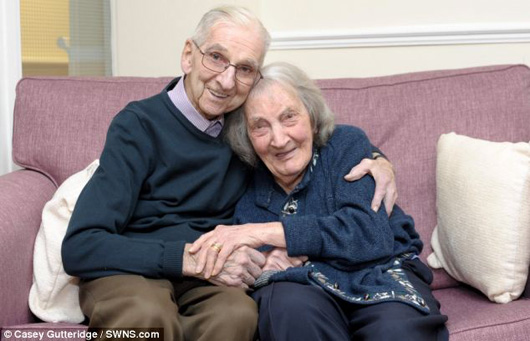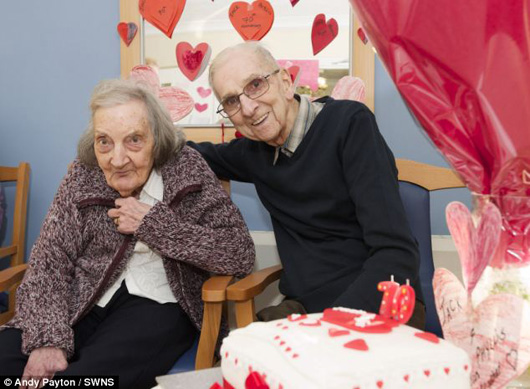 Phyllis suffers from dementia. Every day, Jack visits her and reads from the diary, shows her pictures and tells her stories about when they were dating. He wants to keep the memories alive in her head and help her remember who she is by daily reminding her. This act of love and loyalty is unheard of... unless you watched the movie The Notebook, where a very similar touching story played out.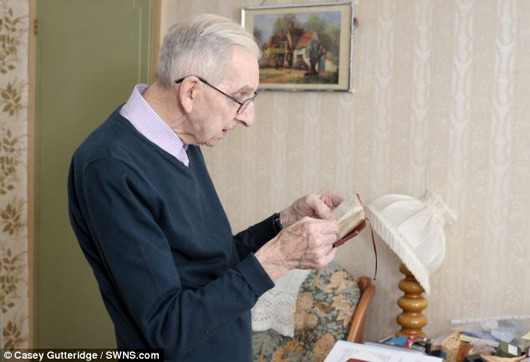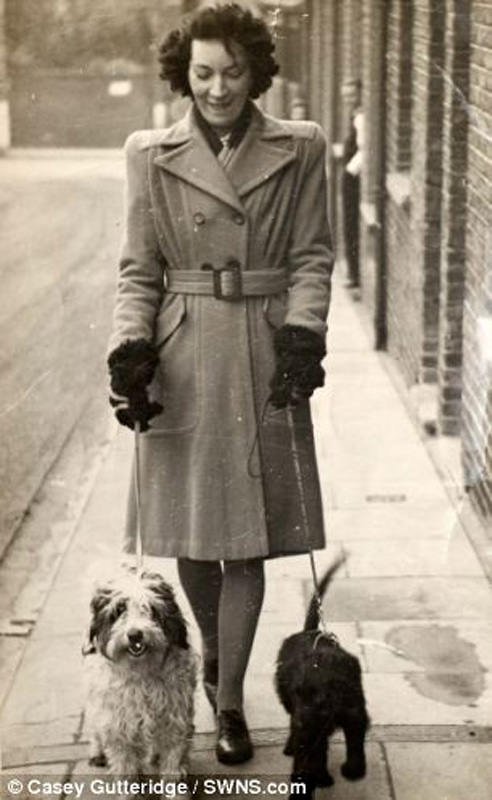 Jack first met Phyllis at a wartime dance. They instantly fell in love after their first dance together. After meeting Phyllis, Jack dashed back to his barracks, and wrote in his diary on October 4, 194: it was very nice evening. Danced with a very nice girl. Hope I meet her again.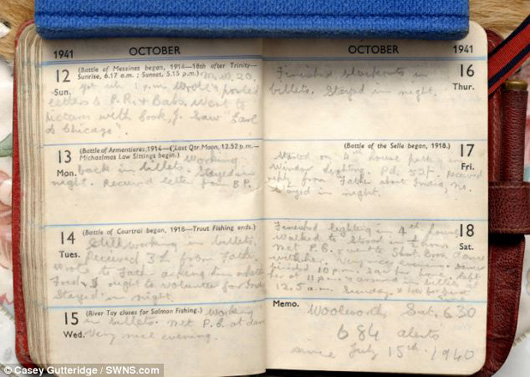 16 months later, the couple married. Every day, Jack made an entry in his diary, a habit he picked up as a boy. He still writes in his diary, but more importantly, he reads his entries to her.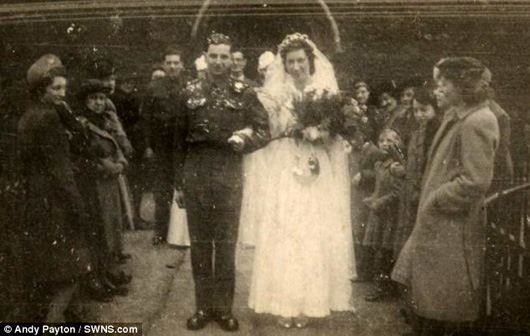 "I remember it like it was yesterday the first time I met her - she came up to me and asked me to dance.
"She was an excellent dance partner and an older woman - I thought she was wonderful and I still do.
"Tt was definitely love at first sight, everything fell into place. It was uncanny really.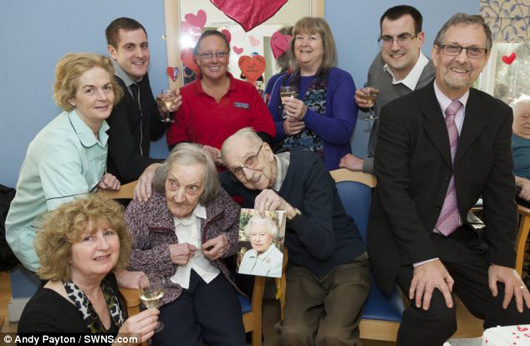 God doesn't give us the gift of true love very often. When He does, don't be afraid to reach out and grab it! It's a marvelous gift and is worth treasuring your entire life. Jack is a very special husband and does something unbelievable for his very special wife... they are so lucky that God helped them find each other!
(via Dailymail.co.uk)