Hours Of Work Yields One Stunning Photo!
The coming of the Blood Moon had everyone on the edge of their seat. And what one incredibly talented photographer, Mike Mezeul II, captured on film is absolutely stunning.
Mike already has an impressive portfolio of photographs capturing God's beautiful creations. Here are just a few examples of his work.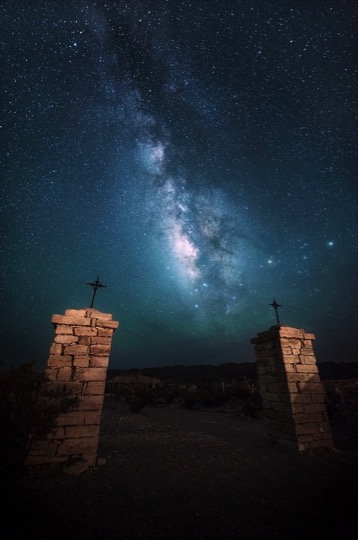 Credit: Mike Mezeul II Photography

Credit: Mike Mezeul II Photography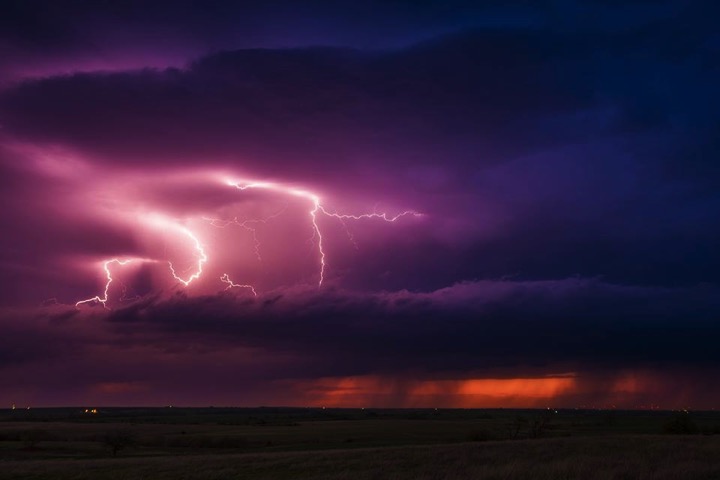 Credit: Mike Mezeul II Photography
Wow, wow and wow -- right? Needless to say, THIS is the guy you want photographing the first supermoon eclipse to occur since 1982!
Mike spent 5 hours on a rooftop in Dallas, snapping photos of the moon every 10 minutes. While there were plenty of photos of the moon immediately following the total eclipse, Mike's took a bit longer. But that's because he was working to combine numerous photos he'd captured into one to show all of the eclipse phases at once. And the results are absolutely stunning and well worth the wait!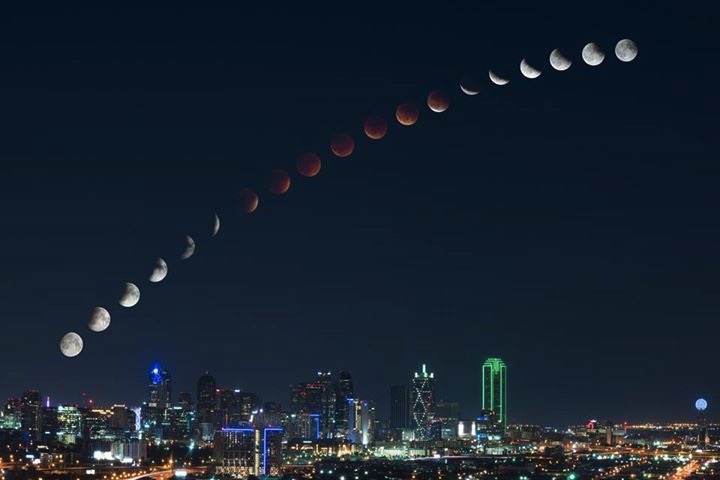 Credit: Mike Mezeul II Photography
And with half a million likes, over 600,000 shares and 24,000 comments on Facebook, it looks like the Internet agrees!
Doesn't the beauty and complexity of God's creation blow you away? And to think, the same Almighty hand that painted the skies and molded the land, formed you and I. The same Creator who knows each star in the sky, calls us by name.
"Don't be afraid, for I have redeemed you. I have called you by your name. You are mine." Isaiah 43:1
Could the "Blood Moon" be a sing of the Apocalypse? Find out here!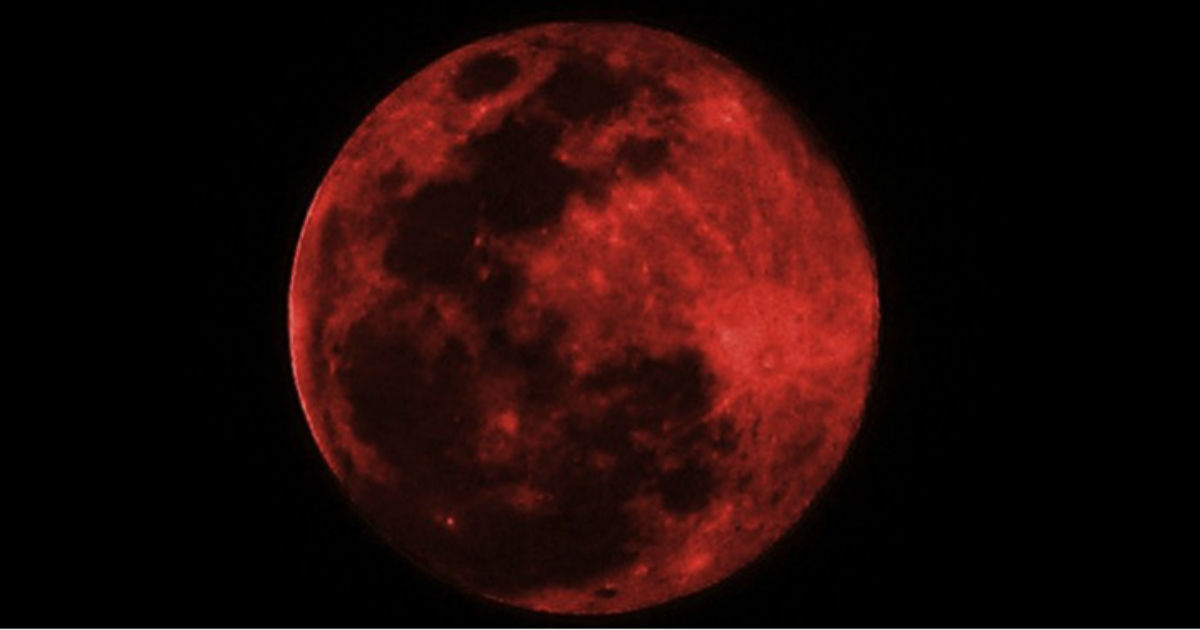 h/t: GodUpdates
A volcano explodes in this small Costa Rican town...and everyone thinks it's beautiful.