When Ellis Hutson found his beloved pet, he was stunned.
"I was so shocked," he said. "I didn't know really what to do."
His 23-month-old kitty, Bart, had apparently been hit by a car and left for dead in a puddle of blood in the middle of the road.
Ellis was heartbroken over losing his beloved companion he'd had since he was just a tiny kitten. So asked his friend David Liss if he would bury his furry friend for him.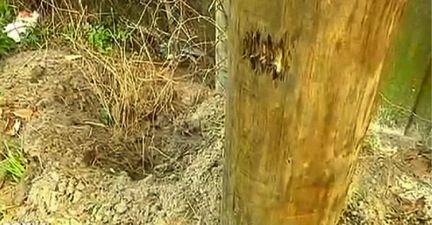 Bart's Shallow Grave -- How Did He Get Out?
"We were so close, I couldn't stand to bury him," Ellis said. "I put him on the shoulder of the road and went and got David. He dug a hole and covered up the cat with dirt. I witnessed him bury the cat."
We can only imagine how floored Ellis must have been five days later, when Bart miraculously showed up in a neighbor's yard!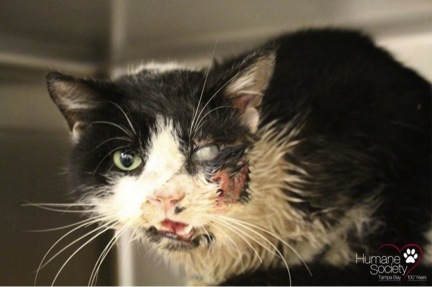 "I open the door and my neighbor's standing there with the cat in her hand," Elis said. "She said, 'Bart is not dead.' I said, 'That's impossible. We buried Bart.'"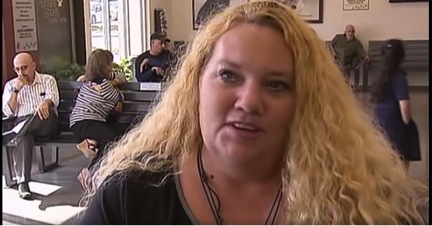 Ellis's neighbor Dusty Albritton found Bart alive, 5 days after he was buried and presumed dead!
The neighbor, Dusty Albritton, was just as shocked saying, "I saw him with my own eyes. I know he was dead. He was cold and stiff."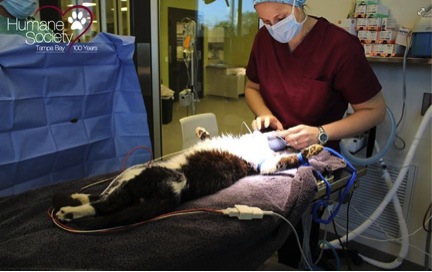 Bart's surgery at the Humane Society of Tampa Bay
Bart was dehydrated, weak and in need of some medical attention, but he actually didn't appear to be in any pain when he made his surprise return from the grave.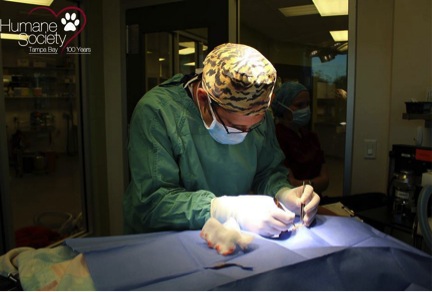 Bart has been treated for some wounds on his face, an eye injury and a broken jaw. Veterinarians expect him to recover and be able to return to his human daddy who can't wait to get him home.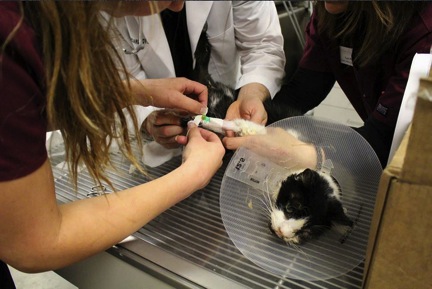 So how was this possible? We may never know, but Dusty shares this theory, "The only thing I can think of is that this is God's miracle. And I thought, why five days later? If Bart was alive before, he would have come to our homes earlier. All I can think of is that God created animal life on the fifth day."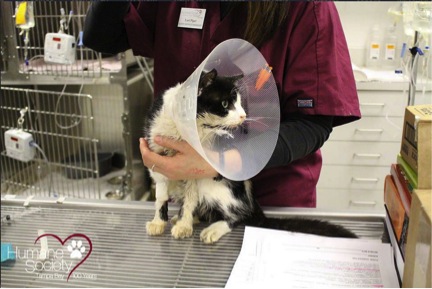 It looks like Bart used up a few of his 'nine lives' on this day, but we're sure his human daddy is very excited for Bart to be fully recovered so he can bring his feline friend home!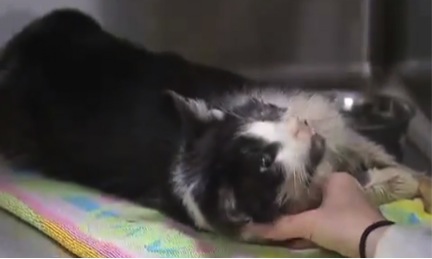 Check out Easter, a one-eyed kitten who lives up to her name: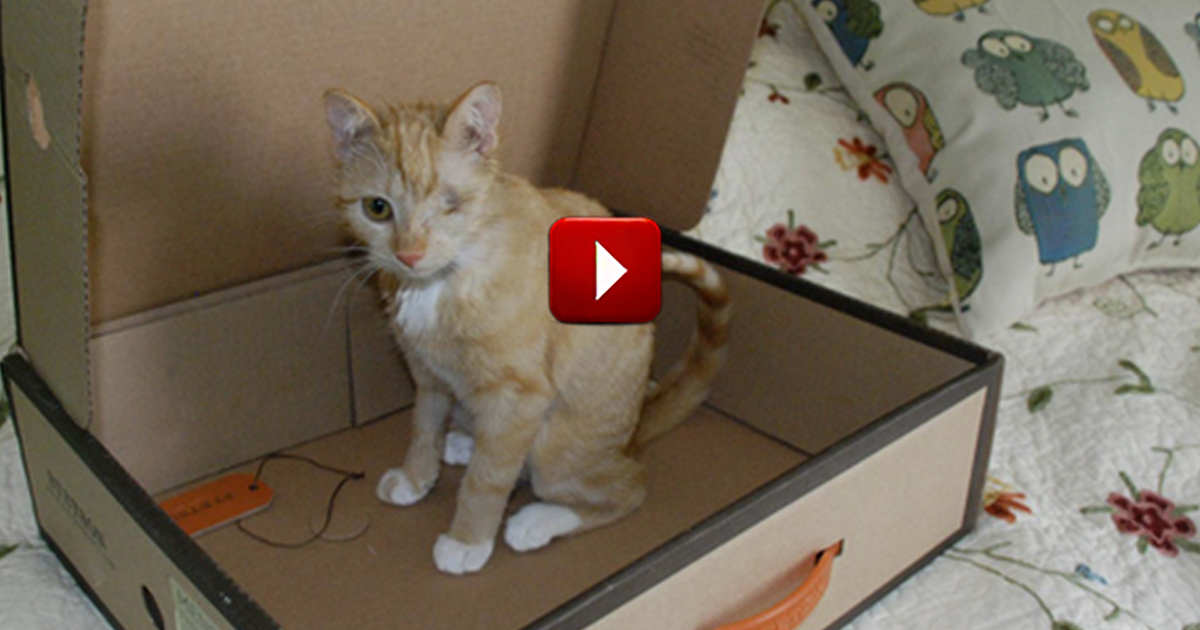 h/t: Fox40
Images courtesy: Humane Society of Tampa Bay Facebook page
Here is a kitty who has who has a special trick to his human happy!