Christine Harvey of Massachusetts thought she was just having severe stomach cramps. Turns out she was having a baby. The woman says she had no idea she was pregnant. And so, she ended up delivering her baby girl on the sidewalk, right outside her apartment complex.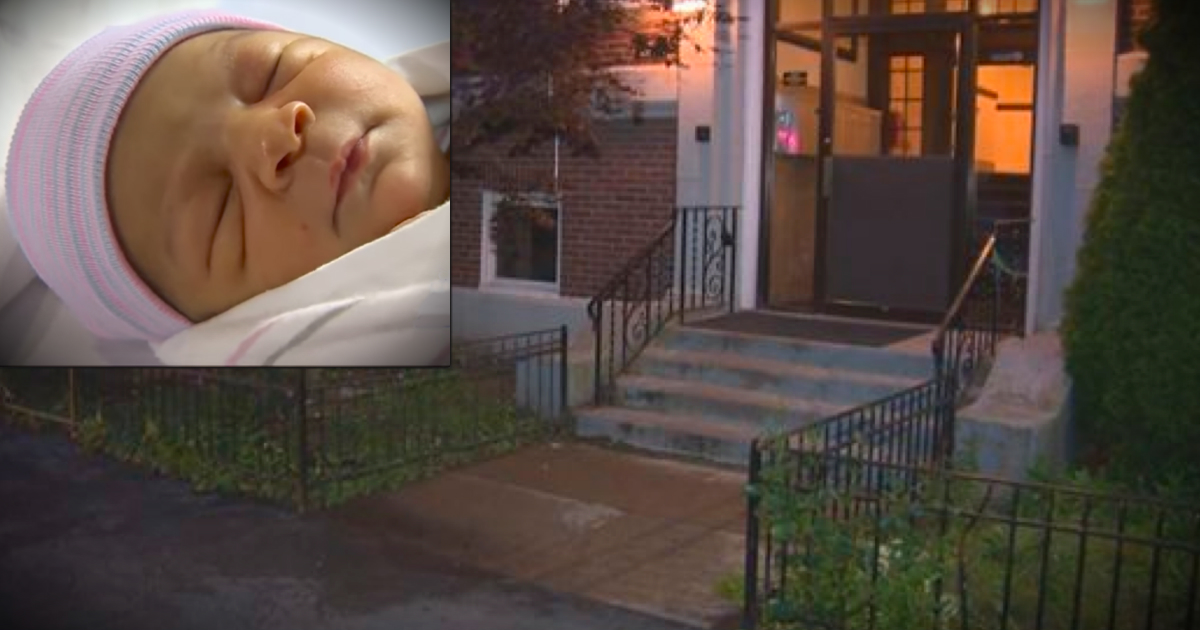 The story of Miracle Joy's birth is certainly one for the record books. And that's because her mom, Christine Harvey, had absolutely no idea she was pregnant!
"I didn't have no morning sickness, no night sickness -- no nothing. No gaining of weight, nothing," Christine said.
At age 39 and after some health issues, Christine was under the impression she couldn't have any more kids. Which is precisely why she chose the name Miracle Joy for her 6-pound, 6-ounce newborn.
A Miraculous Surprise

Christine was at home with her boyfriend, Doug Rogers, when she started experiencing severe abdominal pain. It got so intense, she phoned a friend to come give her a ride to the hospital.
Christine went out front of her apartment complex to await her friend's arrival. Suddenly, she felt the urge to push. And that's when she realized this was more than just stomach cramps!
RELATED: Mom Who Didn't Know She Was Pregnant Delivers Rare Set Of Twins
Right there, on the sidewalk, Christine gave birth to her baby girl. It came as a complete shock to her, but also to her boyfriend and neighbors!
"I thought it was her daughter's doll," one neighbor said. "No, it's a baby, a baby."

Neighbors called 911, and Christine and her baby were taken to the hospital. It turns out, Christine was 37-weeks pregnant when she went into labor.
WATCH: Mom Shares How She Had No Idea She Was Pregnant
And even though Miracle Joy's birth came as a complete surprise, Christine and Doug are over the moon.
"She's doing good. The baby's doing good," Doug said. "I'm just blessed right now."
Neighbors and friends have already started donating baby clothes and other items to help the family adjust to their newest addition.
God clearly had His hand over this, and we thank Him for the safe delivery of Miracle Joy!
h/t: GodUpdates
YOU MAY ALSO LIKE: Baby Born Twice (Literally) Has A Story You Have To Hear To Believe