Love You Forever is a well-known children's book written by Robert Munsch. As a matter of fact it has sold over 15 million copies, so chances are you have read it to your children and grandchildren. But while you were reading this sweet story, you may have not known the inspiration behind such loving words.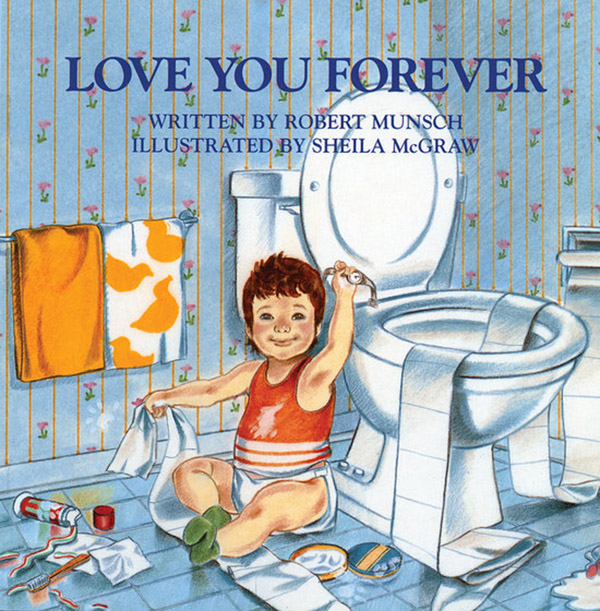 Author Robert Munsch shared on his website:
"I made that up after my wife and I had two babies born dead. The song was my song to my dead babies. For a long time I had it in my head and I couldn't even sing it because every time I tried to sing it I cried. It was very strange having a song in my head that I couldn't sing.
For a long time it was just a song but one day, while telling stories at a big theatre at the University of Guelph, it occurred to me that I might be able to make a story around the song.
Out popped Love You Forever, pretty much the way it is in the book."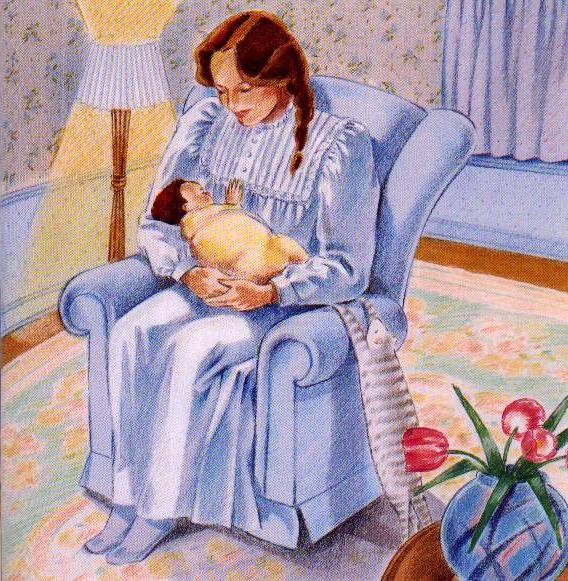 Now this book has a whole new meaning! It's message is one that every parent can relate to – no matter if your children are on Earth with you, or with Jesus in Heaven.
"I'll love you forever, I'll like you for always, as long as I'm living, my baby you'll be."
Check out a reading of "Love You Forever"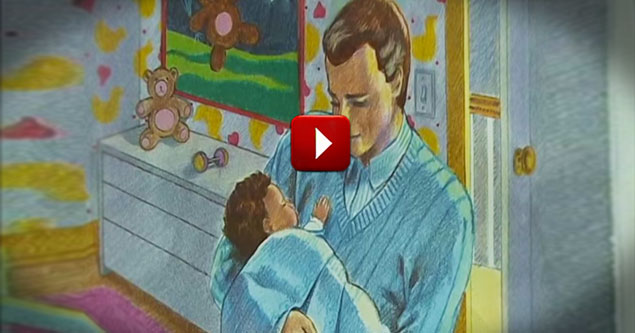 Credit: Office Robert Munsch Site, Sunny Skyz