The Happy Soul Project posted a story recently that melted our hearts. Pip is a beautiful little girl that defied all odds to survive. She was born with Downs Syndrome and other complications, but she made it through with God's help. She is the apple of her mother's eye and brings light to the world.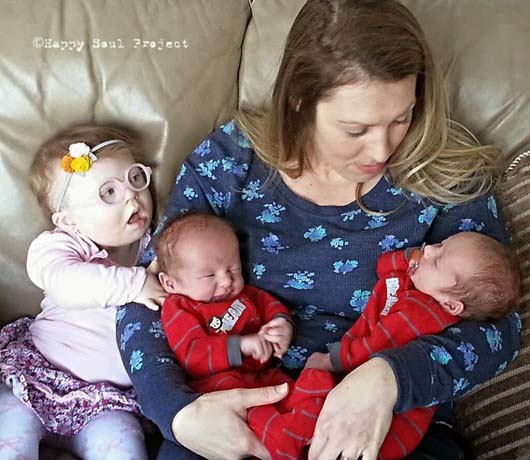 When another mother asked what was "wrong" with her daughter, Pip's mom was stunned. "Yes she has Down syndrome...Yes she has glasses and yes she sometimes even has a bloody patch...But there is nothing WRONG with her."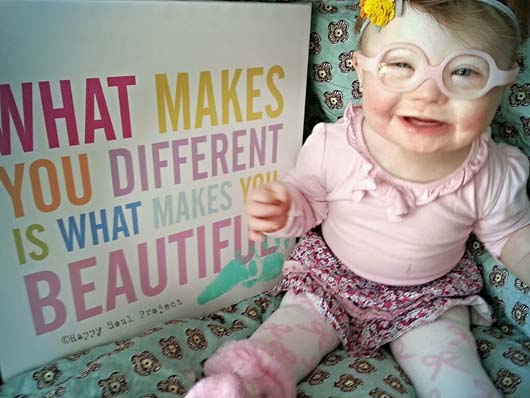 Our differences make us beautiful, there is no right or wrong. We are the way God made us.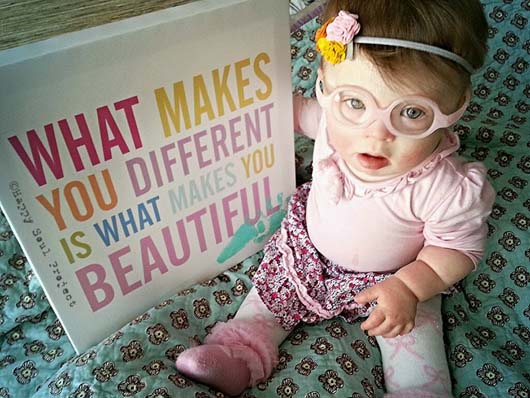 "Different is beautiful...Different is cool...Different is special... And it's awesome that we're all just that..."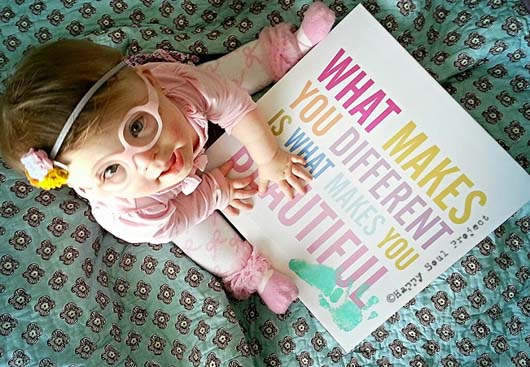 Don't let others get you down for being different.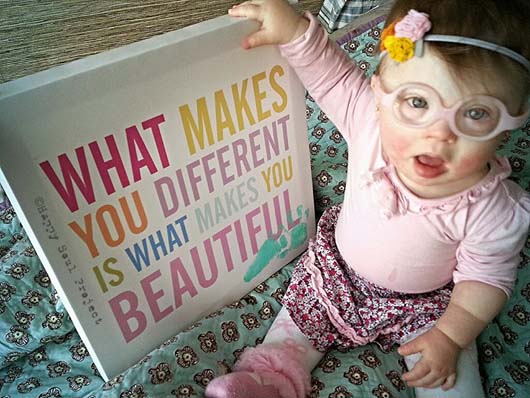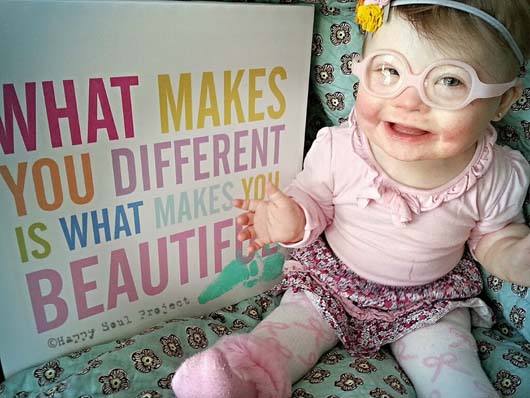 Take a page out of Pip's book and be happy to be alive. Life is a wonderful blessing from God.
(via Happy Soul Project)